11th February 2021
| News in your area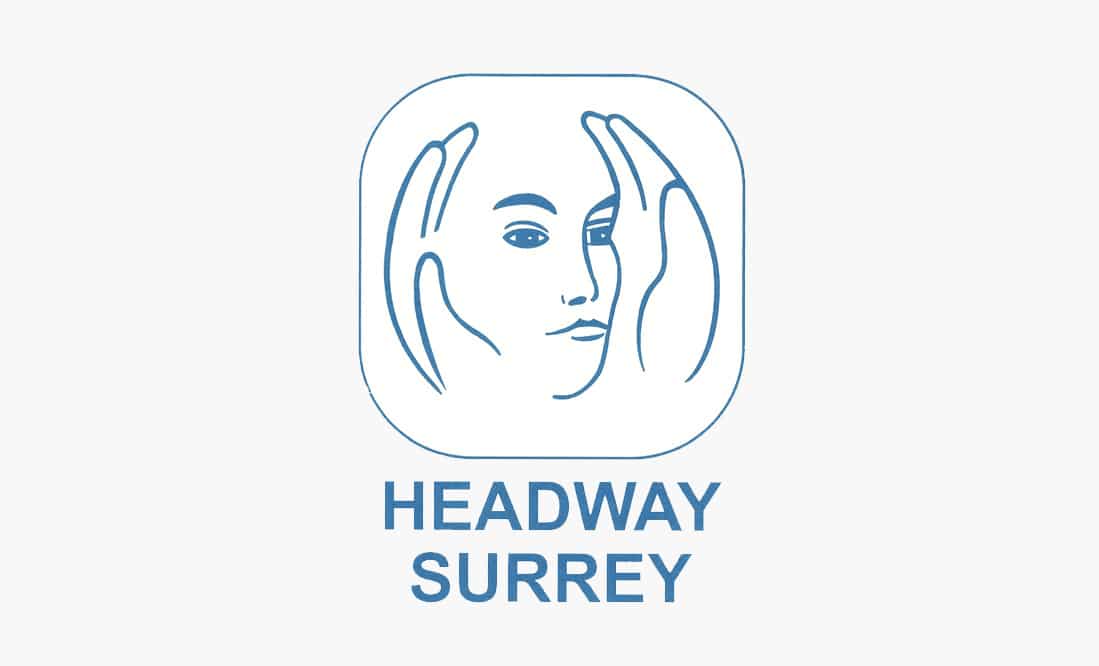 Headway Surrey
Headway Surrey has introduced a new free counselling service to support its clients and their families in coming to terms with their brain injuries. The specialist charity, which works across the county, says this is a much-needed service – especially during successive lockdowns, which have focused people's thoughts on the loss of identity following a life-changing brain injury.
The part-time counsellor, Kat (Kathryn) Howard – who has almost 20 years experience within the care industry and brain injury rehabilitation environment, as a brain injury case manager and more recently as a qualified counsellor, BA(Hons) Dip.Couns – joined Headway Surrey in December 2020. Her passion in life and career is brain injury, and her counselling approach uses a humanistic, integrative and relational model, focusing on self-development, growth, responsibility and self-empowerment. She has specialist training in loss, trauma, suicide awareness and bereavement and has been a volunteer for three years at St Wilfred's Hospice, Sussex. Headway Surrey explains that Kat offers a safe space to enable change, with a non-judgemental approach, where each person can explore and discuss their issues.
Enquiries are being encouraged from anyone in Surrey who would benefit from receiving Kat's new counselling support. Although the service is free, donations towards the sessions are very much appreciated. Click here for more information.
Headway Surrey is also offering the following services in 2021:
Daily or weekly welfare support telephone calls.
Helpline support.
Online group sessions, ABI education, art, Wednesday coffee morning, crossword, Pictionary.
Online one-to-one assessments and sessions.
Online Friday Friends social group, chat and quiz.
Family and Carers online support group.
Work packages via email or post.
Online or telephone short-term counselling.
Plans to start a Long Covid group supporting those with lasting cognitive and social neurological issues.
More information on all these services at: enquiries@headwaysurrey.org
Or https://www.headwaysurrey.org