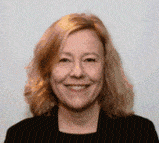 The Clerk to the Lieutenancy
Ms Joanna Killian
CEO of Surrey County Council (appointed March 2018) and formerly Head of Local Government for KPMG.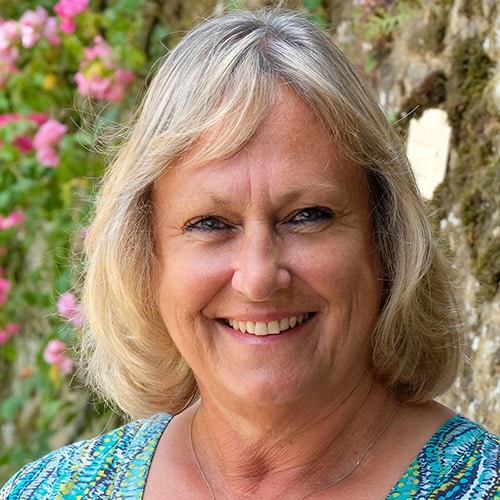 Deputy Clerk to the Lieutenancy
Mrs Caroline Breckell MVO DL
The Deputy Clerk provides a full support service to the Lord-Lieutenant, to assist him in carrying out his official engagements. This covers undertaking all the necessary administrative work in connection with the functions of the Lieutenancy, including arrangements for:
Royal visits;
a wide variety of other public engagements and activities;
ceremonial duties – investitures and Queen's Award presentations made by the Lord-Lieutenant on behalf of Her Majesty.
Caroline joined the Lieutenancy team in 1991. Since then, she has worked with three Lord-Lieutenants. She was appointed a Member of the Royal Victorian Order (MVO) in 2011, in recognition of her distinguished personal service to the Sovereign. She was appointed a Deputy Lieutenant of Surrey in 2015.
Mrs Caroline Breckell MVO DL
Deputy Clerk to the Surrey Lieutenancy
Lieutenancy Office
Estate Office, Loseley Park
Guildford, Surrey GU3 1HS.
Telephone 0208 541 9127
caroline.breckell@surreycc.gov.uk