2nd June 2021
| Lieutenancy News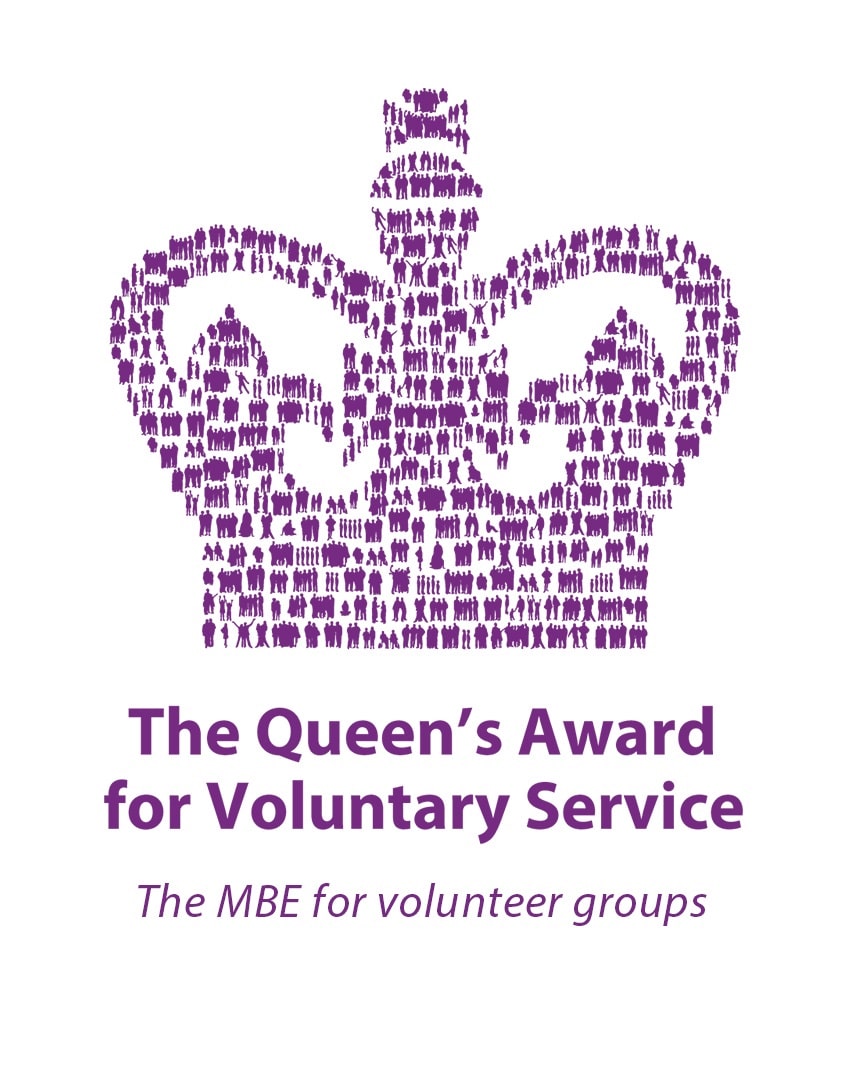 2021 Queen's Award for Voluntary Service
The prestigious 2021 Queen's Award for Voluntary Service (QAVS) has been awarded to volunteers from five Surrey groups, it was announced on 2nd June at the start of Volunteers' Week. Dorking Museum & Heritage Centre; Emerge Advocacy; Mid Surrey Community Fridges; SERV Surrey & South London; and Surrey Minority Ethnic Forum (SMEF) all rely on dedicated volunteers who dedicate their valuable time and experience helping individuals and communities across this county. Created in 2002 to celebrate the 50th anniversary of HM The Queen's Coronation, the Award is regarded as the MBE for volunteer groups and is awarded for the lifetime of an organisation.
HM Lord-Lieutenant of Surrey congratulated the winning groups and highlighted their outstanding contribution. This year, volunteers represent all ages, ethnicities and diversity in our local communities. "Across all five groups, if it were not for these volunteers' tireless work and commitment the services they provide would not happen," he said. "I am delighted that these extraordinary efforts for the welfare of the people of Surrey have been recognised nationally."
The Award itself – a certificate signed by HM The Queen and a domed crystal – will be presented to each winning group over the coming months by Surrey's Lord-Lieutenant or a representative Deputy Lieutenant, on behalf of The Queen. In addition, two volunteers from each group will attend a garden party at Buckingham Palace in May 2022 (depending on restrictions at the time).
You are invited to nominate groups of deserving volunteers for the Queen's Awards for Voluntary Service 2022. Nominations are now open online and you have until 5 pm on 15th September 2021 to submit. Go to The Queen's Award for Voluntary Service website for the online nomination form.