29th April 2020
| News in your area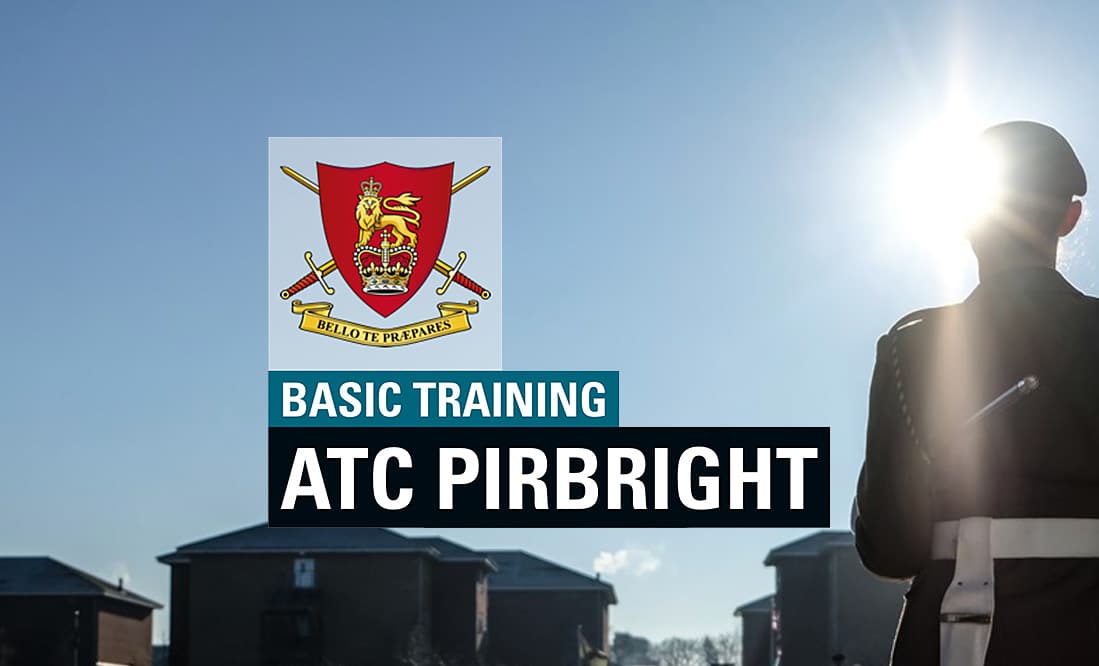 Army Training Centre Pirbright ATC(P)
After they had completed 14 days in isolation under HM Government direction, the Army Training Centre Pirbright returned nearly all recruits under training to be with their families. The last cohort (ca. 200) went home on 3rd April 2020.
Those who have gone home remain connected to ATC(P) by a 'virtual network'. From a near standing start, training teams across the Centre have set up 'virtual platoons', using digital communication platforms to enable an on-line learning environment. This allows recruits to keep their military education and physical training ticking over.
Background:
ATC Pirbright delivers the 14 week training course known as the Common Military Syllabus which is completed by all adult recruits (age 17+) when they join the Army. The course is designed to develop the individual and team skills in a progressive manner, preparing recruits for their Initial Trade Training, where they learn the specific skills for their chosen Army trade.
ATC Pirbright delivers Phase 1 Training for new recruits joining: Army Air Corps, Army Medical Services, Corps of Royal Electrical and Mechanical Engineers, Corps of Royal Engineers, Corps of Army Music, Royal Armoured Corps, Royal Regiment of Artillery, Royal Corps of Signals, Royal Logistic Corps, Adjutant General's Corps, Intelligence Corps.