2nd July 2020
| News in your area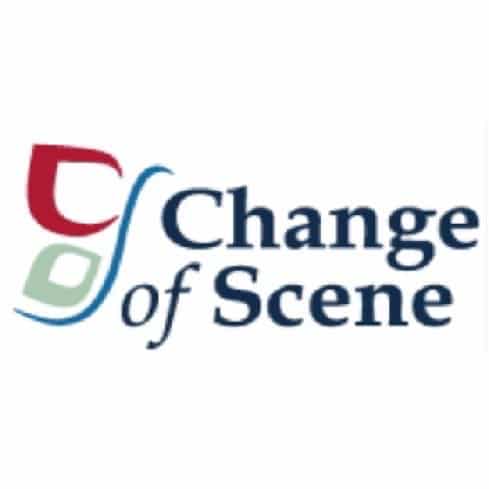 Change of Scene Campaigns For New Space for Vulnerable Children
Change of Scene Campaigns For New Space for Vulnerable Children
Change of Scene is about to start a capital fundraising campaign to help purchase farm land on which to develop and increase its services.
Established in 2008 it is based on a 16-acre farm in Rowledge and provides an outdoor learning environment for vulnerable children and young people from Surrey and also Hampshire.
The children and young people who currently attend Change of Scene (CoS) are aged 7-25 years, many have complex social, behavioural, and learning needs. Many are excluded from school or struggling to maintain their school place.
By the time they are referred to CoS, most young people have become accustomed to failure and their self-esteem is at rock bottom. With the support of a key worker and a lot of hard work on the farm, attendees increase their skills and confidence. This empowers them to return to sustainable education or to become job ready.
COS re-opened on 1st June following the Covid-19 lockdown and it is now back working at full capacity again, with social distancing in place.
It is providing a free activity programme for two weeks of the school holidays for attendees, to help them catch up with what they missed when CoS was closed. Read more