13th March 2023
| News in your area

Commonwealth Day 2023
This year Commonwealth Day takes place on Monday 13th March, marking the beginning of a week-long series of events and activities happening around the globe – including faith and civic gatherings, debates, school assemblies, flag-raising ceremonies and cultural events.
Commonwealth Day 2023 marks the tenth anniversary of the signing of the Commonwealth Charter, which was signed by Her late Majesty Queen Elizabeth II on 11 March 2013.
This is the first Commonwealth Day since Her Majesty's passing, and the first presided over by His Majesty King Charles III as King and Head of the Commonwealth.
Commonwealth Day theme
The theme for Commonwealth Day 2023 is 'Forging a sustainable and peaceful common future'. The theme combines the active commitment of member states to support the promotion of peace, prosperity and sustainability, especially through climate action, so as to secure a better future for our young people and improve the lives of all Commonwealth citizens.
Commonwealth Day 2023 will be celebrated with a multicultural, multi-faith service held at Westminster Abbey which will feature a procession of young flag bearers representing each of the 56 nations of the Commonwealth, as well as a wreath-laying ceremony at the Commonwealth Memorial Gates.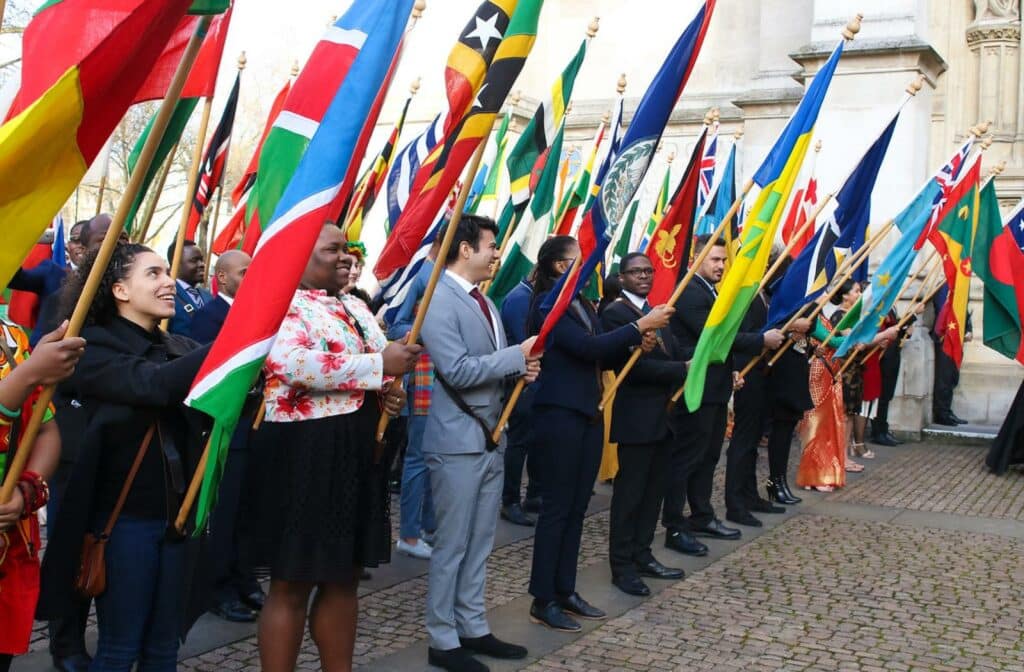 Commonwealth Flag for Peace.
Young people in countries across the Commonwealth will raise a "Flag of Peace" to celebrate and mark Commonwealth Day on March 13, 2023. The initiative is supported by the Commonwealth Secretariat, the Queen's Commonwealth Trust, the Royal Commonwealth Society and Bruno Peek, Pageantmaster.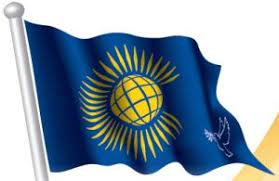 For more information on Commonwealth Day please visit https://thecommonwealth.org/commonwealth-day