1st May 2021
| Lieutenancy News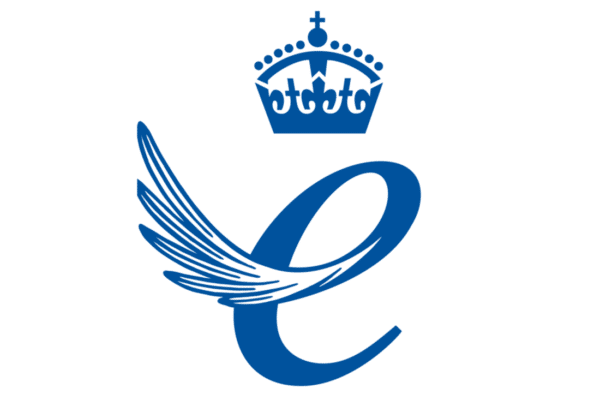 Congratulations to the 4 companies in Surrey who are winners of The Queen's Award for Enterprise 2021!
Many congratulations to all businesses recognised with a Queen's Awards for Enterprise 2021, especially to the 4 winning Surrey companies, Hallmarq Veterinary Imaging Guildford (QAE for Innovation); to Diversified Ltd Egham (QAE International Trade); to The Smith Institute Camberley (QAE International Trade) and to Tenscare Ltd Epsom (QAE International Trade).
If you are feeling inspired by this year's Queen's Awards winners the next round of applications opens today! Why not apply? Visit The Queen's Awards website from the 1st May to the 8th September to provide your business with the chance of being a 2022 winner.