4th May 2020
| News in your area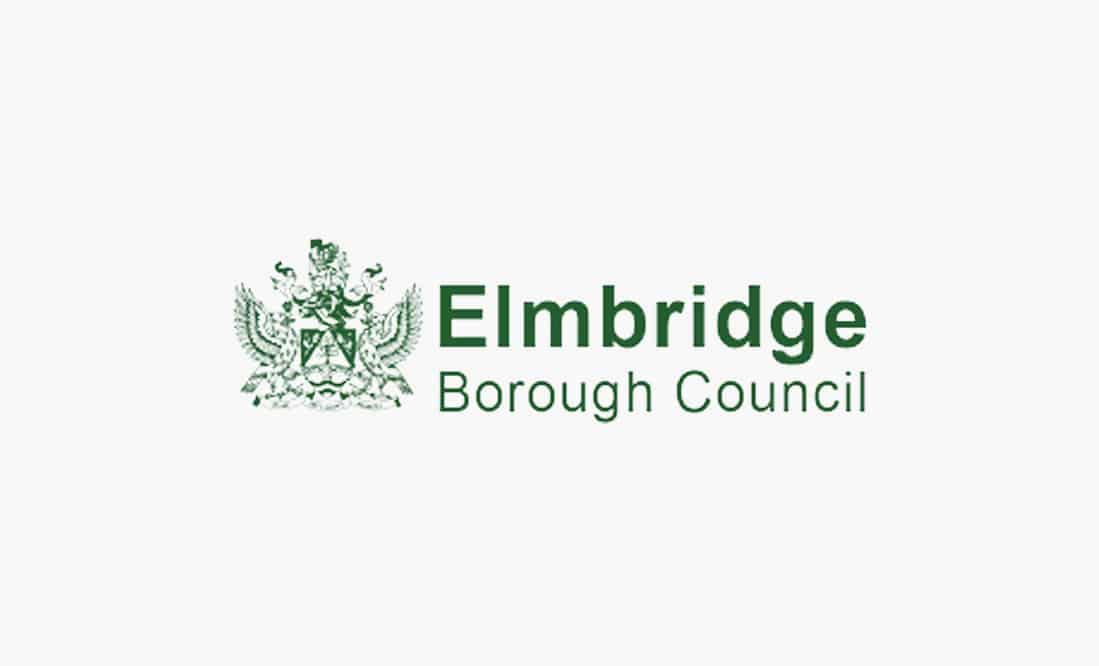 Elmbridge Borough Council
Community helpline: 0300 200 1008 (Monday – Friday 8am-6pm, Saturday and Sunday: 10am – 2pm)
SMS: 0786 0053 465 for deaf and hearing impaired residents only (Monday to Friday 9am-5pm)
Further community support information and help is available.
Benefits and support for information on housing benefit and council tax.
Government WhatsApp service: A WhatsApp Coronavirus Information Service has now been launched to help people receive the correct information. To use the service, add +44 7860 064422 to your contacts and send a WhatsApp message saying "Hi".
Unwanted food packages: If you have received a food package and there are unwanted items in the package or you don't need the whole package, you can donate them to a local food bank. Please contact us (01372 474551 or 01372 474944) and we will arrange to collect the item(s).
For more information, please visit our website: https://www.elmbridge.gov.uk/news/coronavirus-covid-19-updates/