4th May 2020
| News in your area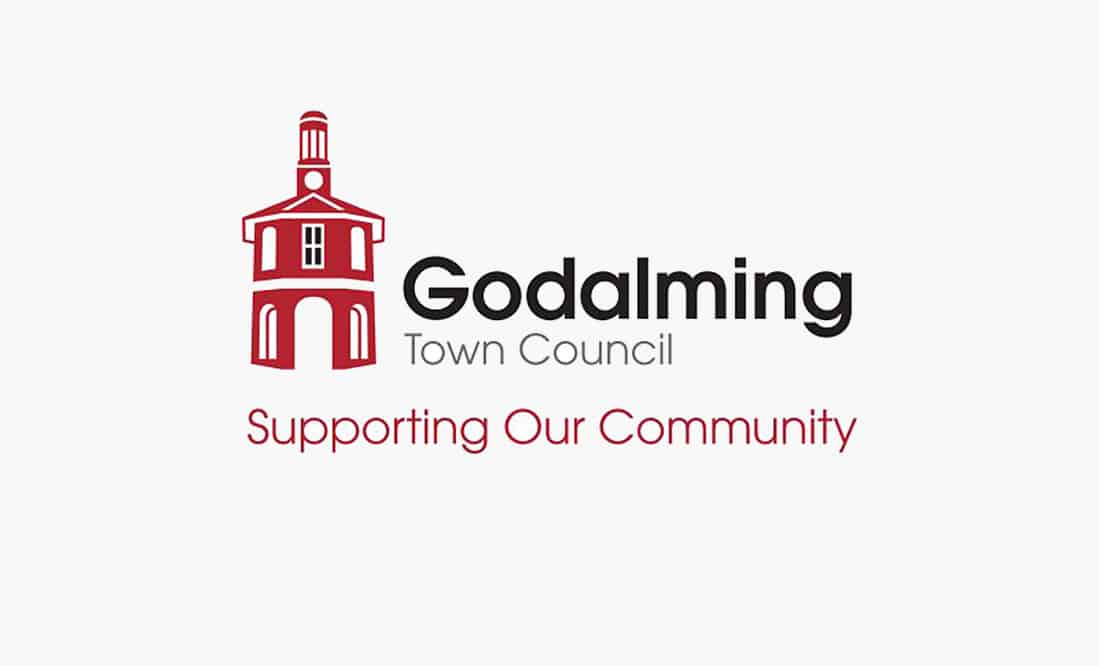 Godalming & Villages Community Store
The Godalming & Villages Community Store was launched by Godalming Town Council on 20th April in the Wilfred Noyce Centre, next to the town's Crown Court Car Park. Set up in partnership with the Farncombe & Godalming Coronavirus Community Assistance Group, it is all about the community supporting its friends and neighbours – those who find themselves needing help with some of life's basics during these challenging and unprecedented times.
The Community Store takes in donations and then makes them available free of charge to others – and supports and supplements the continuing activities of the St Mark's Food Bank on Ockford Ridge, and of The Cellar Café, off the High Street.
At the end of its first week of business, the Store had provided 532 days-worth of food to 46 adults and 30 children, who have been adversely affected by the current crisis. The Store has also teamed up with the Godalming Community Fridge (part of the Foodshare organisation) to source fresh produce, and is providing frozen products as well as tinned and packaged foods; a range of household products such as toilet paper, cleaning materials and personal hygiene products such as soap, shampoos, toothpaste and tooth brushes, etc; plus sanitary products, and also baby food, nappies, wipes etc.
It is hoped to be able to provide 'handmade' soups during the last week of April: one of the currently shut local restaurants will be making soups from near end of shelf-life products, which has the effect of extending their availability.
The Community Store is open Monday-Friday from 10.30am to 12.30pm but, for social-distancing reasons, only by appointment. To book a slot to access the store for provisions, please call 01483 523575 (Monday-Friday, 9am-5pm) or email: office@godalming-tc.gov.uk
You can donate to the Community Store during its opening hours (above) and also on a Tuesday from 9am-11am at collection points located at: Binscombe Church; St John's Church; Busbridge Church; Milford Village Hall; Godalming College; The Borough Hall. To find out more go to: https://godalming-tc.gov.uk/community-store/
Reaction from users has been very positive. One local family said:
"Thank you so much to everyone involved with the Community Store. We have a young family, my husband has been furloughed and I have lost my job as I had only just started a few weeks before Lockdown. We have gone from two incomes to 80% of one, yet with 100% of bills still to pay. A weight was lifted from my shoulders when I knew I was going to be able to provide for my children and this is down to you. Thank you from the bottom of my heart. I never thought I'd need to use a food bank but thank goodness you are there."
Another said:
"I would just like to thank you and your colleagues for all of your help today when I visited. It was such a relaxed shop and everyone was lovely and made it much easier for me, and when I bought it home to my kids their faces lit up with joy. It has made all of this stress we have been through disappear as I felt I was not able to bring food home for them and we were just going to keep struggling on. It's an amazing set up you have for the community, such a lovely thing to have, so thank you very much from a now happy family."