4th May 2020
| News in your area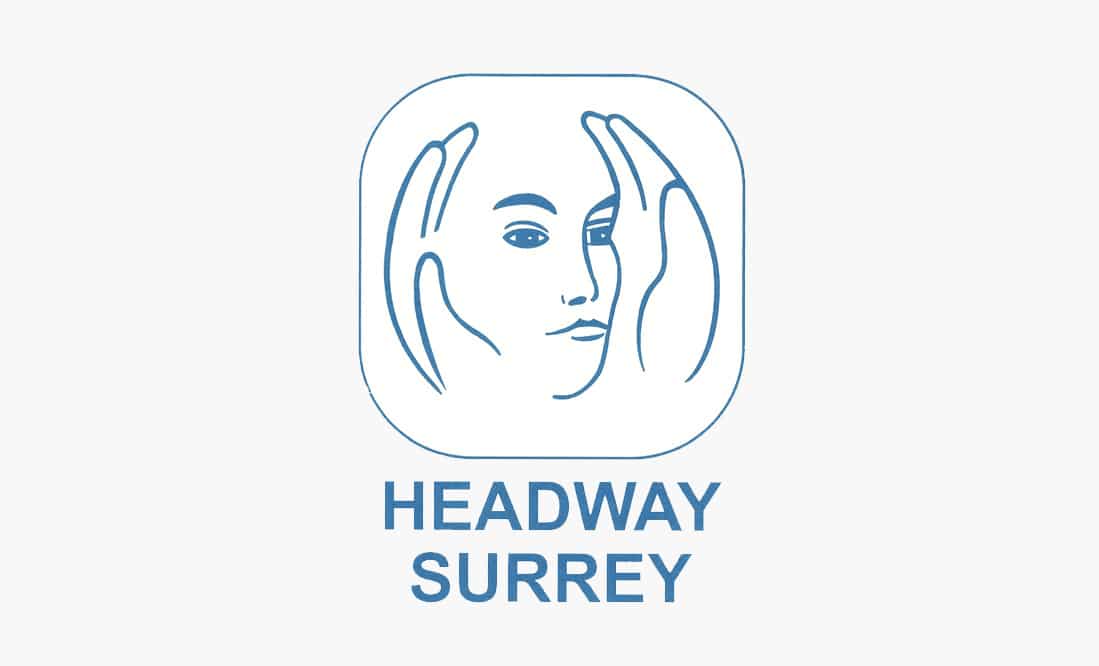 Headway
Dear Supporter,
Even though our doors are currently closed we are still offering the following services to our clients and their families:
• Helpline support
• Daily or weekly welfare support telephone calls
• Virtual classrooms
• One-to-one Skype and Zoom sessions
• Virtual Friday Friends session
• Work packages via email and post.
As you are aware, we are facing unique and difficult times and we are faced with not knowing where our funding will be coming from for the immediate future. All of our fundraising events, sporting challenges, charity of the year partnerships and community fundraising efforts have been halted. In order to raise some funding to cover this enormous gap, we set up two Virtual Quizzes in April. These were the first of what might be many Quizzes.
Keep safe and well.
Kind regards
Sonja Freebody
Chief Executive
Corona Virus Update
During the Corona virus we have suspended all centre based operations for
the safety of all attendees and following the advice of the Government. We are continuing to support our clients remotely on a regular basis to ensure their welfare and to continue cognitive rehabilitation. Phones are set to message and we will check these periodically and return your call if you leave a number. Email is the quickest way for response at this time. The main email is enquiries@headwaysurrey.org and my individual email is sonja@headwaysurrey.org
If you can use Give as you Live for your online purchases, this would really support us during these difficult times.