4th May 2023
| Coronation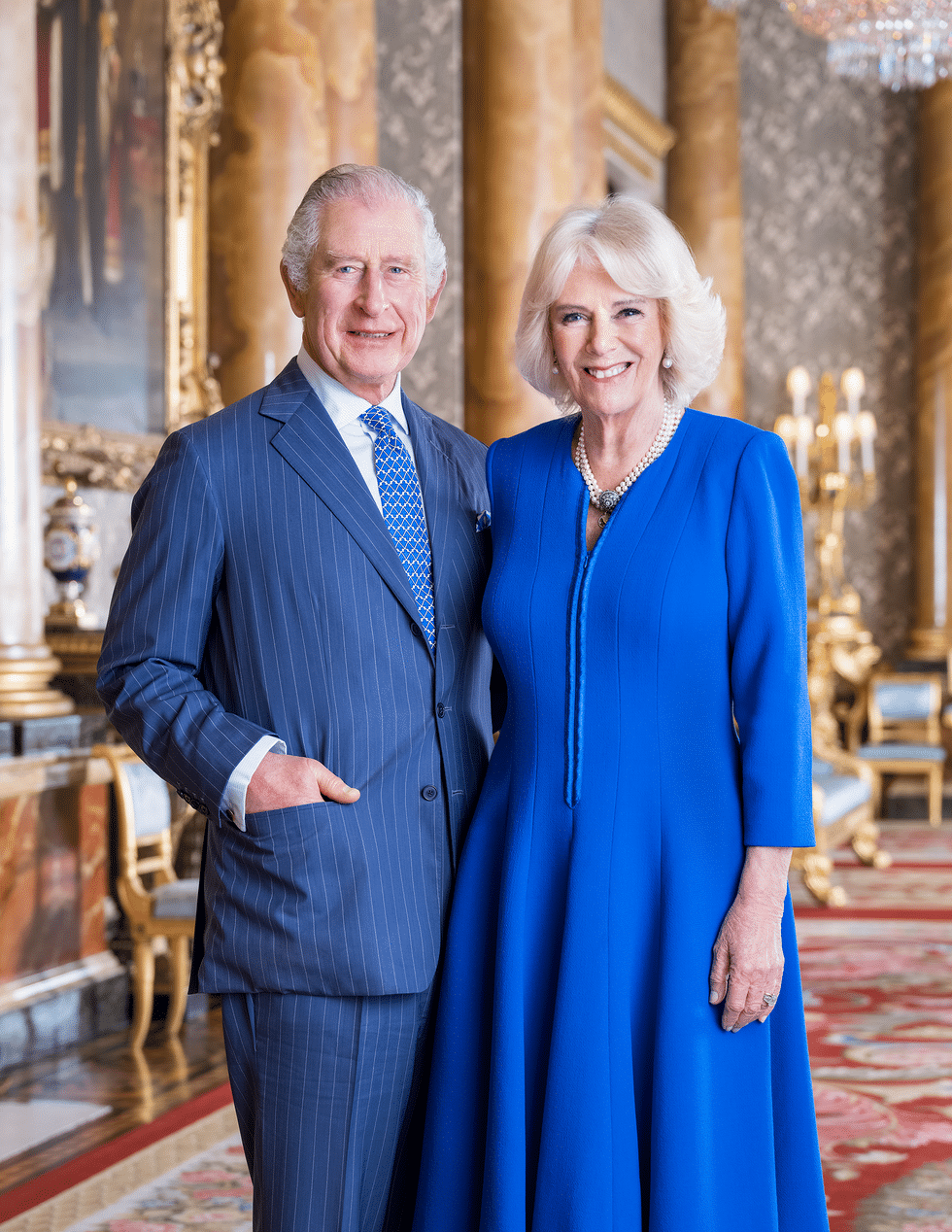 HM The King's Coronation Message
'Both my wife and I are enormously grateful to all the communities, families, neighbours and friends who are coming together across the United Kingdom and the Commonwealth to mark our Coronation.
We greatly appreciate everyone's efforts to organise such celebrations, and very much hope that they will be enjoyable and happy occasions.
As we look towards the future, we feel deeply touched and sustained by the heartfelt good wishes and support of so many kind people around the country'
CHARLES R. CAMILLA R.