27th January 2022
| News in your area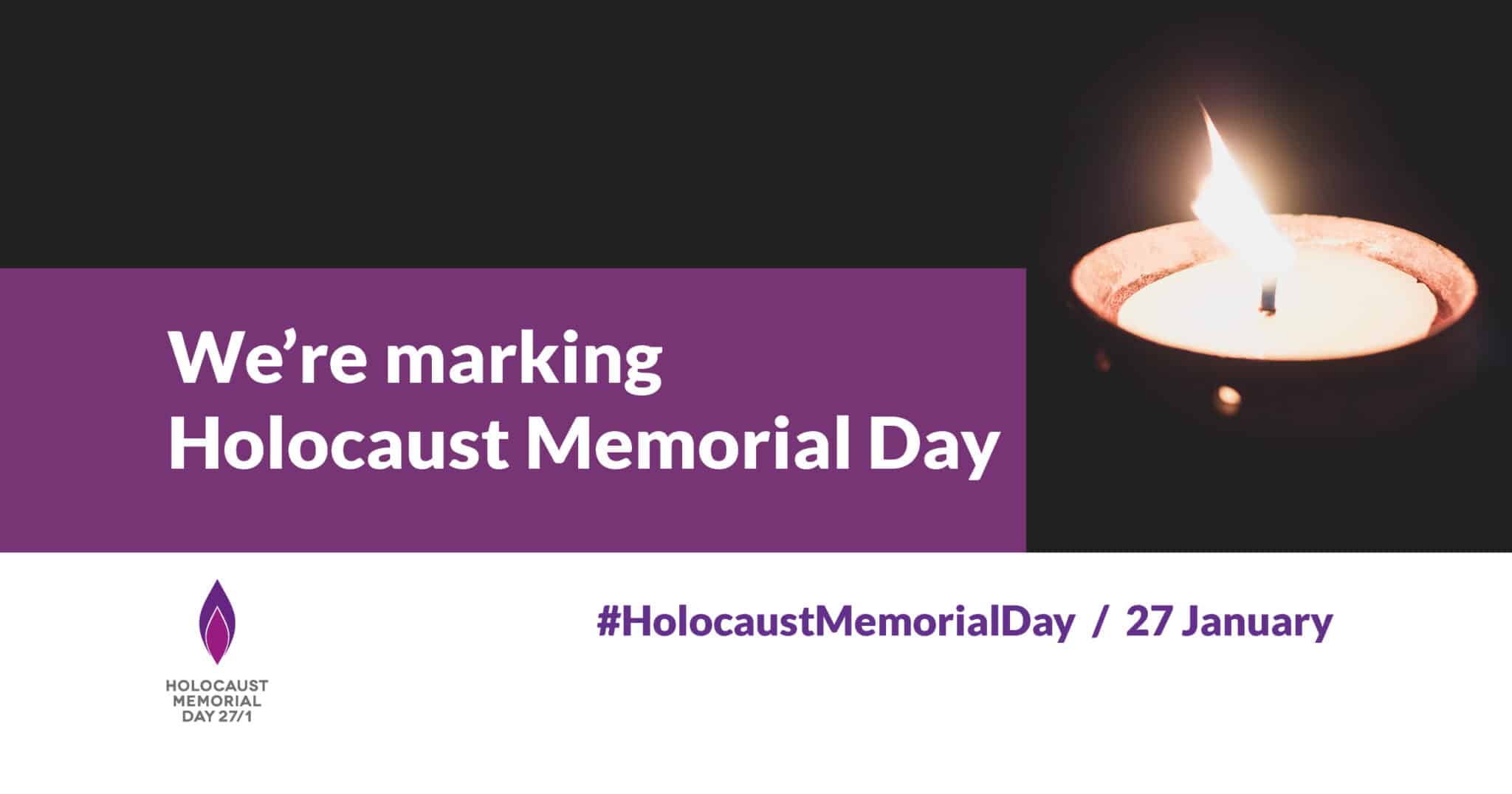 Holocaust Memorial Day – Thursday 27th January
On Thursday 27th January at 6pm via YouTube, The University of Surrey are hosting a Holocaust Memorial Day event to commemorate those whose lives were lost to, and those who survived genocide, including those who made their home here in Surrey and worked within our community.
This year's theme is 'One Day', and they have reflected this throughout the programme from various and personal interpretations from their guest speakers and performers.
The commemoration features spoken word creative from Kings College Guildford, a performance by the Guildford School of Acting, extracts from 'In the Round with Lord Alf Dubbs' and they are honoured to have Holocaust survivor Lily Ebert BEM, and her Great Grandson, Dov Forman, who co-authored The Sunday Times best- seller 'Lily's Promise: How I Survived Auschwitz and Found the Strength to Live'
After the event they invite you to light a candle and safely put it in your window, to remember those who were murdered for who they were, and to stand against prejudice today.
Register your interest here – https://www.eventbrite.co.uk/e/one-day-the-university-of-surrey-holocaust-memorial-day-commemoration-tickets-239143293027