10th December 2020
| Lieutenancy News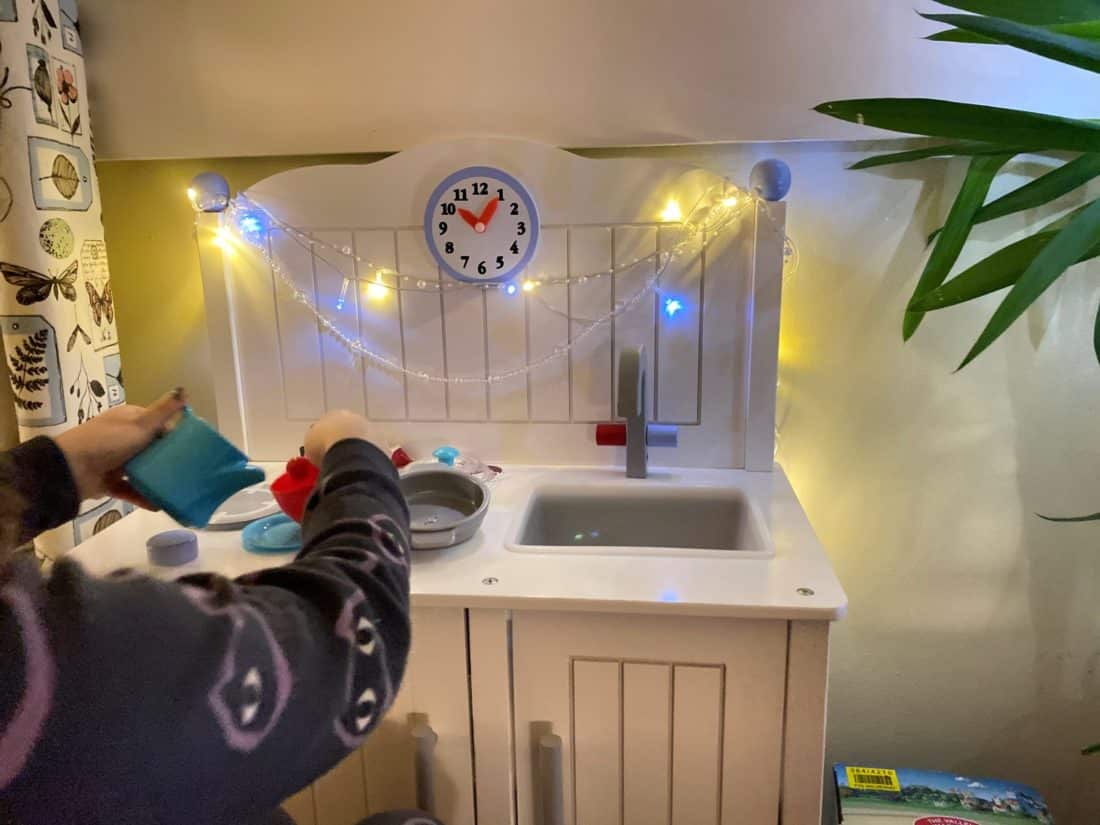 Lord-Lieutenant visits the new RBWA refuge.
During lockdown Reigate and Banstead Women's Aid's refuge opened a new refuge in partnership with Surrey County Council, The Police and Crime Commissioner for Surrey and the Community Foundation for Surrey. The Lord- Lieutenant visited the new refuge this week and saw the shining example of what can be achieved in a very short space of time with the support and backing of partners.
Reigate and Banstead Women's Aid is an independent charity that has been offering refuge for women and children since 1984. In that time they have supported thousands of families to start a new life, free from abuse. They are recognised in the Violence Against Women and Girls sector as a centre of excellence and were recently awarded the Women's Aid Federation England National Quality Standard. Follow the link to watch their documentary.