1st September 2023
| Lieutenancy News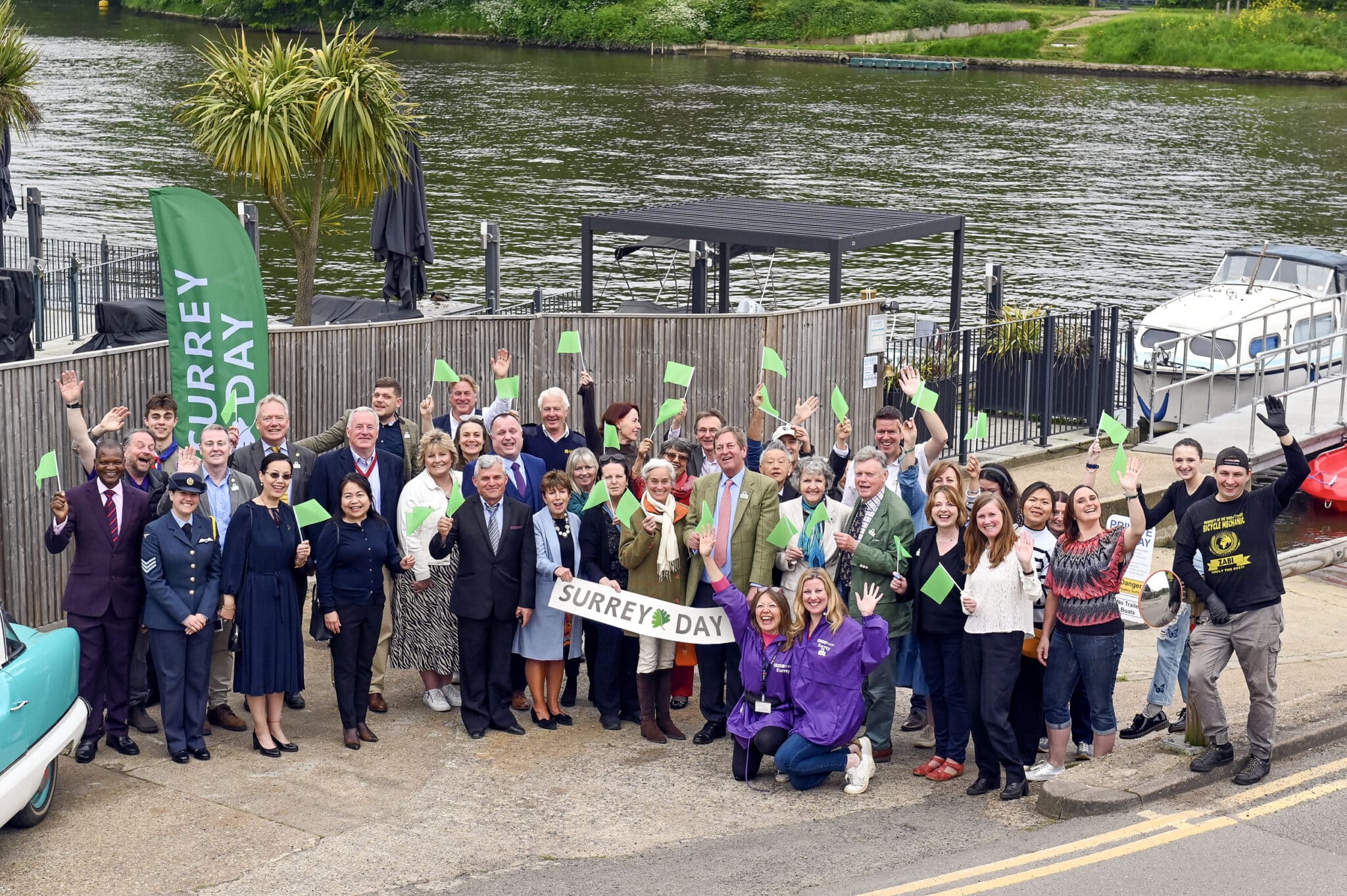 Lord-Lieutenant's Cadet – Cadet Flight Sergeant Leonor Nunes
Over the last 10 months, 5 cadets and myself have had the honour to be the Lord Lieutenant's Cadets. From this opportunity we have been able to meet truly inspiring people, that give me hope for the future. These people are a dramatic contrast to hopelessness that I feel when watching the news.
The work being done around the county by volunteers is incredible. Often on visits, charities will tell the Lord Lieutenant that they could not survive without the aid of volunteers. The Lieutenancy plays a vital role in recognising not only the work of the charity but also the volunteers who give up their free time to better the community. It has been a privilege to be able to be part of this.
Another vital role of the Lieutenancy is the promotion of Surrey. A good example of this was Surrey Day on 13th May 2023, where local businesses and people that have served the community were interviewed by BBC Radio Surrey. It was amazing to see our community come together to celebrate our amazing county!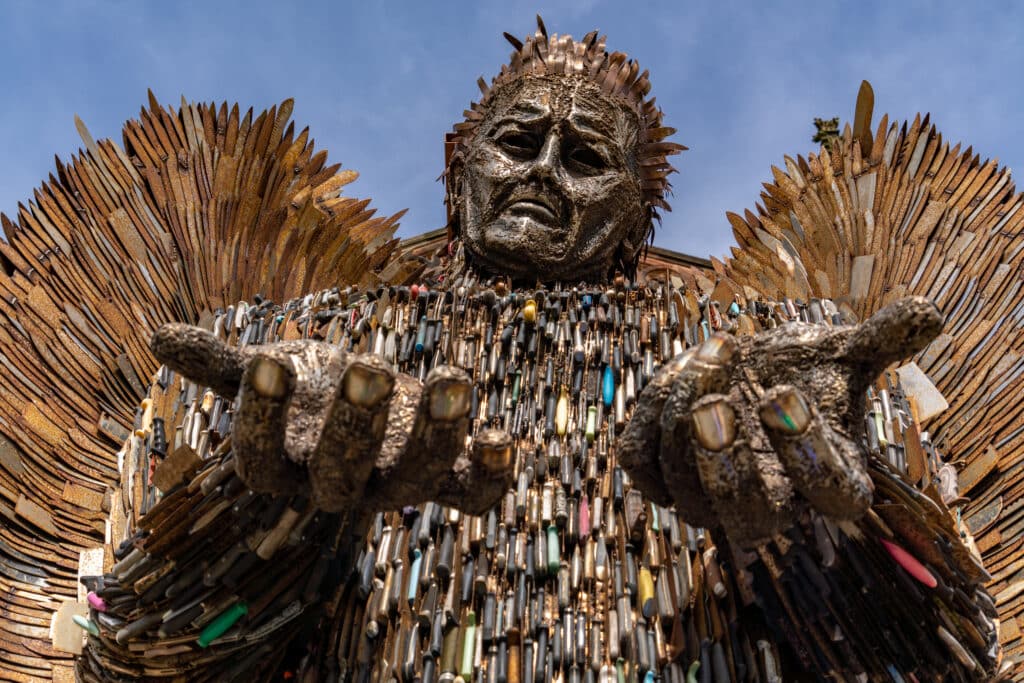 The Lieutenancy is intent on ensuring a prosperous future for Surrey and all its residents, whether this be with climate change, were the Lord Lieutenant's office helped bring together people to go on an organised walk to discuss how Surrey can grow to help the planet, or with being present at the unveiling of the Knife Angel at Guilford cathedral. The Knife Angel is a statue made of knives that were used in knife crime around Britan – it's arrival signified the start of a month of knife crime awareness in Surrey. It is an imposing statue that highlights the need for change, and being able to see it up close was an experience that I will never forget.
Being a Lord Lieutenant's Cadet is an incredible opportunity for personal development and builds on the skills that are taught in the cadet forces. Over the last 10 months I have seen my confidence grow with each event that I have attended. I have loved being a Lord Lieutenant's Cadet and I cannot wait for the next events over the next two months.
Cadet Sergeant Leonor Nunes