16th August 2023
| Lieutenancy News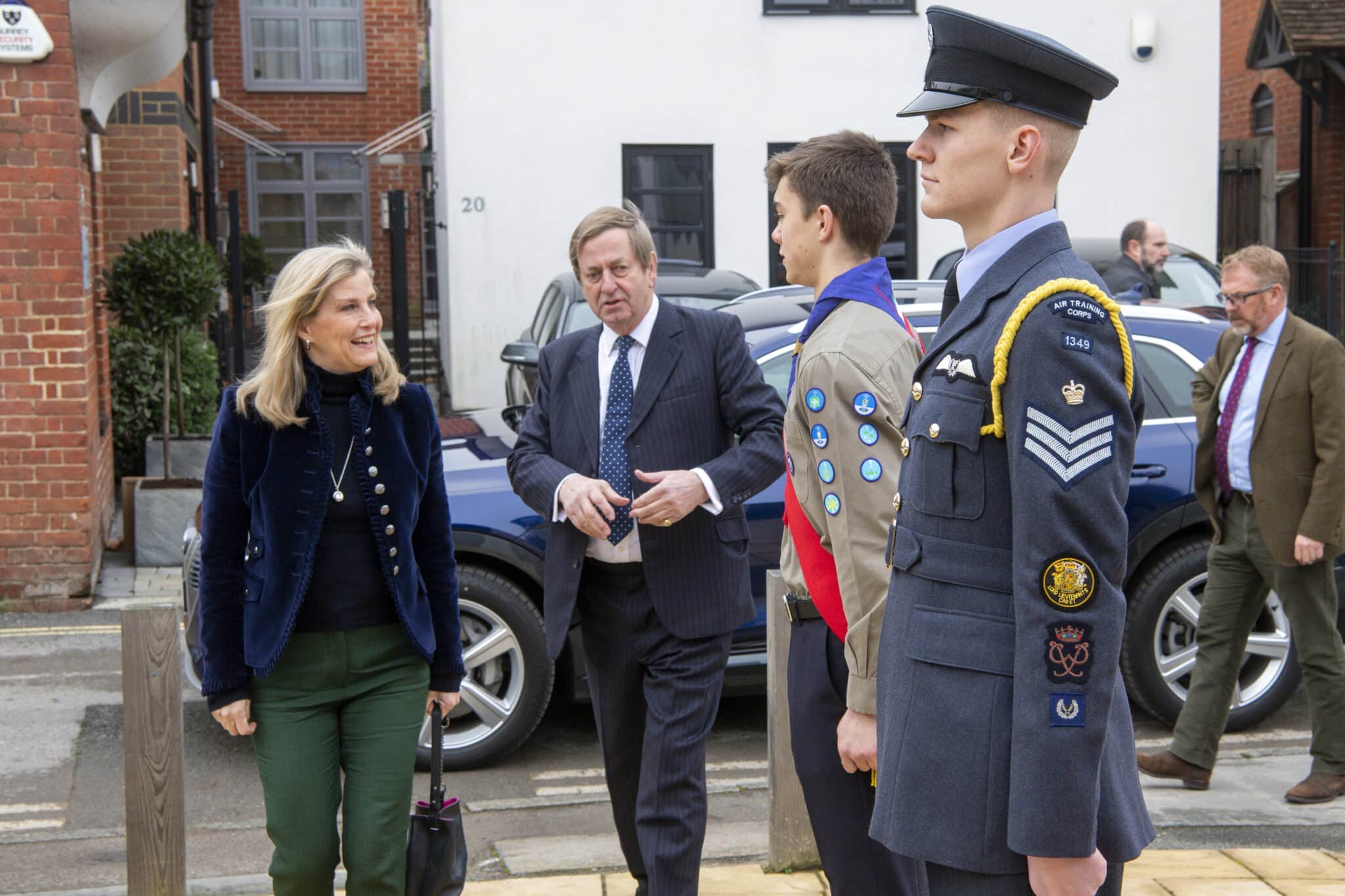 Lord-Lieutenant's Cadet – Cadet Flight Sergeant Sam Baker
I am extremely grateful for the opportunity to be the Lord- Lieutenant of Surrey's Cadet from the Air Training Corps, and I will continue to be grateful for the opportunities and events I have attended, gaining inspiration and experiences I will be sure to carry for life. Due to the variety the role brings, no two visits have been the same, and all expose you to something new on every occasion.
A particular highlight of mine is when the Lord -Lieutenant was invited to ATC Pirbright to inspect 1 (Fowler) Squadron's Passing Out Parade. Fellow Lord-Lieutenant's Cadet Petty Officer Cadet Moir and I were fortunate enough to assist the Lord- Lieutenant on this occasion, and we both thoroughly enjoyed visiting the Officer's Mess and meeting the Troop Commanders, RSM, and Training staff, all of whom had extremely insightful knowledge and experience to share.
It goes without saying that the charities and volunteers help keep society and the counties running. Being able to assist the visit of HRH The Duchess of Edinburgh to Whizz-Kidz at Guildford Baptist Church was incredible, and seeing how enabled Whizz-Kidz made young wheelchair users was awfully inspiring. All of these young people had made outstanding achievements despite the challenges they face, and the charity nurtured a one-of-a-kind culture amongst the children and staff which was eye-opening and truly incredible to see.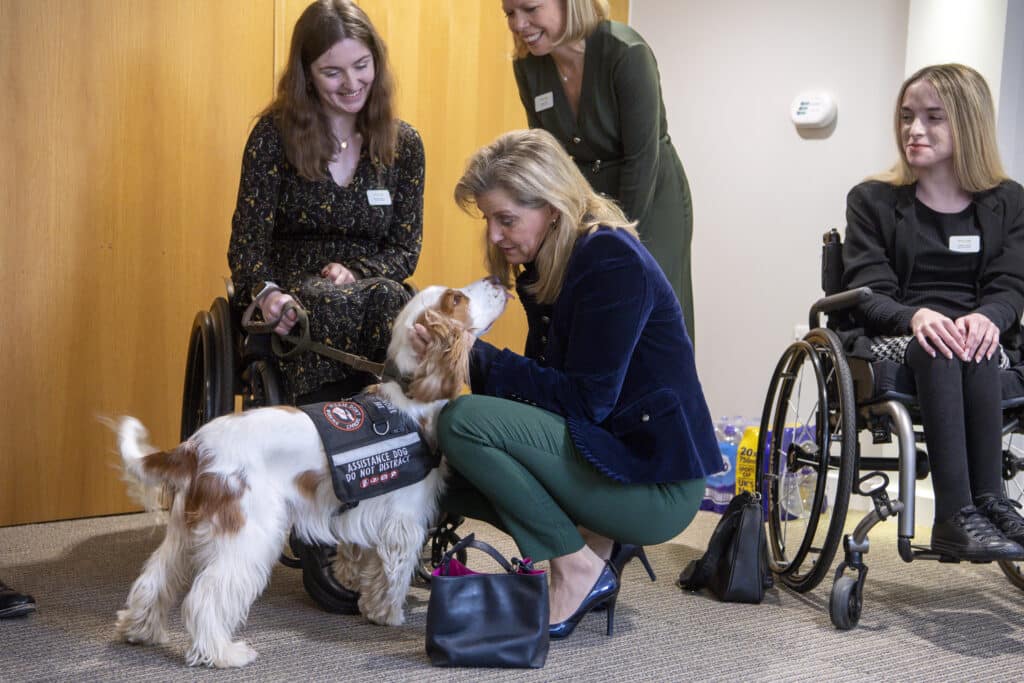 With just a few months left in our time as Lord- Lieutenant's Cadets before passing on the responsibility, we are all continually excited to see what events the role will bring. The diverse array of experiences have not only exposed me to new environments, but also broadened my knowledge of the military, the role of the Lieutenancy, and the importance of volunteers in our community. I am extremely grateful for the opportunity, as we all area, and it will certainly support us in our future lives.
CWO Baker