31st August 2021
| News in your area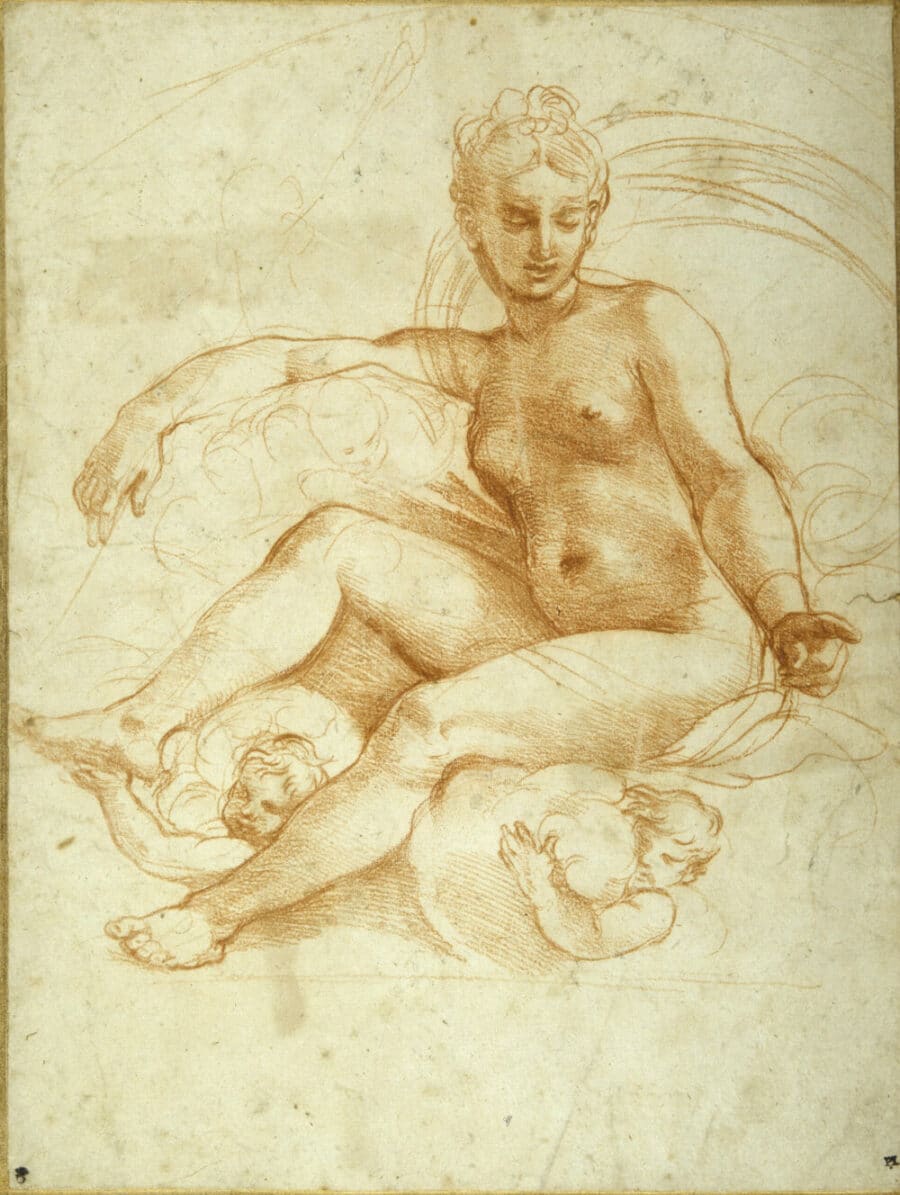 Major exhibition of Old Master Drawings opens in Surrey
Exquisite drawings by some of the most significant artists of the Renaissance and Baroque periods – Leonardo da Vinci, Raphael, Brueghel, Dürer, Rembrandt, Rubens, Van Dyk and Veronese included – have gone on display in a major new exhibition 'Lines of Beauty' at The Lightbox gallery and museum in Woking.
'Lines of Beauty: Master Drawings from Chatsworth' is an impressive coup for this Surrey gallery. The exhibition – which opened on 21st August and runs until 5th December – gives visitors a truly unique and rare opportunity to experience the vibrancy and emotional power of the historic works up close.
Developed in partnership with Chatsworth House and Museum of Sheffield, the exhibition features over 60 highlights from the Devonshire Collection of Old Master Drawings – classed as one of the finest private drawings collections in the world and amassed by the 1st, 2nd and 3rd Dukes of Devonshire during the 17th and 18th centuries.
At the Private View on 20th August, Marilyn Scott, Director of The Lightbox, and Andrew Lavery, CEO of the Chatsworth House Trust described how these delicate drawings celebrate the elegance and wonder that the renowned artists achieved with the simplest of tools. Many of the works included in the exhibition, ­which is curated thematically, have rarely been shown outside Chatsworth in Derbyshire (where the collection is held), due to their delicate nature. The Lightbox presentation is the largest public display of these drawings in over 20 years ­– we are so fortunate it is here in Surrey!
For more information and to book for 'Lines of Beauty' please visit: www.thelightbox.org.uk