20th January 2023
| News in your area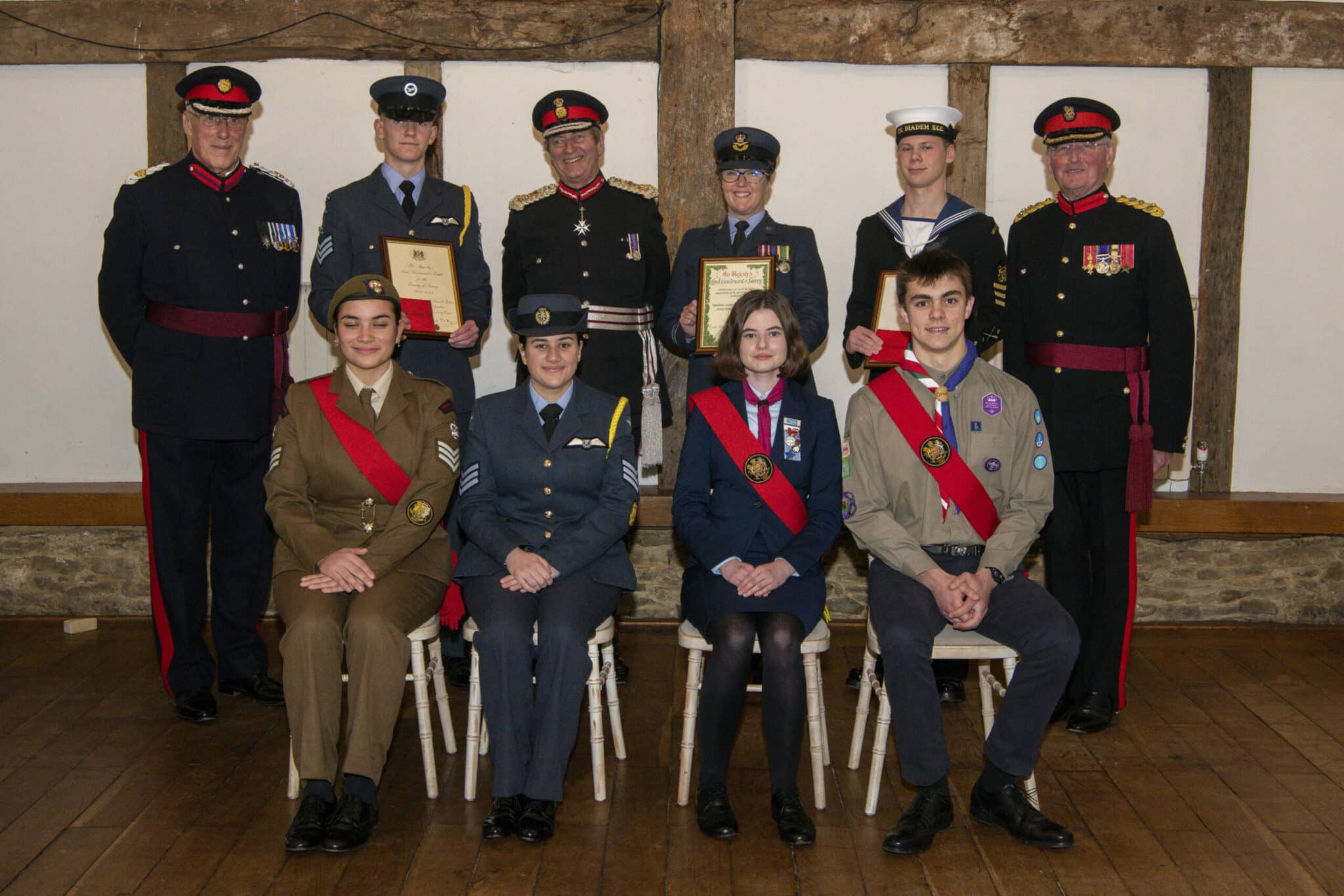 Our First Month as LL Cadets
Our first month as cadets has been extremely busy. It has been such an honour to support the Lord Lieutenant at a wide variety of events, including visits to:
Headway Surrey Open Day
Whizz Kids, supporting a member of the Royal Family
The Pirbright Military Pass Off Parade
GASP Motor Project
Guildford Crown Court
Challengers
Queen's Award Presentation: Include
Sight for Surrey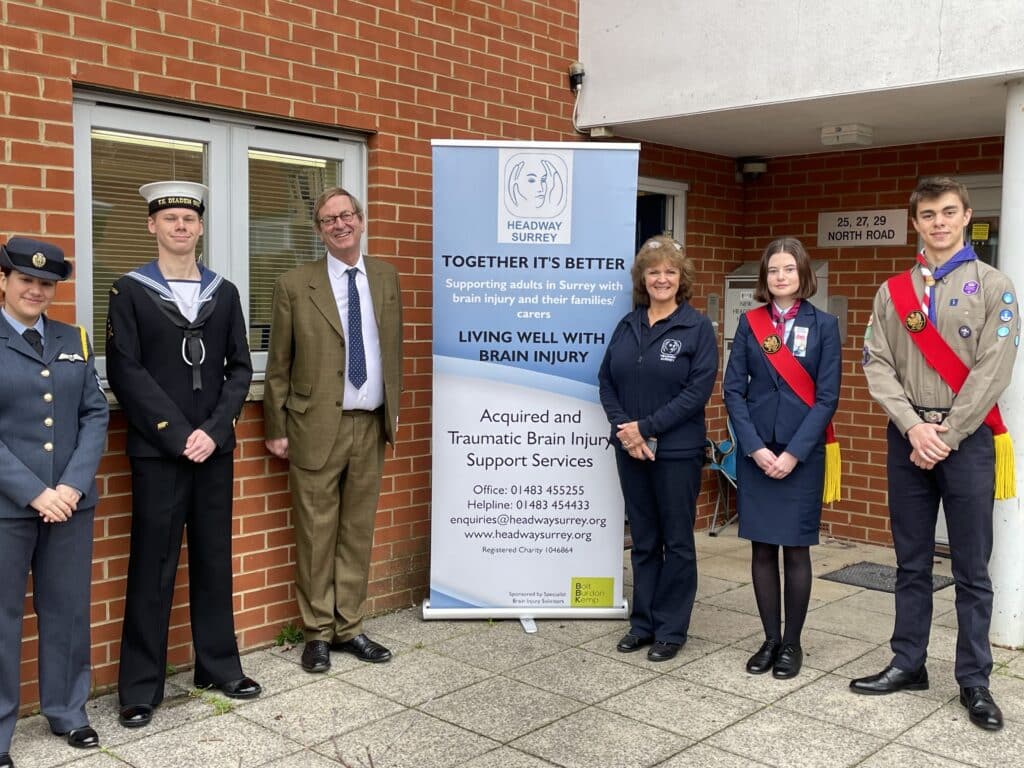 We feel incredibly privileged to be granted an insight into the fantastic work completed by so many wonderful organisations across our county. The sheer number of charities in operation is staggering, and since we are lucky to have so many brilliant charities operating in our county, it is plainly evident that there will always be more for us to see! It has been so humbling to see the altruistic work completed across the county on a regular basis, and we would like to thank everyone involved for the time that you give for others. It has been wonderful to hear personal testimonies of the impact these charities have had on so many individuals.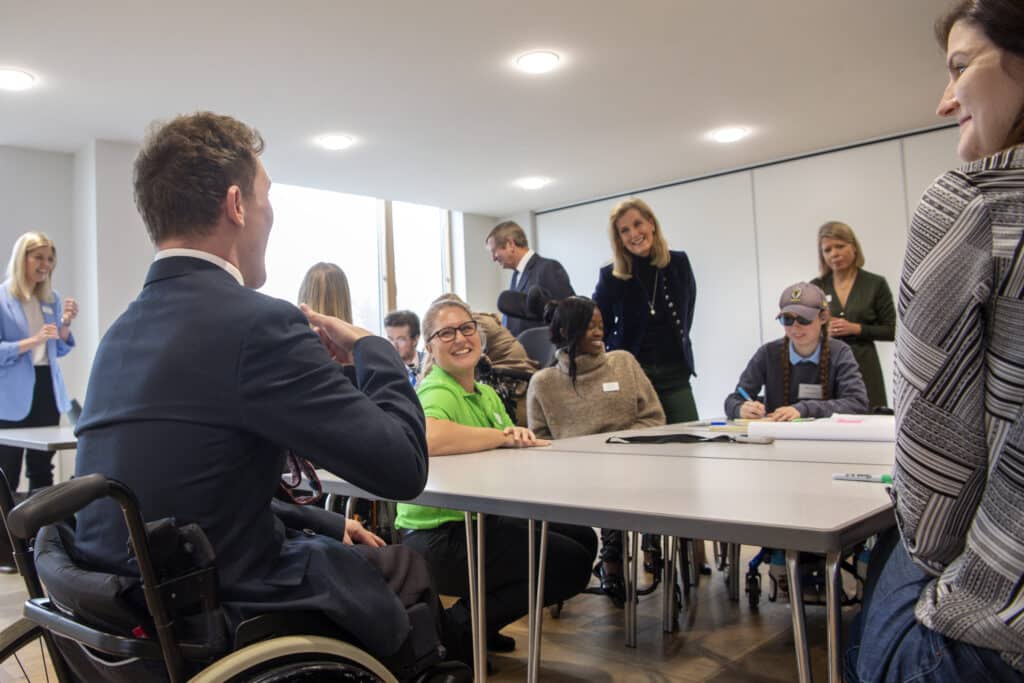 The warm atmosphere within our military should not go unnoticed, with one of the best moments of the Pirbright Parade undeniably being watching the smiling faces of the recruits on parade as the Lord Lieutenant spoke with them. It is brilliant to see the military community, which is so prominent in the county of Surrey, come together and not only do the British Army proud but themselves and their families too.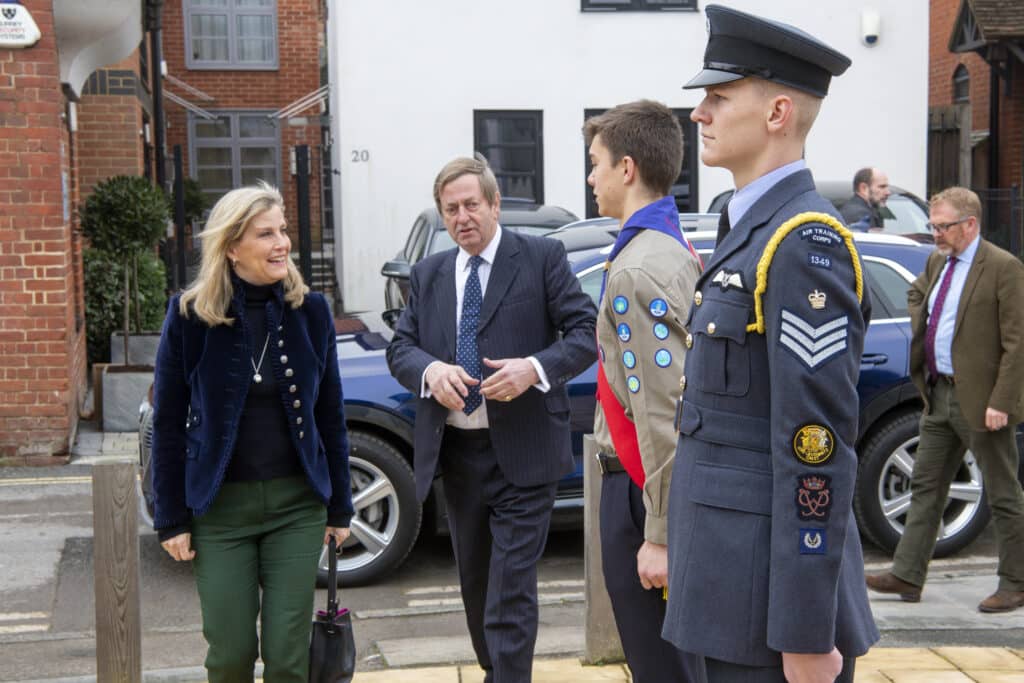 We also wish to offer our warmest gratitude to everyone we have met, as despite their indubitably busy schedules, they have all given up time to host the Lord Lieutenant (and his cadets), give eye-opening and informative accounts of the work they complete, and have all exhibited the greatest level of hospitality within their organisations – welcoming us with open arms and smiles. Not only that, we have received an exceptional degree of interest into our lives and prospects – often being offered support and guidance. It will be lovely to meet more truly inspiring individuals this year, alongside our Lord Lieutenant.