5th May 2020
| News in your area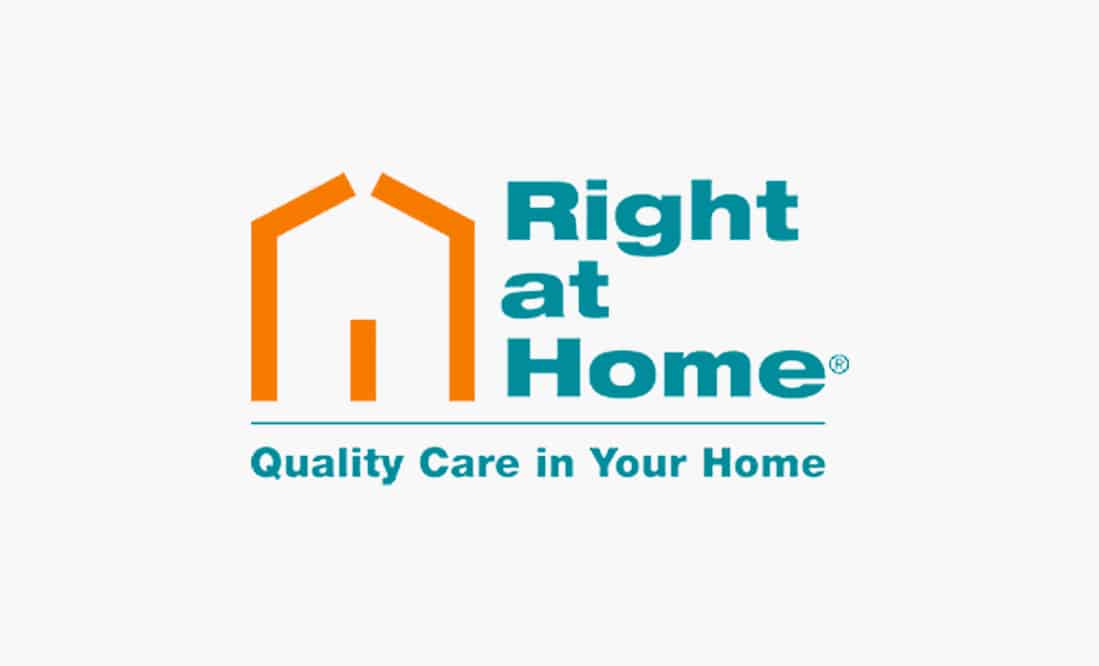 Right at Home
Our business owner and Managing Director, Alastair Shanks, shares his concerns about people who are avoiding seeking help in the current situation and reassures us that it is Safe to Care.
Alastair and the Right at Home team have reacted swiftly and effectively to the global coronavirus pandemic;
Recruiting a team of over 150 Friends of Right at Home volunteers to support the community with a free shopping service
Worked in partnership with Farnham Town Council, Surrey Community Support Line and others to ensure a coordinated response
Changed our working practices to exceed Public Health England guidelines on use of PPE
Sourced a good supply of PPE to ensure our CareGivers and clients are safe
Alastair is concerned that the negative consequences of people deciding not to arrange much needed care could be huge. In his video he explains how he has encouraged his grandmother to keep care in place and the positive impact it has on her wellbeing.
To support people to start with care in the current crisis we have introduced an offer of 4 Hours of Free Care for any new clients starting with us before June.
For those people who really do not feel that they are ready to have CareGivers in their house but would like a bit of reassurance we have a fantastic new service – Right at Home Lite. Again, to support people to get started with this service we are offering the first month completely free. This new solution offered by Right at Home gives you some of the reassurance and peace of mind that care provides at a fraction of the cost and without any physical visits to your loved one's house.
For more information, please visit our website: https://www.rightathomeuk.co.uk/guildford-and-farnham/news-item/covid-19-care-when-care-is-needed