12th July 2022
| News in your area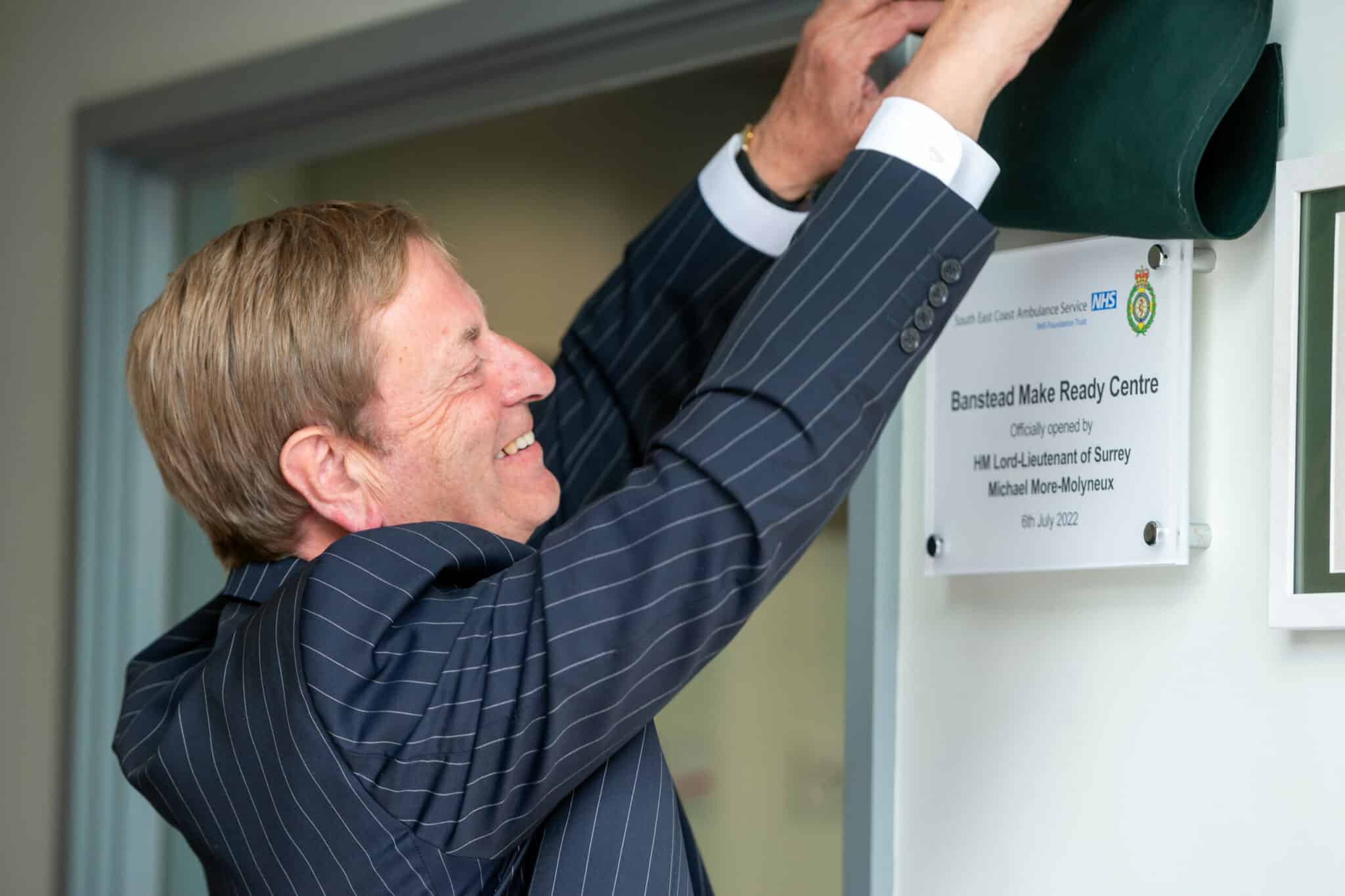 SECAmb's open its tenth Make Ready Centre
On Wednesday 6th July The Lord-Lieutenant joined the South East Coast Ambulance Service NHS Foundation Trust, (SECAmb) to officially open its latest Make Ready Centre in Banstead. The centre, became fully operational in May.
Staff were joined by guests including members of Surrey Ambulance Retirement Association and families of former members of staff.
The new centre in The Horseshoe, Banstead, sits on the site of the Trust's former headquarters and is SECAmb's first new-build Make Ready Centre in the county.
The development consists of a fleet workshop and the Trust's Make Ready vehicle preparation system along with modern office space and rest and wellbeing facilities for staff.
SECAmb's Make Ready Centres involve specialist teams of staff cleaning, restocking and maintaining the Trust's fleet. SECAmb currently operates nine Make Ready Centres across its region with the Banstead centre following on from the opening of Brighton Make Ready Centre which became operational at the end of 2020.
Ambulance crews who previously started and ending their shifts at Epsom, Leatherhead, Redhill, Dorking and Godstone ambulance stations will instead start and finish at the new centre.
Service to the surrounding area is protected with the new centre supported by a network of Ambulance Community Response Posts (ACRP). at both existing ambulance stations and additional sites.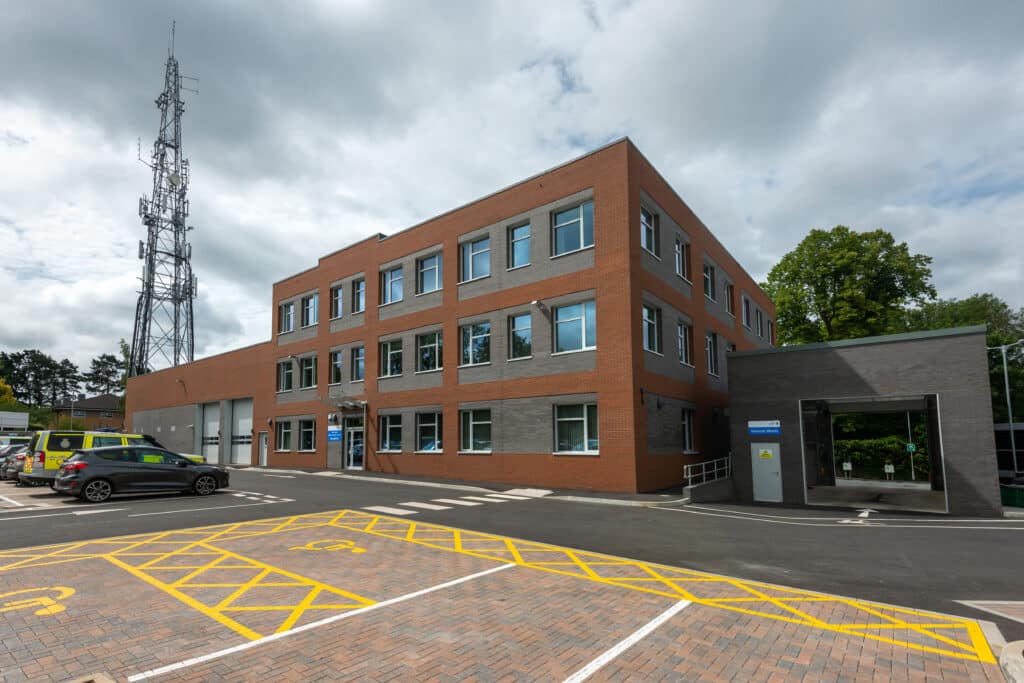 The Lord Lieutenant remarked: "I was honoured to be invited to officially open the new centre and I was very impressed with the new facilities for staff. I'm sure they are looking forward to making it their home in the coming months and years ahead. I also would like to take this opportunity to thank all those who work in the ambulance service for their continued hard work and especially for their dedication over the last two years of the pandemic."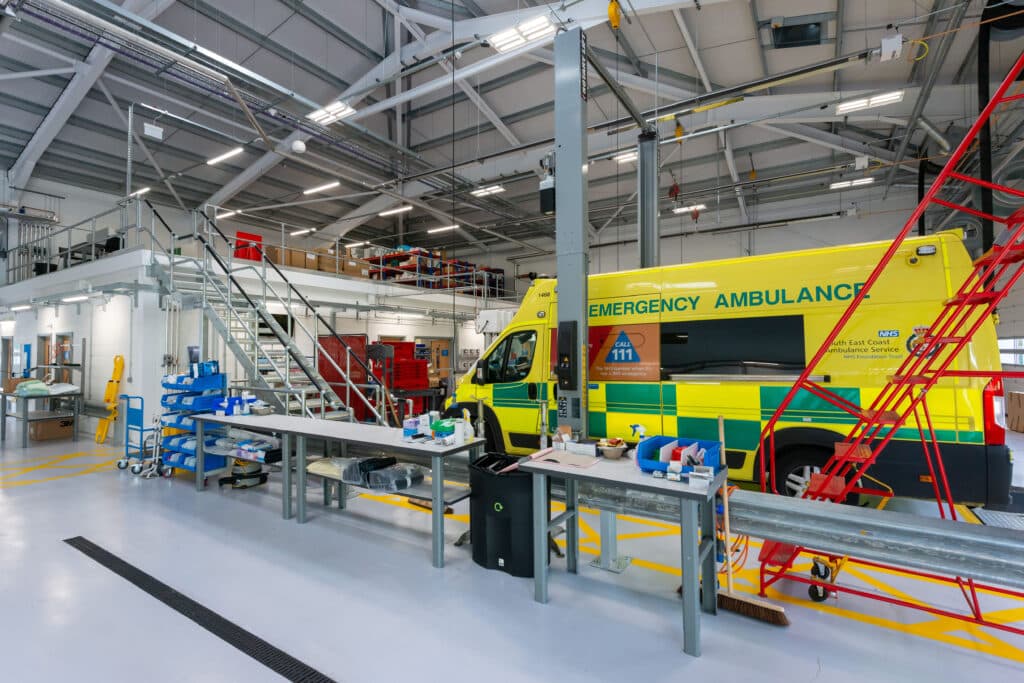 SECAmb Interim Chief Executive Dr Fionna Moore said: "I was delighted to attend the new centre today to officially mark the opening of our latest Make Ready Centre. I would like to thank Michael More-Molyneux for joining us and to everyone involved in making this new development a reality. The centre is a significant improvement to the working environment for our staff and in turn our patients."
For further information on the centre and Make Ready: https://bit.ly/3uonC6z