4th February 2020
| Lieutenancy News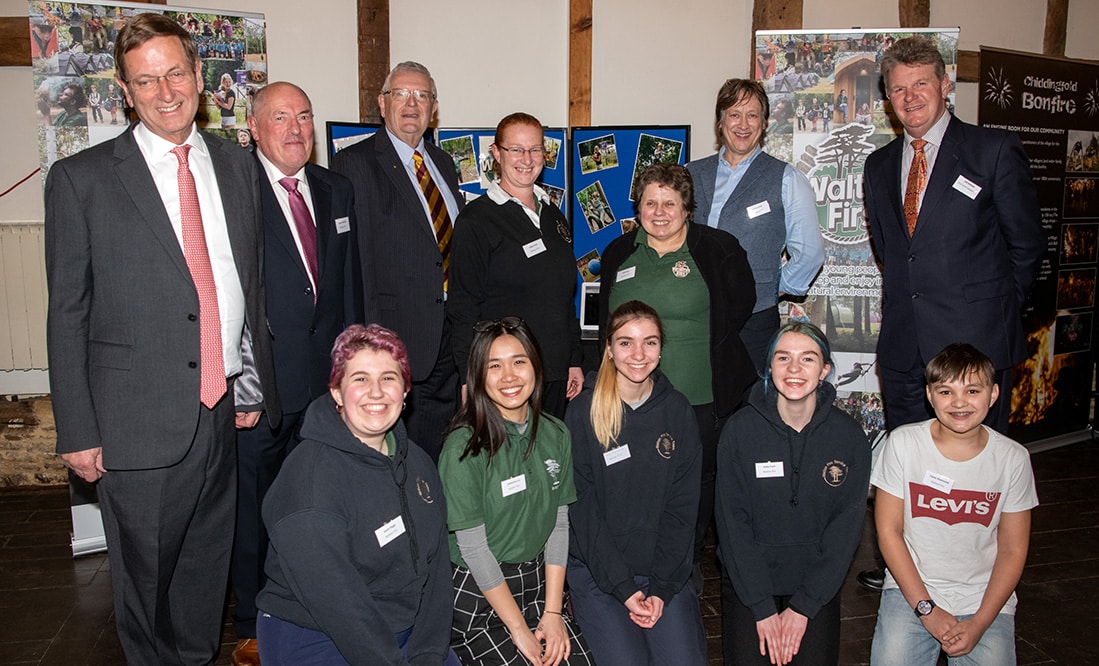 Six Surrey organisations nominated for The Queen's Award for Voluntary Service 2020
Six organisations in Surrey have been nominated for the prestigious Queen's Award for Voluntary Service 2020. Their volunteers dedicate valuable time and experience to help individuals and communities across the county and representatives from each group received an official thank you from HM Lord-Lieutenant of Surrey, Michael More-Molyneux, at a Reception at Loseley Park, sponsored by Surrey County Council. "Without the work of charities and voluntary groups like yours, many communities in Surrey would be so much poorer and our ability to meet local need with care and compassion would be so much less," he told them.
The nominated groups were: Riverside Arts Centre, Sunbury (top left); Tice's Meadow Bird Group (top centre); Walton Firs Foundation (top right); Chiddingfold Bonfire (Charities) Association (lower left); Claygate Recreation Ground Trust (lower centre); and Sport Godalming (lower right).
The names of the winning groups will be announced publicly on 2nd June 2020. To nominate groups of deserving volunteers for The Queen's Awards for Voluntary Service 2021, please click here.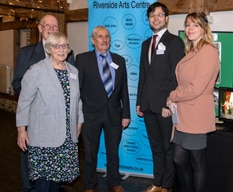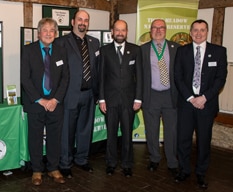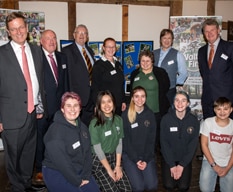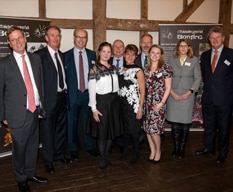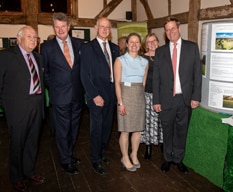 Photographs: Andy Newbold