20th November 2020
| Surrey Views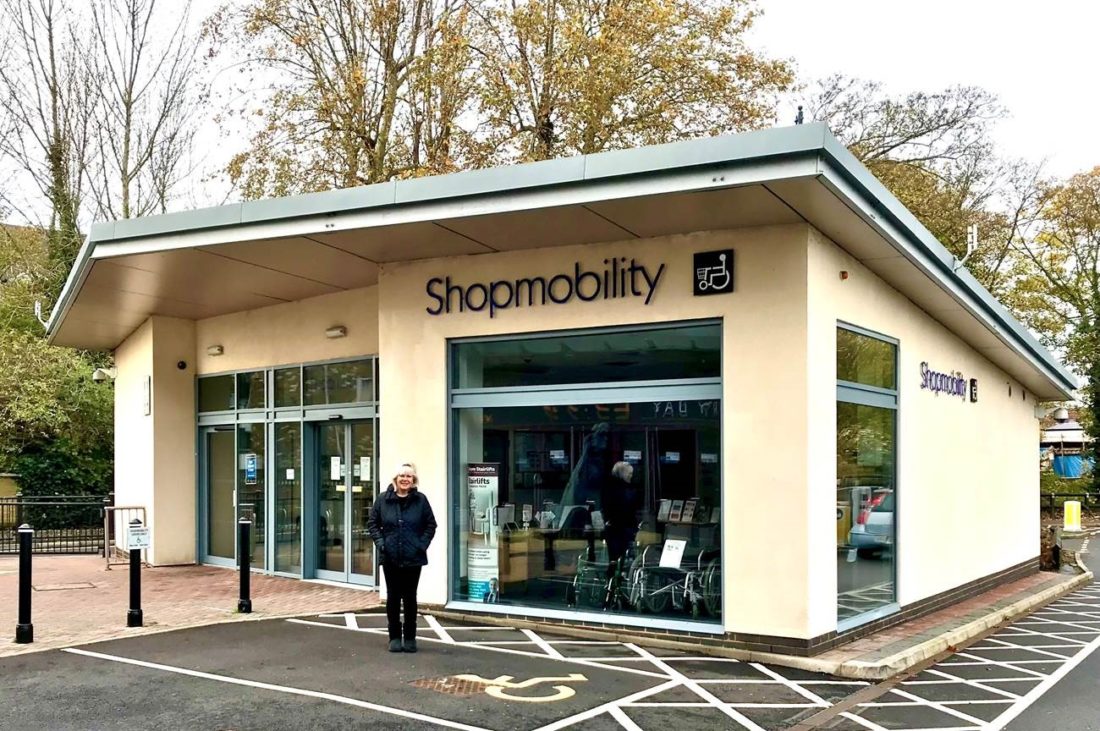 Staines ShopMobility
How did the charity fare during the first lockdown and is it well funded?
Against all of the COVID restrictions and difficulties, Shopmobillity fared well during the first lockdown.
Whilst initially remaining open, it soon became clear that the Government-required closures in Staines had completely removed demand for our services. Our clients are predominantly from the 'vulnerable' group and many were 'self isolating'.
As soon as the restrictions were eased, and shoppers returned, we re-opened our facility having used the intervening period to make it fully 'COVID Compliant'.
Financially we remain sound, having taken advantage of Government support schemes and thanks to the continued support of our benefactors.
The Trustees continue to seek any further grants or support available.
Will it serve people during this second lockdown and how will it function?
Despite the benefits of experience, and the slightly different restrictions within the second lockdown, the same fundamental issues are in place and we have had to close our facility until December 2nd. Should circumstances change we are flexible enough to reopen at short notice.
How does it make a difference to older & disabled people, eg quality of life?
This is the key element of Staines Shopmobility's provision. We seek to improve access and facilities for disabled people, and their families and carers, in Spelthorne and Runnymede. It is without doubt that our services enable many to enjoy more normal social interactions, carrying out activities that others take for granted. (e.g. Shopping, Banking, Opticians visits or, in more normal times, getting together for a coffee etc.) By making it possible for our clients to access Staines centre we also help the economic viability of many businesses.