4th May 2020
| News in your area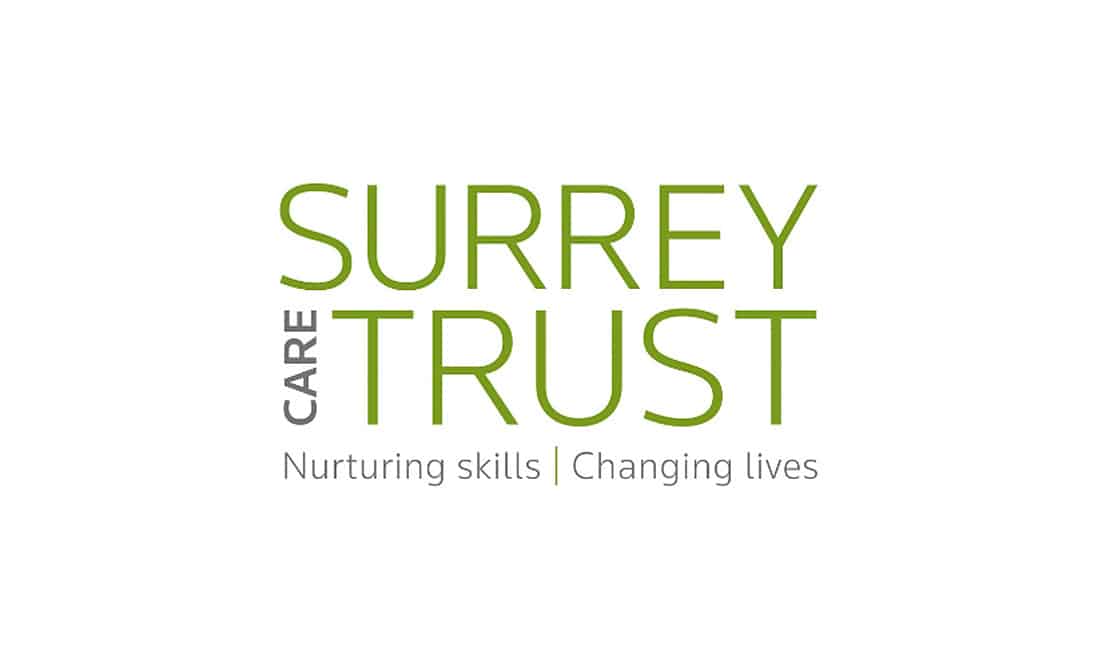 Surrey Care Trust
Surrey Care Trust is committed to helping vulnerable young people and families throughout Surrey who are being particularly affected by the mental health and financial effects of Covid-19.
The Trust continues to deliver its successful STEPS to 16 alternative education programme, so that students can be educated at home. We have also moved quickly to change how we delivers other services to provide the best support we can.
We are keeping families across Surrey connected with their mentors, outreach workers and counsellors via phone and text instead of meeting face to face. Our use of social media and online content ensures that families in need can get the advice and support to help their children thrive and become more resilient.
For more information visit www.surreycaretrust.org.uk
Case study
Christine* is fostering her two grandchildren aged 6 years and 12 years. Lilly*, the eldest, was causing problems as she kept trying to go out to meet her friends despite the lockdown. We have been able to help Christine by providing someone to talk to over the phone when she's struggling. Lilly has been speaking regularly to her volunteer mentor, who is helping her to understand why people are being asked to stay at home and to realise that Christine is just trying to do her best in a situation which is difficult for everyone. We have also made sure that Christine has received her food vouchers through the Home School Link Worker.