27th July 2022
| News in your area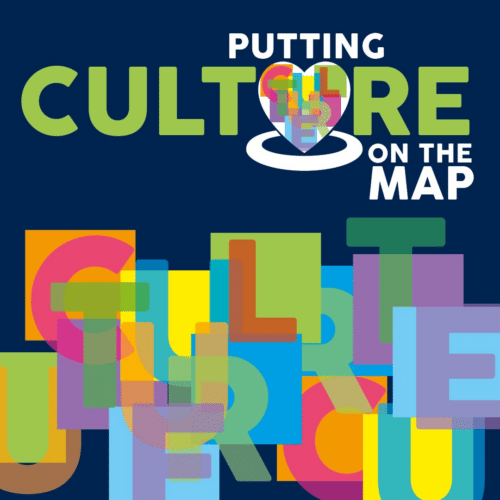 Surrey Culture -new website
Surrey County Council has been working with partners to develop a new website for Surrey residents and visitors to explore the thriving cultural offer across the county. The new website has now gone 'live'.
At the heart of the Surrey Culture site is an interactive map where users can discover cultural organisations, individuals, and venues, offering greater insight into Surrey's vibrant creative industries.
The site is also a resource to connect our cultural sector through training and networking opportunities, where we can all celebrate the positive impact cultural experiences have on those who live, work, and visit Surrey.
Through the promotion of Surrey Culture the aim is to connect with cultural organisations and individuals who haven't already added themselves to the map – connecting with large organisations and grassroots groups working with communities to offer greater access to creative opportunities.