18th November 2020
| News in your area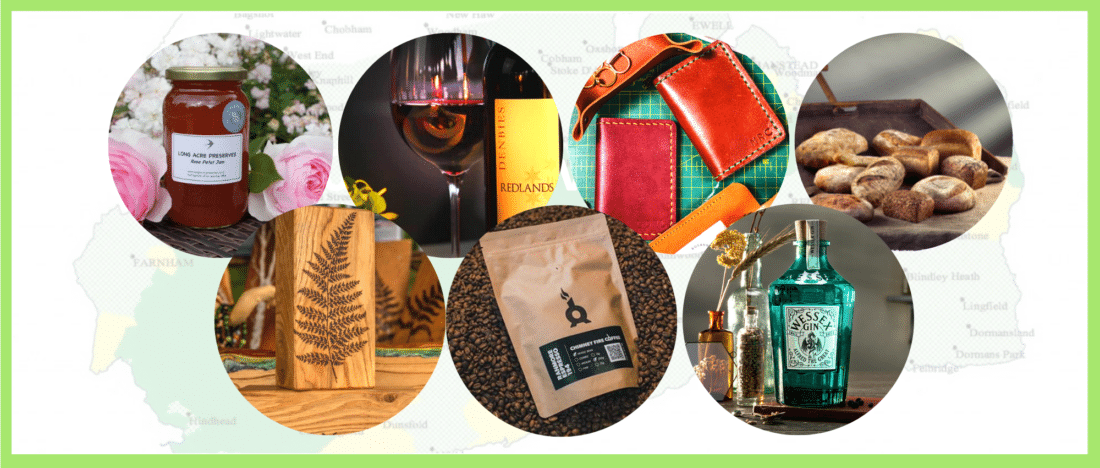 Surrey Hills Virtual Artisan Market
Surrey Hills Artisan Experiences
The Surrey Hills are home to an incredible community of artisans who keep both traditional as well as modern artisan skills alive. They are not only passionate about their craft, they are excited to share their knowledge, skills and products with a wider audience.
To showcase the Surrey Hills Artisans and to give you the opportunity to meet them and learn more about their crafts, Surrey Hills have created the following program of activities and events which have been very kindly sponsored by Saffery Read
Virtual Surrey Hills Artisan Market
During lockdown, you may not be able to wander through Artisan markets in person, so Surrey Hills have created the next best way to enable you to prepare for Christmas, get to know your Surrey Hills Artisans, stay safe, and help support makers and artists during these challenging times.
Visit their Market Place where you can browse and purchase a wide range of locally made arts, crafts, food and drink.
Surrey Hills is inviting people in Surrey to pledge their support to buy at least 1 in every 5 purchases from a Surrey Hills business this Christmas and help the local economy and environmental sustainability.