20th July 2021
| Royal Visits to Surrey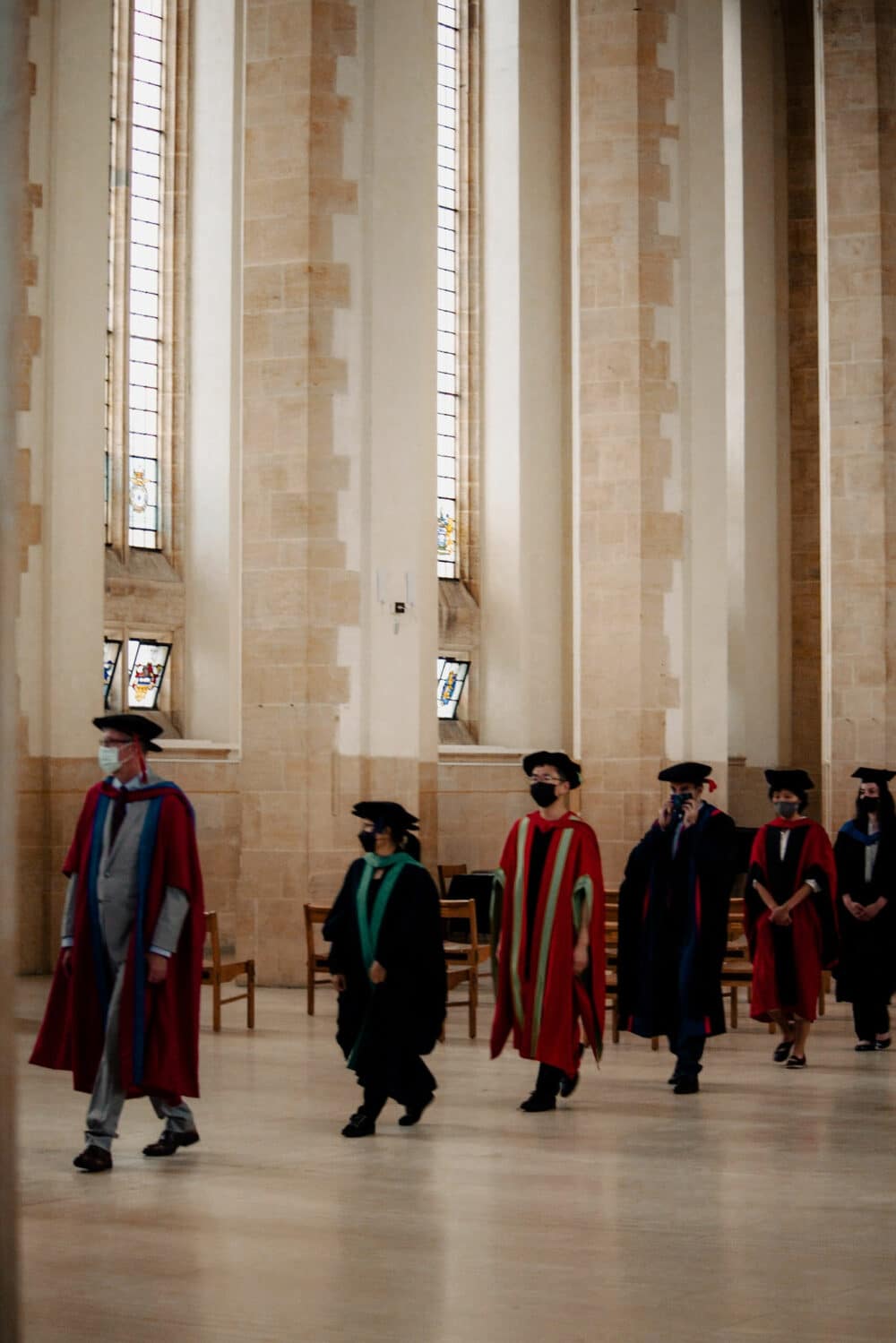 Surrey University Degree Conferment Ceremonies
The Lord-Lieutenant was pleased to receive The Chancellor of Surrey University, HRH The Duke of Kent, at the University of Surrey Degree Conferment Ceremonies on 15th July.
For many, graduation is a seminal moment in their lives. It is a celebration representing many years of hard work for students and their loved ones. The University of Surrey gave their students the opportunity to mark the end of their university journey in person.
While this graduation was far from usual, graduates and their guests enjoyed a very special occasion that they will remember for many years to come.