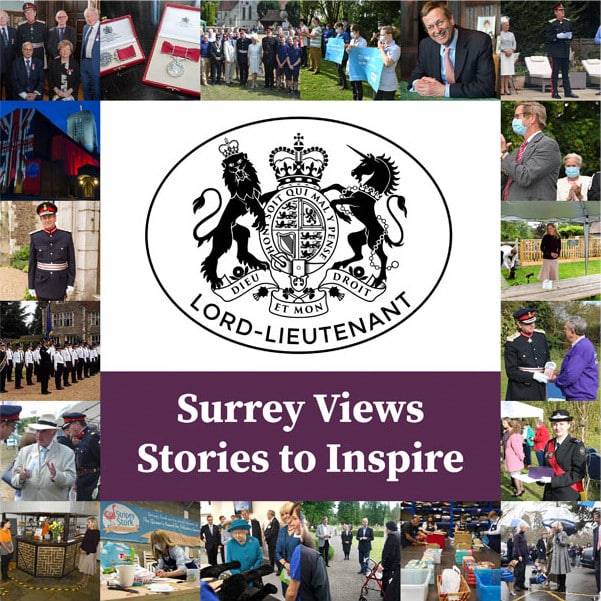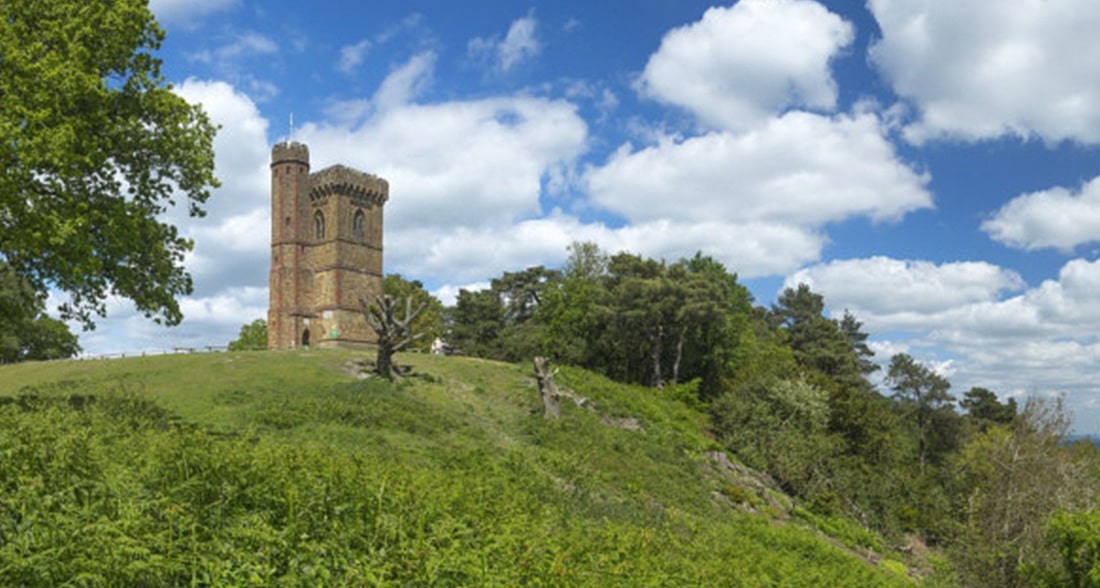 Now, more than ever, the need to access nature is paramount.
"Surrey's countryside is very special – acres of chalk downlands, woodland, rivers and heathland. It is a haven for many people, in many different ways. However, it's not just Romantic nostalgia that makes our countryside so important to us. There is an increasing body of scientific evidence which shows that nature and immersing oneself in the countryside has profound positive impacts: it can help to lower the risk of disease, stress levels, heart rates and blood pressure, as well as reducing symptoms of depression and improving sleep and creativity. It is believed that nature also reduces prefrontal cortex activity, allowing the brain to rest and recharge. Equally, the colours and shapes found in the natural world trigger beneficial neurochemicals in our visual cortex, helping to explain the mood boosting effect of nature.
It is, therefore, not surprising that 'green prescribing' is growing as a concept. Endorsed by the NHS and supported by the Department for Environment, Food and Rural Affairs, green prescribing provides GPs with non-medical referral options, such as nature-based interventions.
In Surrey, we already have many inspiring charities and social enterprises, providing opportunities to increase access to the countryside for all ages. There is Change of Scene in Farnham, which supports children excluded from school, through caring for animals and being cared for, so creating positive memories that can never be taken away; Leatherhead Youth Project, where teenagers with very limited life opportunities are given the chance to develop themselves in unfamiliar surroundings – for example by spending nights in a hammock under the trees and the stars in the Surrey Hills; and Viewpoint Centre in Dormansland, East Surrey, which helps young people suffering from mental health and social challenges, using horses to enable them to learn to read body language and to respond appropriately with non-verbal strategies.
Now, more than ever, the need to access nature is paramount. The pandemic has taught us the importance of fresh air and the outdoors for our mental and physical wellbeing. And it is not just the space that the countryside provides, but also the produce that comes from our fields. Enabling people to access fresh, nutritious food is critical, and educating an increasingly urban population on where their food comes from enables further engagement in nature. Right across the county, resourceful enterprises are meeting a growing need for locally grown, conscientiously produced food."
Bridget Biddell, DL
FOOTNOTE
The Surrey Hills are home to a growing number of innovative local businesses who have adapted during the crisis and converted to online shops offering fast local deliveries. Many are collaborating with other producers to create a complete grocery service. Produce includes locally made cheeses, pasture- fed meat, local award-winning wines and beers, coffee roasters and local artists and craft workers.
Bee Friends run by bee farmer, Sergio Pignagnoli, lost 80% of its business during Lockdown 1. But now, with a new website, Sergio is selling honey and beeswax products online and delivering a range of handmade natural skin products and honey from his 220 hives across the Surrey Hills.
Provenance Cuts supply pasture fed meat direct from the farmer to the door. Based in the heart of the Surrey Hills at Coverwood Farm, Tim Metson and his family received a visit from HRH The Countess of Wessex in 2020 to showcase the importance of sustainable and ethically sourced food.
Ethically sourced coffee is roasted by Chimney Fire Coffee in its Surrey Hills roastery at Ranmore Common. There's an efficient online shop with quick delivery direct to homes and offices, and the Coffee tasting sessions at the Roastery will resume as soon as Covid restrictions are lifted.
PlantPassion grows seasonal, scented and sustainable flowers in the Surrey Hills and is delivering flower orders to its local community. And 'Coziboxes' combine chemical free skin care products from the Guildford based company 'Puremess' together with a range of treats from other Surrey Hills producers; they can be ordered online and delivered locally using recyclable or biodegradable packaging.
Surrey Hills Enterprises is showcasing these sustainably-minded businesses (and others) – who have all been awarded the Trade Mark Surrey Hills, a mark of local provenance, quality and sustainability – on the 'Virtual Artisan Market' and the Artisan Trail at www.surreyhills.org