4th September 2023
| Lieutenancy News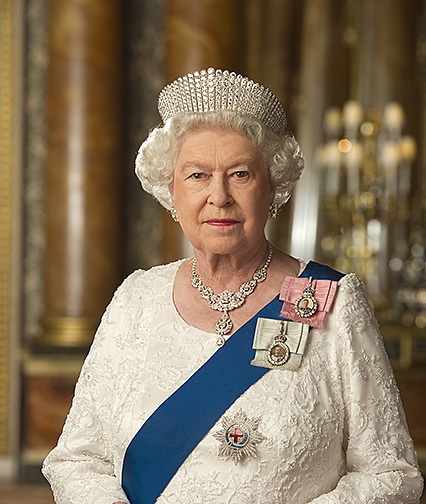 The first anniversary of the death of HM Queen Elizabeth II
There will be no official public event to mark the first anniversary of the death of Queen Elizabeth II, a royal spokesman has said.
King Charles is to spend 8 September "quietly and privately". The day also marks his own accession to the throne.
Nor are there any plans for a private gathering of the Royal Family on the anniversary of the late Queen's death.
The King is following his mother's tradition – the late monarch spent the anniversaries of her father's death, and the start of her reign, in what used to be termed "private reflection" – with no planned official events.
The Cabinet Office has said a national memorial to the late Queen will be commissioned "in due course".