4th May 2020
| News in your area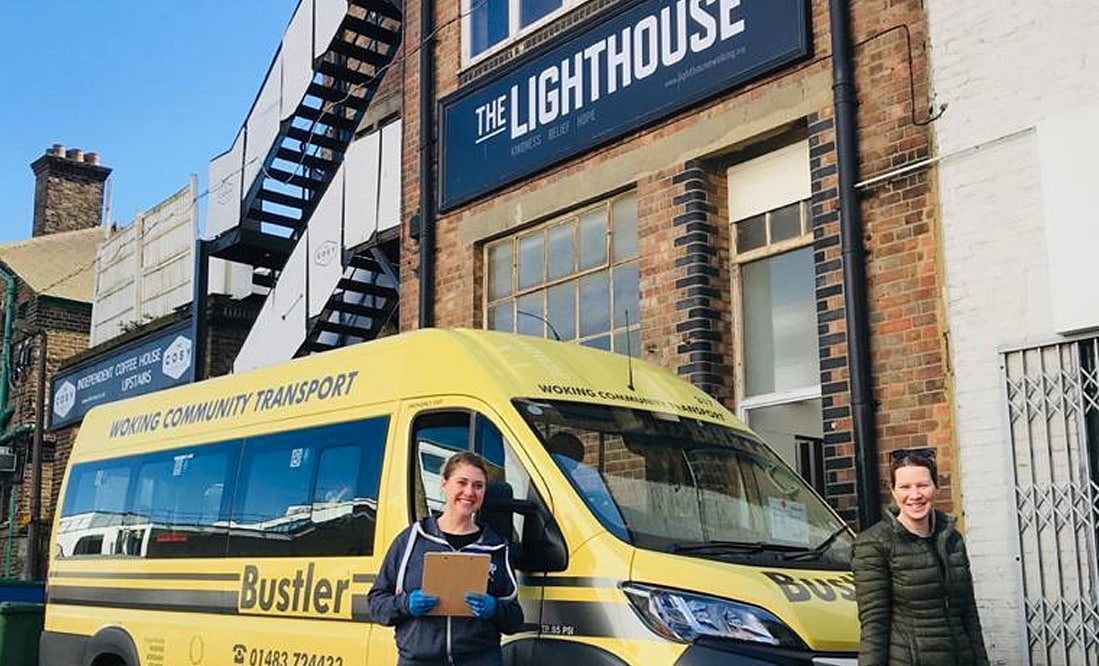 The Lighthouse, Woking
Foodbank COVID-19 Crisis Response
On Friday 20th March, we closed our food distribution centres at The Lighthouse in Woking Town
Centre, The Salvation Army in Sythwood, The Mascot Centre in Sheerwater and our Byfleet satellite
in Byfleet Village.
On Saturday 21st March, we had a large volunteer team help us move all of our food stocks from The
Lighthouse to our main warehouse at Titan Storage Solutions in Sheerwater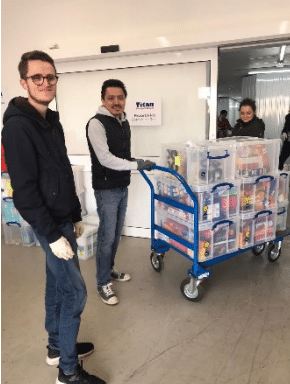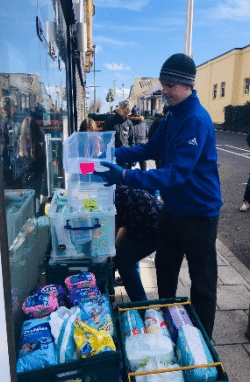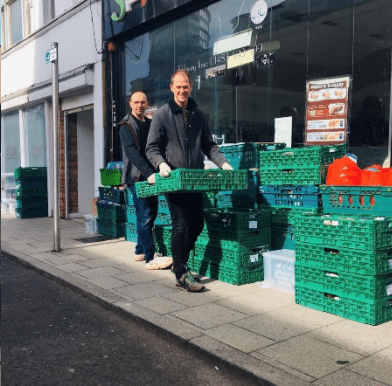 On Tuesday 24th March, we moved to a van/car delivery service. This service entails people working at the Titan warehouse to pack emergency food parcels. We have divided our volunteer teams into household groups where possible. Where this is not possible, we restrict volunteering to only having two people working together at any one time observing social distancing requirements. For the van/car deliveries, we look for two members from the same household to undertake deliveries.
During our first week of deliveries, we made 60 drops, an increase of approximately 20% on the number of people we normally serve through our distribution centres. We have a lot of people volunteering which will help us scale up our operations if needed. At present, we believe we can double our deliveries to 120 per week with our existing volunteers, making drops 6 days a week.
We continue to work alongside our regular referral partners. We are focussing our support for people unable to afford food, but we are not sticking rigidly to this and will help anyone who is not able to get to the shops because they are having to self-isolate, although we do try and link such people in with the many newly set up local help groups.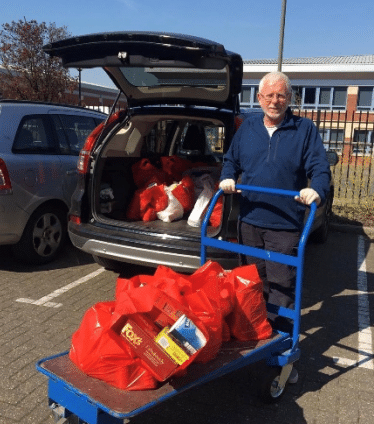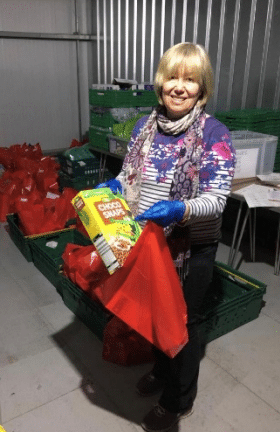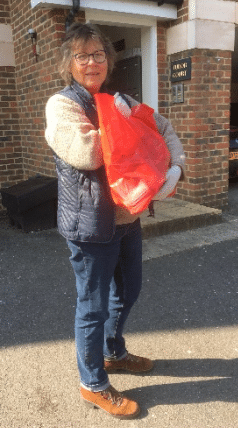 People have continued to be very generous with donations of food and money for which we are extremely grateful. As an example, Woking Lions Charity are running a campaign for us. They are using funds collected to purchase food, we were amazed by their first delivery.
http://www.wokinglions.org.uk/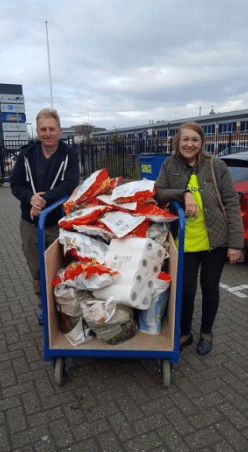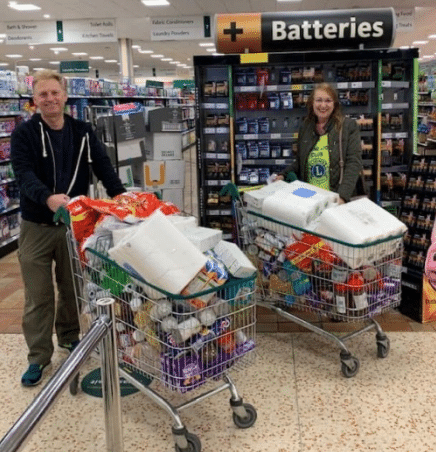 Stories from our volunteers Brenda is one of our team leaders, who has volunteered at the LH on Thursday mornings since we set up the foodbank in Jan 14. Brenda has, along with her family, signed up to volunteer at our warehouse, sorting donations and making food parcels.
After their first family session, Brenda commented "The processes at the warehouse are excellent and we were most impressed. As a family, we really enjoyed it".
Ashlyn: "I've really enjoyed volunteering with the Woking Foodbank as it has provided me an opportunity to use my gifts and talent to serve other people. In particular, I really enjoy coordinating the volunteers and solving logistical problems with packing and delivering the food."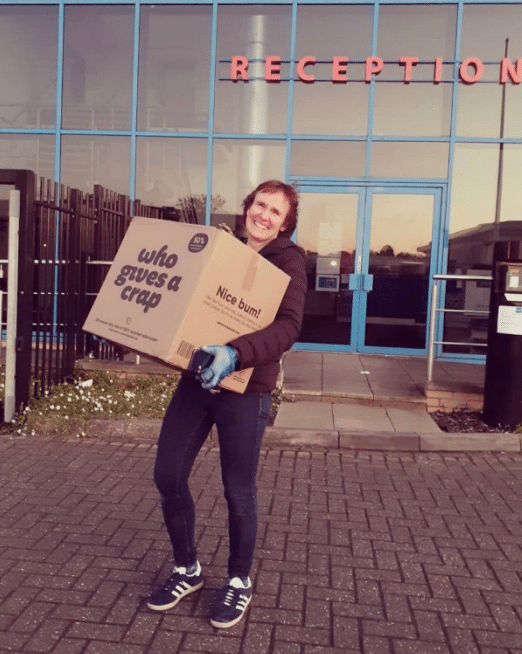 Comments from people in receipt of our first deliveries
"Wow! Thank you so very much for the overwhelming blessings at a crucial time. All the best."
Adrian
"Just wanted to say thank you so much for arranging food delivery. It arrived on Friday and is so
much appreciated." Linda