5th May 2020
| News in your area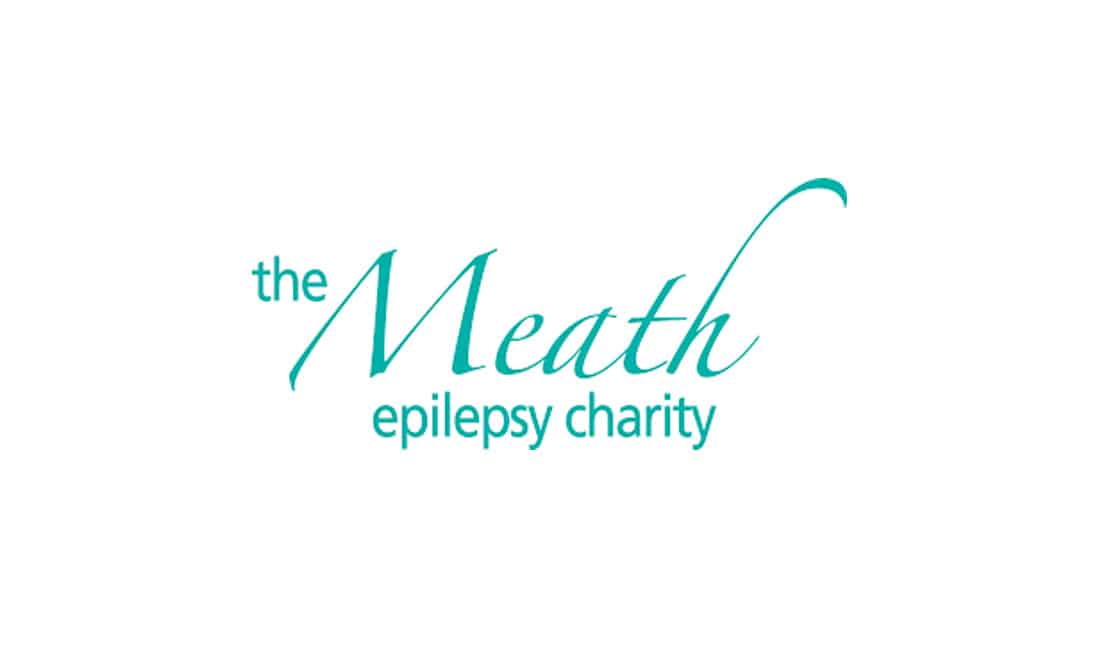 The Meath Epilepsy Charity
The Meath is a specialist residential care home and day service for adults who live with
complex epilepsy and disabilities. The charity has been caring for adults with epilepsy for
over 125 years, the long history of the charity has seen many challenges but last week saw
some unprecedented highs and lows.
In addition to the challenges posed by COVID19 lock down measures, The Meath also had
the cruel theft and vandalism of their vehicles to contend with. No sooner had UK lock
down measures been enforced, criminals stole and wrote off nearly all the charity's
vehicles. The mindless crime potentially left the residents at risk of not being able to access
essential supplies of food, medication or to attend essential medical appointments. Yet,
thanks to some wonderful support from the local community, staff are still able to offer the
best support possible for residents.
News of the recent break in and theft of Meath vehicles was met with utter disbelief by
local members of the community who responded in abundance with kind offers of the loan
of vehicles as well as making donations. Support came in a wealth of guises including the
donation of tips gained from an online gig to the proceeds raised from an online clothes
sale.
Aside from the practical challenges of delivering the best service possible to residents
during lock down, COVID19 poses much more than a health threat to the charity. We hear
much in the headlines about the economic impact of the pandemic for business but so far,
little has been said for the third sector. While The Meath receives some Government
funding to cover basic care, the charity relies heavily upon fundraised money in order to
provide the life enriching activities and opportunities that enable the people in their care to
live a fulfilled life.
COVID19 lockdown measures immediately required the cancellation of all lucrative
fundraising events for the foreseeable future and simultaneously saw the charities popular
social enterprise café and up-cycled home ware shop 'Changing Perceptions' on Godalming
High Street close its doors for the foreseeable future.
Following the vehicle theft and challenges posed by COVID19, support that The Meath have
received from the community, whether it be a monetary donation or offer of help has gone
a long way to keep spirits up during a challenging time. Meath residents have painted
rainbows in their windows and like many across the world have adopted the rainbow as a
symbol of hope and solidarity with each other. At this difficult time, we all need to hold on
to our symbols of hope and keep going, and The Meath community are able to do this
thanks to the knowledge that the community really will rally round and help those in need
during an hour of darkness.
For more information, please visit our website: www.meath.org.uk
The Meath Epilepsy Charity, Westbrook Road, Godalming, Surrey, GU7 2QH