31st March 2022
| Lieutenancy News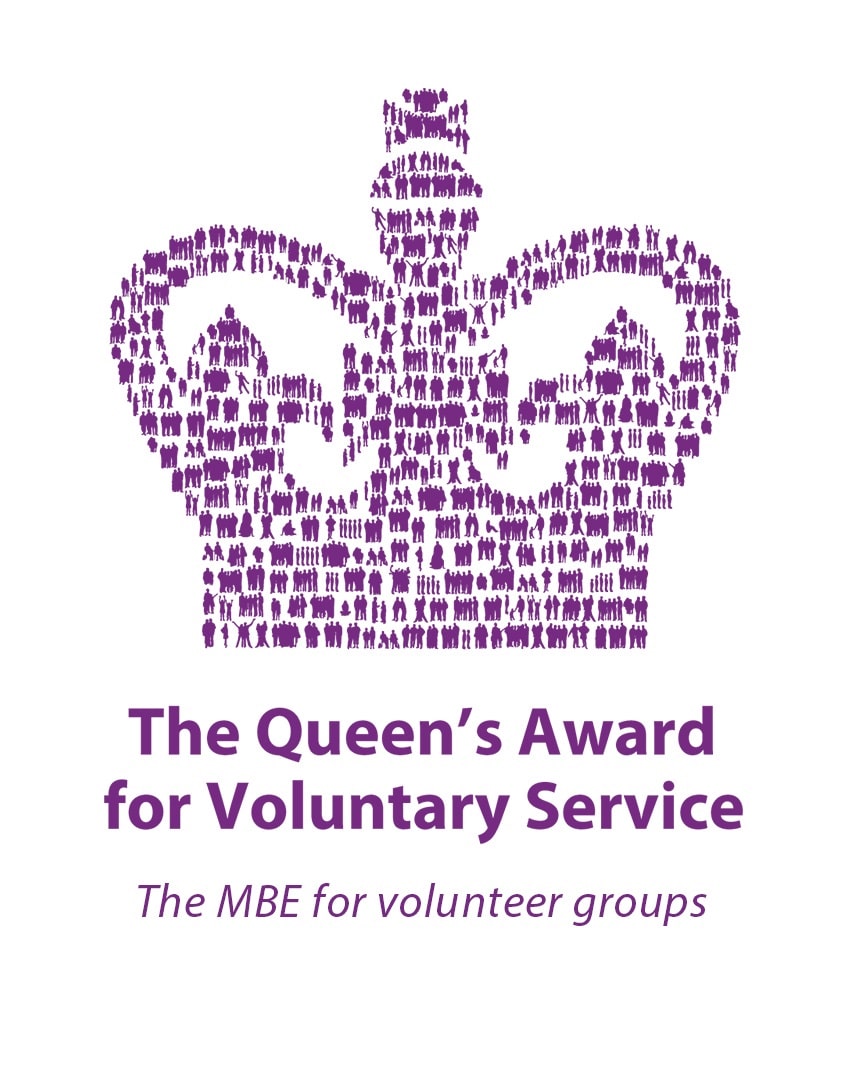 The Queen's Award for Voluntary Service 2023
The nomination window for the next round of The Queen's Award for Voluntary Service (QAVS) will open as usual on 1st April.  The closing date for nominations will be 15th September 2022.
QAVS is part of the Honours system and is specifically for local volunteer groups that are well run, making a significant difference to local people's lives and, importantly, have volunteers (rather than paid staff) in the lead. Anyone can nominate a voluntary group for a QAVS, as long as they are completely independent from it (i.e. not a volunteer, member of staff or otherwise directly involved).  The QAVS is an Honour rather than a regular charity award, so charities should not be nominating themselves.
As always, we would value your help with promoting QAVS in your local area and we are encouraging you to keep an eye out for suitable groups.     
Nominations are made via the  Award website, which has plenty of information about the Award and how to nominate, as well as inspiring examples of past awardees.
Please do get in touch with us at the Lieutenancy Office if you have any questions and we will be happy to help.