27th September 2021
| Lieutenancy News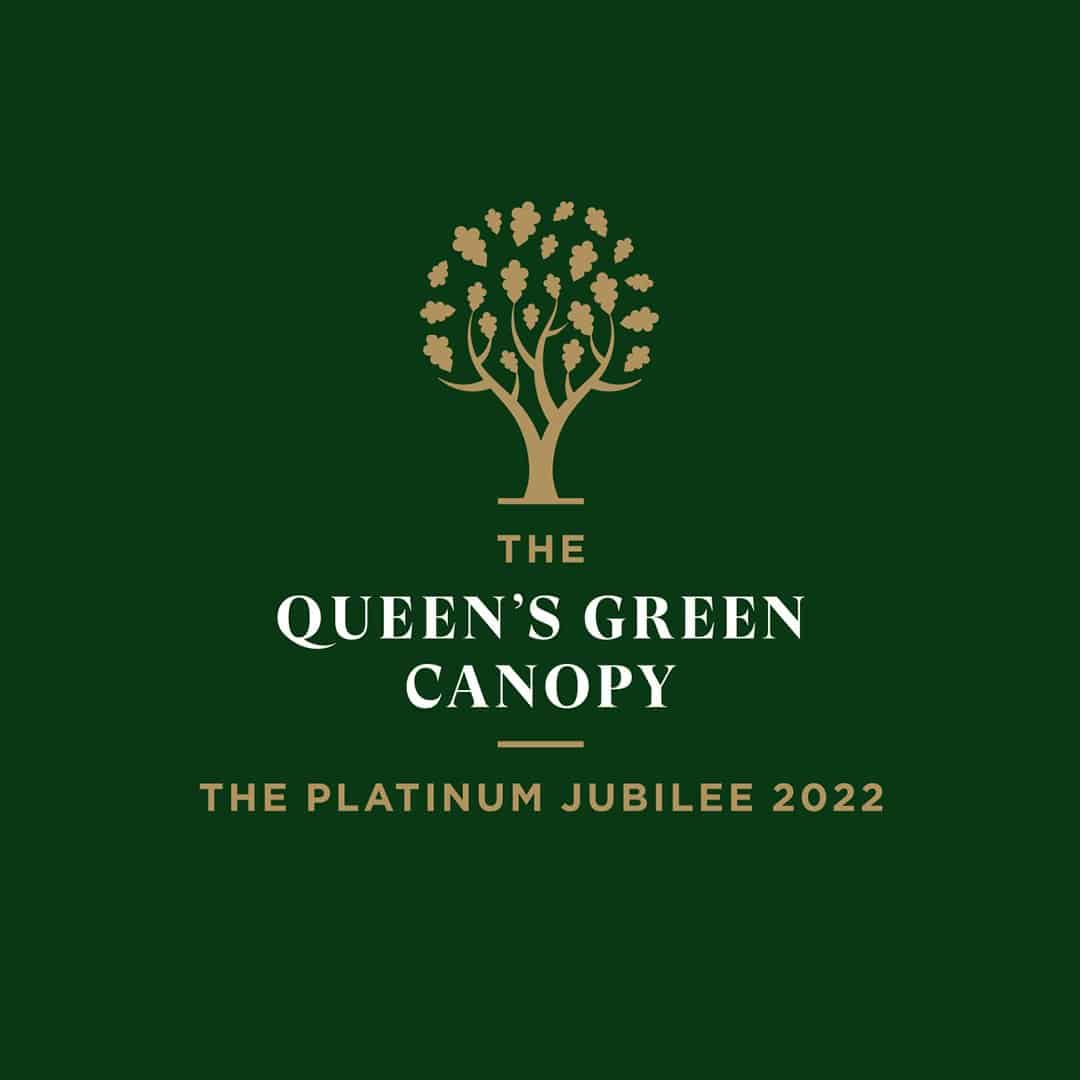 The Queen's Green Canopy
Her Majesty The Queen and His Royal Highness The Prince of Wales will mark the start of the official planting season for The Queen's Green Canopy (QGC) at the Balmoral Estate on Friday, 1st October 2021.
The QGC is a unique tree planting initiative created to mark Her Majesty's Platinum Jubilee in 2022, which invites people across the United Kingdom to "Plant a Tree for the Jubilee".
Her Majesty and His Royal Highness, who is Patron of the QGC, will plant a copper beech tree at the Balmoral Estate's historic cricket pavilion, joined by schoolchildren from nearby Crathie Primary School.
The event marks the unveiling of the QGC's education programme which seeks to inspire young people as the future custodians of the UK's green spaces, forests and woodlands. With its partners, the QGC has created a programme to encourage schools to participate in tree planting to support the environment and celebrate Her Majesty's Platinum Jubilee.
Working with the Royal Forestry Society, and the Scottish Forestry Society, a special national edition of the Junior Forester Award has been created for the Jubilee year, which will be made available to schools nationwide. The children from Crathie Primary School will be the first participants in the QGC Junior Forester Award, which aims to inspire knowledge of the benefit of trees and equip young people with the practical ability to assist in woodland management in their schools and local communities.
From 4th October, QGC Celebration Trees will be gifted to selected primary schools in areas of socio-economic deprivation in 69 cities across the UK. Together with the Crathie Primary School, 70 QGC Celebration Trees will be gifted, with plantings to be led across the country by Her Majesty's Lord-Lieutenants. This initiative will highlight the educational aspects of trees and the significance of giving young people access to nature, encouraging wider en¬gagement with the QGC across the school curriculum.
In addition, the QGC is encouraging all schools to get involved in planting Jubilee trees, with free tree packs available through our partners the Woodland Trust and The Conservation Volunteers.
From 1st October all Jubilee trees can to be added to the QGC Map, which will create a digital record of the green canopy of tree planting projects across the country. https://queensgreencanopy.org/map-education-hub/qgc-map/#/