26th November 2021
| News in your area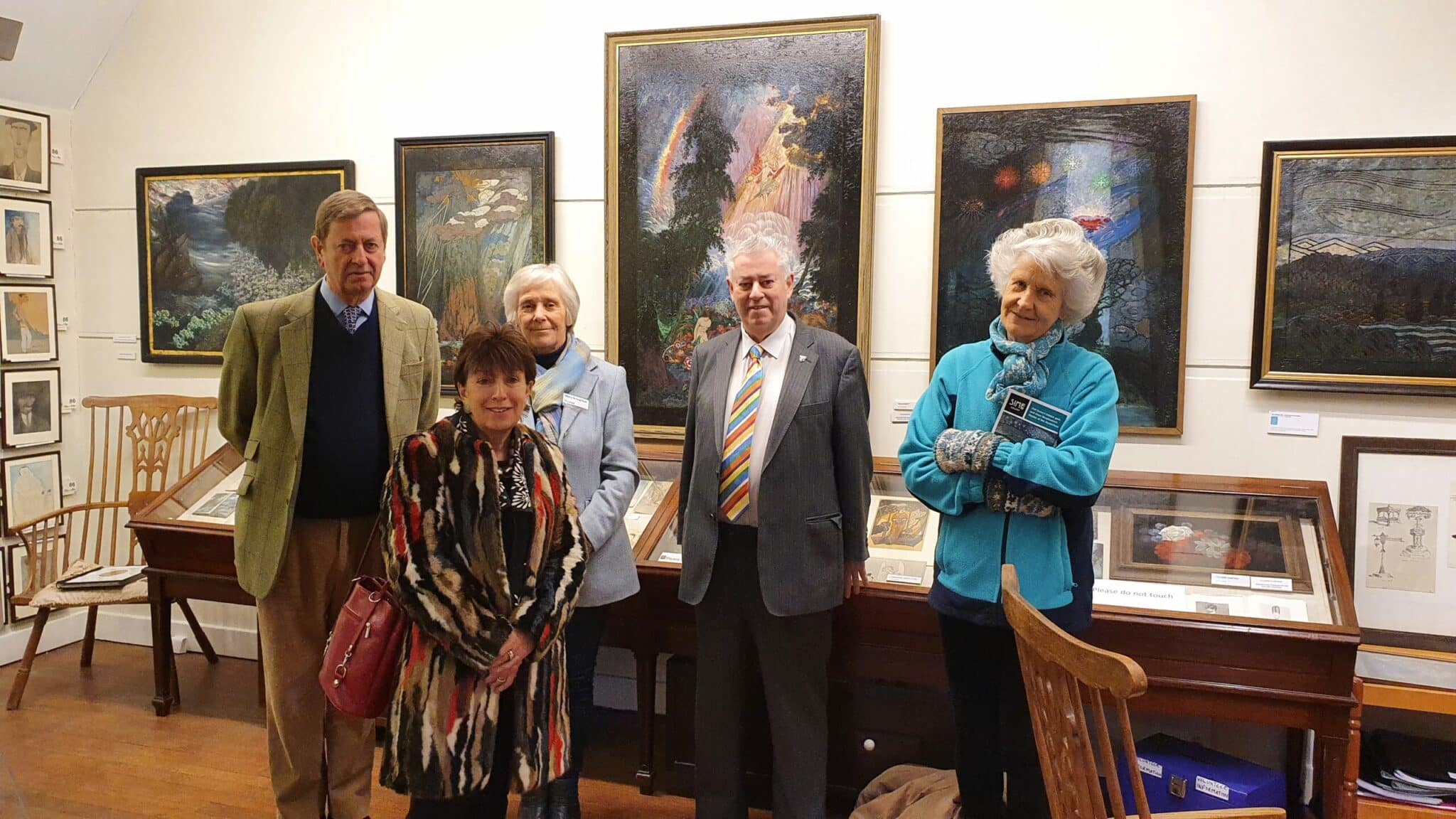 Visit to Sime Gallery
On Wednesday 24th November, The Lord Lieutenant visited Sime Gallery in Worplesdon and was joined by Lady Elizabeth Toulson CBE DL, Worplesdon Surrey County Councillor, Keith Witham and Trustees of Sime Gallery, Mary Broughton, Marilyn Scott MBE and Jan Messinger.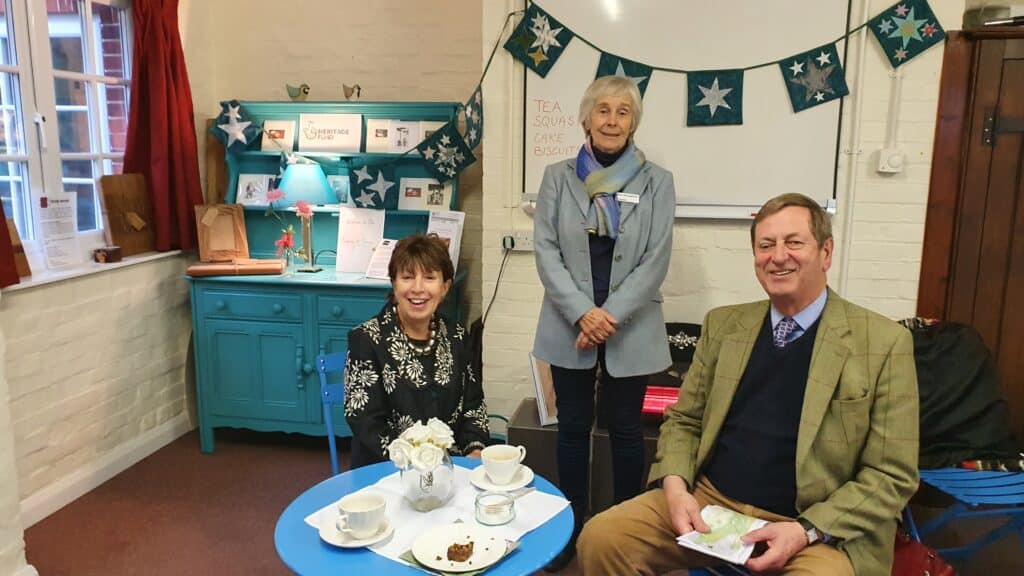 The Sime Gallery houses a major collection of the fascinating and highly characteristic work of Sidney Sime (1865-1941), the famous artist, illustrator and caricaturist and is open from 2pm until 4pm on Sunday's and Wednesdays. For more information visit their website https://sidneysimegallery.org.uk/
The Lord Lieutenant commented "Another artistic gem in Surrey" and much looks forward to returning.