13th April 2023
| News in your area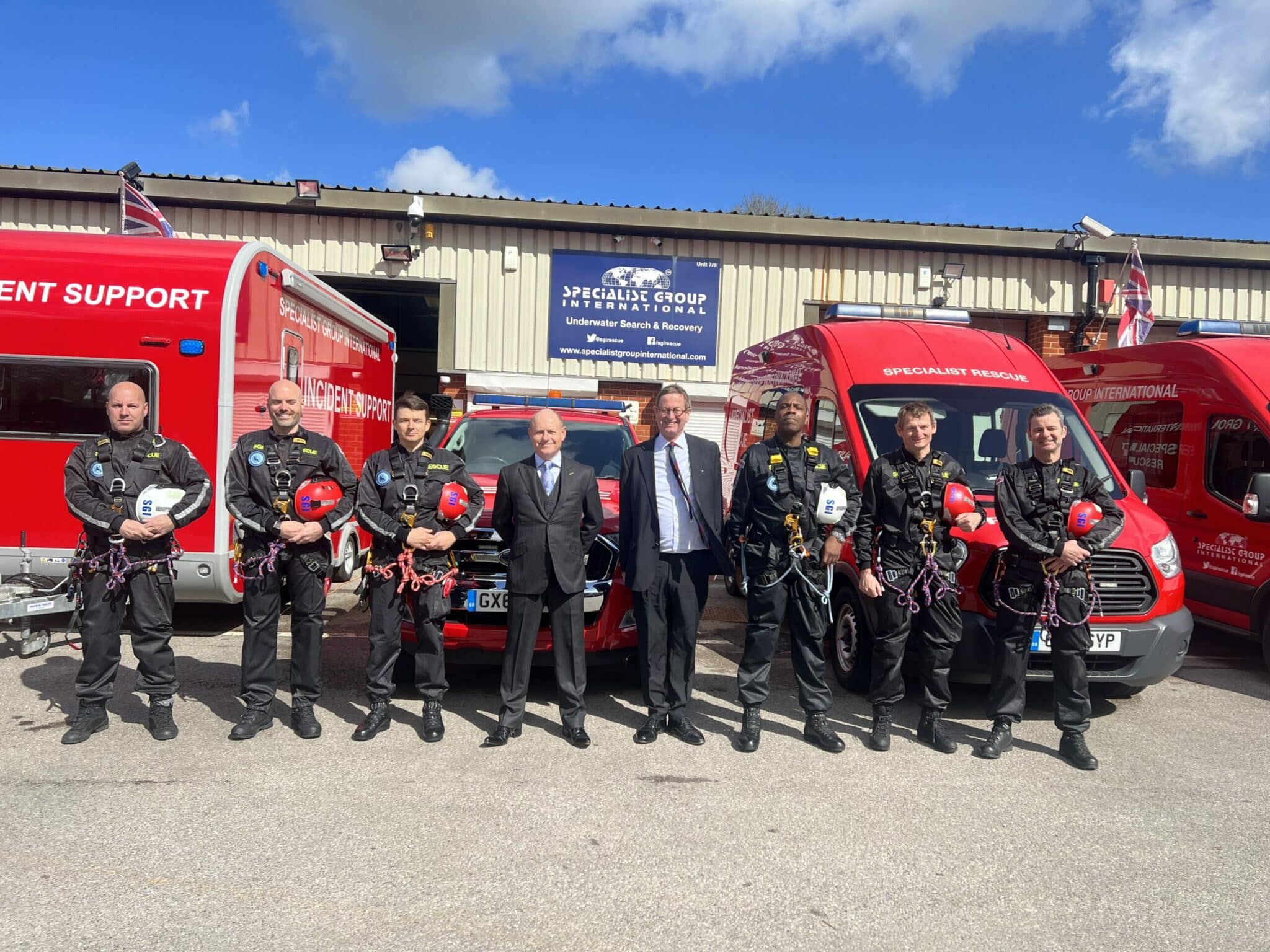 Visit to Specialist Group International
On Thursday 13th April, The Lord-Lieutenant visited Specialist Group International in Dorking, Where he met with the Surrey based SGI team to understand their work.
SGI are a world-renowned provider of 24/7 specialist recue response to police, fire and other government agencies. During the pandemic SGI continued to undertake their specialist work, particularly underwater specialist work, in the most difficult and dangerous of circumstances, often bringing closure to families experiencing the most traumatic of loss.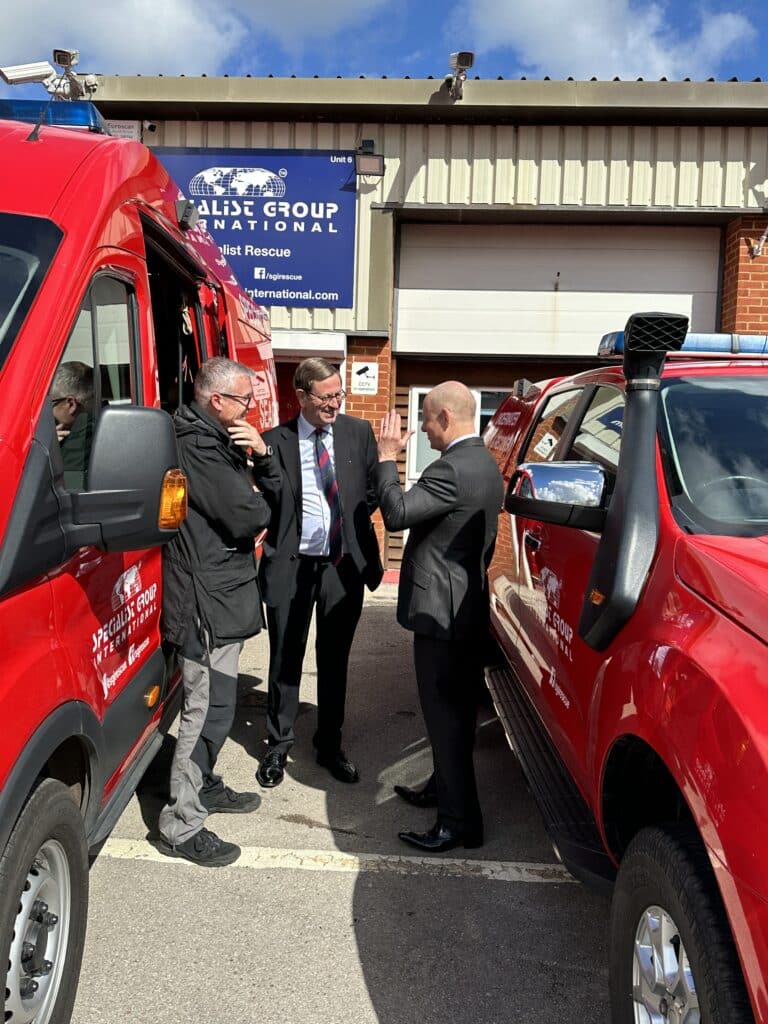 Their work is vital to the Police and Fire Service as well as supporting other Search and Rescue agencies by delivering a unique lifesaving and body recovery capability.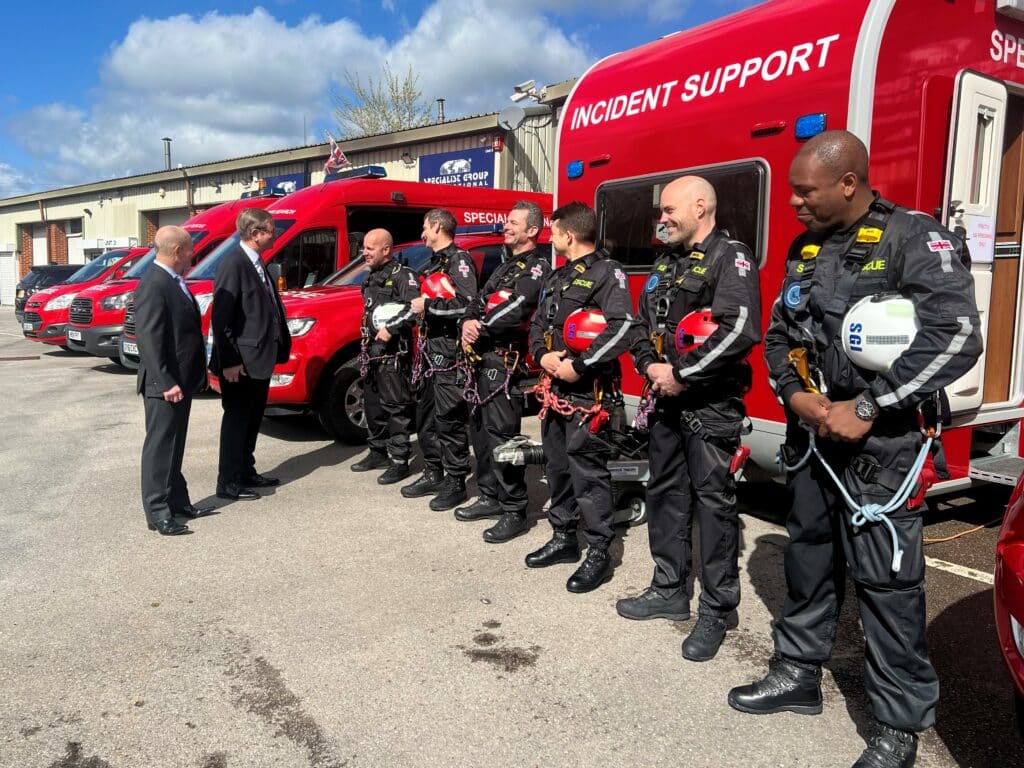 Utilising a unique approach and allied equipment, SGI bring closure to bereaved families and also provided evidence and bring justice through the Coroners Courts for the dead and their families. Additionally, SGI undertake work in other dimensions which are of national importance for various Government agencies.
For more information on their work, please visit their website https://www.specialistgroupinternational.com/