6th June 2023
| News in your area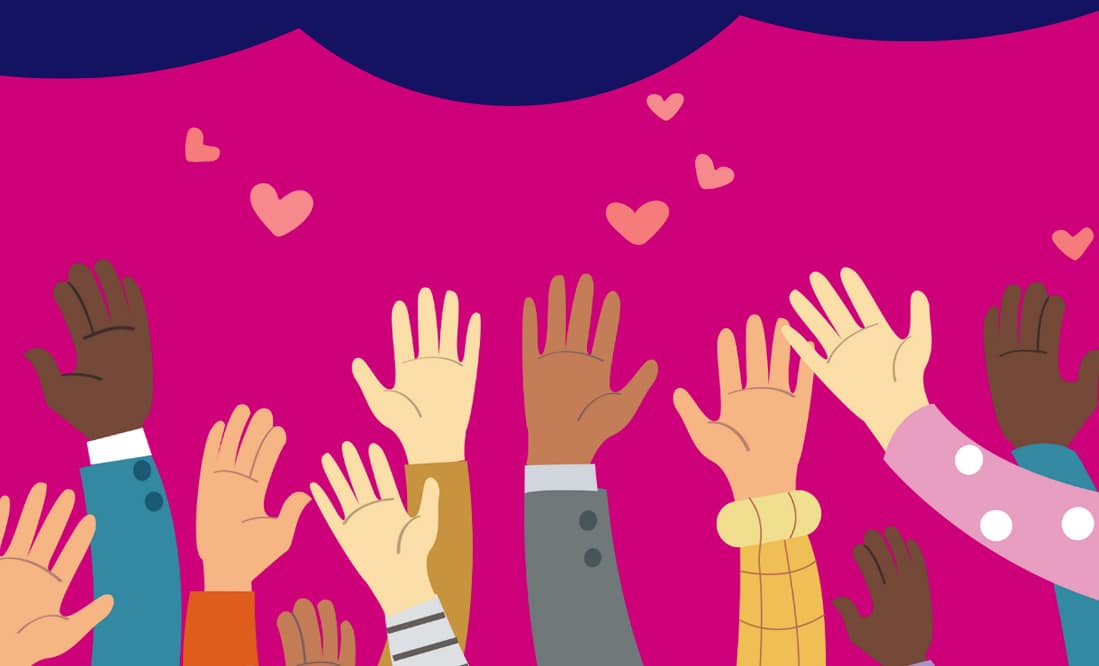 Volunteer Week 2023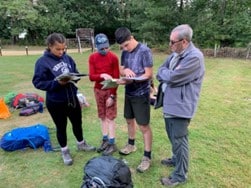 Volunteers Week – a chance to find your way! Volunteers Week takes place 1-7 June every year and it's a chance to recognise the fantastic contribution volunteers make to our communities and say thank you. Volunteers' Week is supported throughout Surrey and celebrated by small grassroots organisations as well as larger, household-name charities. Together they run hundreds of activities across the County. But Volunteers' Week 2023 is not only a time to celebrate, thank and inspire, it also provides an opportunity for those looking for the chance to contribute to their community.
In Surrey over 35,000 young people are members of uniformed youth organisations and youth clubs, but many more are on waiting lists looking for the opportunity to join. Surrey Scouts alone have 4000 young people on their waiting list and this is reflected in all the other uniformed organisations. All the uniformed youth organisations and the vast majority of youth clubs are run and supported by volunteers who do an amazing job. The one thing they all have in common is a need for more help. Quite simply, more volunteers equals more opportunities for young people in Surrey.
Diversity is strength and a willingness to help is the most important factor. Not everyone has to be up front, those supporting and organising behind the scenes are equally valuable and time can be tailored to what you wish to contribute.
For the adult volunteer, giving back improves their well-being, equips them with skills for the future and helps make a positive impact on the lives of young people in Surrey. It's easy to volunteer – every one of the thirteen uniformed youth organisations in Surrey has a link on its web site!
Army Cadet Force https://armycadets.com/county/surrey-acf/
Boys Brigade https://boys-brigade.org.uk/
Combined Cadet Force https://combinedcadetforce.org.uk/find-a-ccf
Fire Cadets https://www.surreycc.gov.uk/community/fire-and-rescue/community-safety/children-and-young-people
Frimley & Camberley Cadet Corps https://fccc.uk/
Girlguiding https://www.girlguidingsurreyeast.org.uk/
Girls Brigade https://www.girlsbrigadeministries.org.uk/
Police Cadets https://www.surrey.police.uk/police-forces/surrey-police/areas/au/about-us/in-the-community/surrey-police-cadet-scheme/
Royal Air Force Cadets (ATC) https://www.raf.mod.uk/aircadets/
Scouts https://www.surrey-scouts.org.uk/
Sea Rangers https://searangers.org.uk/our-crews/srs-wakeful-woking-surrey/
St John Ambulance Cadet https://www.sja.org.uk/
Surrey Clubs for Young People https://www.scyp.co.uk/
Surrey Youth Focus https://surreyyouthfocus.org.uk/