25th November 2022
| Lieutenancy News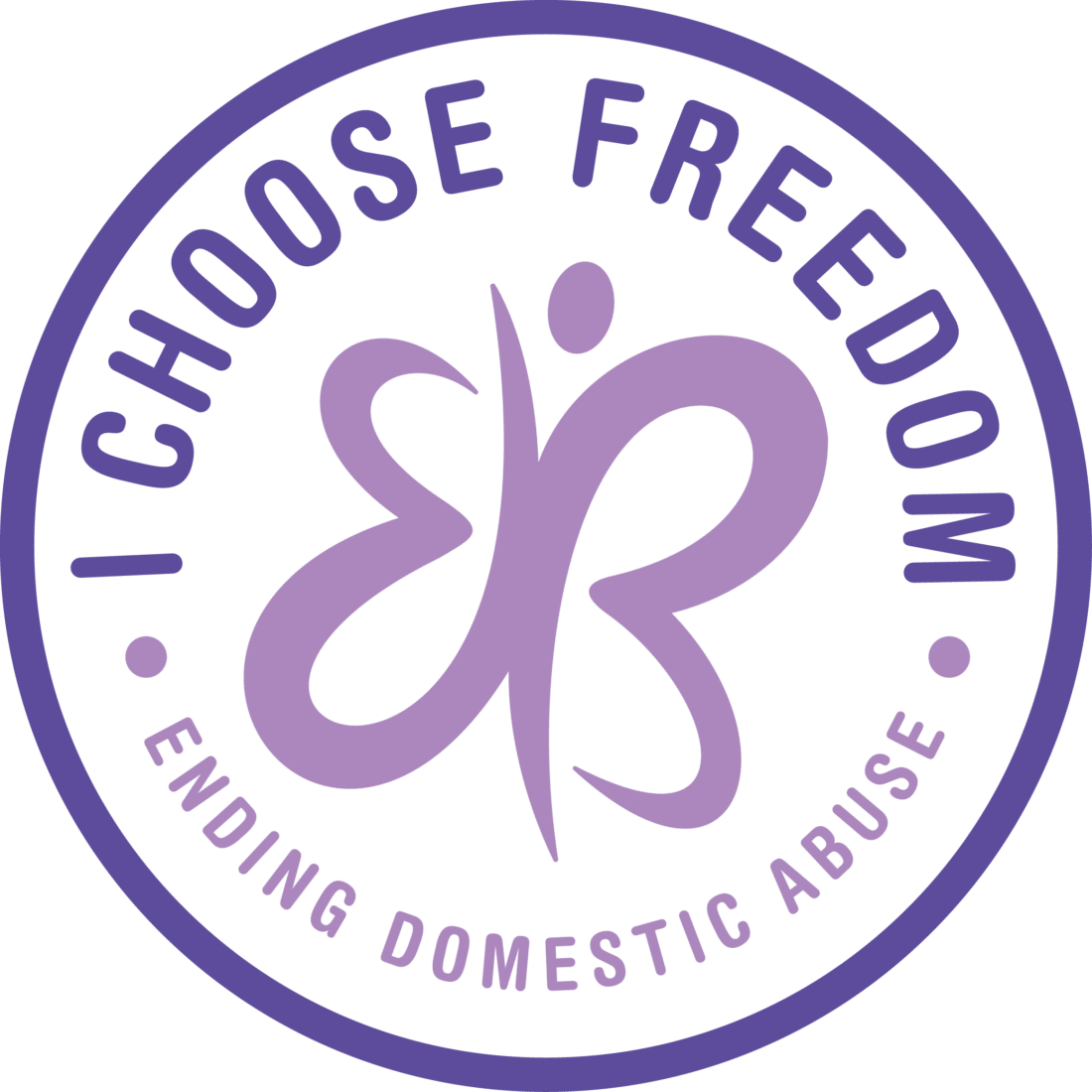 White Ribbon Day
Founded in 1984, I Choose Freedom has provided refuge and freedom for thousands of women and children fleeing Domestic Abuse. Survivors stay in their refuges for six months and are then supported in the community after they leave. They provide therapy, advocacy, emotional support, and practical help. Their services are shaped and delivered according to the needs of the survivors who stay with them. Every adult and child in their refuges has an individual support plan.
I Choose Freedom accommodates and supports thirty women and up to sixty children in communal refuges. They also offer six self-contained, fully supported properties. Suitable for any survivor fleeing domestic abuse.
The team at I Choose Freedom are passionate about supporting survivors on their path to freedom from Domestic Abuse. They strive to make a difference nationally by campaigning to change laws and raising awareness through training. They are recognised as leaders in the 'ending Domestic Abuse' movement.
Quote from a resident who lived at an I Choose Freedom Refuge:
"When I arrived it was very overwhelming and quite surreal, but the personally made-up boxes for the children that met them in their rooms as they walked in put them at ease. Which in turn made me breathe a sigh of relief.
I then went on to find a box in my room of food bits and toiletries. This made my first days and weeks much easier not having to think about these little things at such a traumatic time.
Everything was thought of down to vouchers to buy underwear which for me was a God send as I left with nothing.
The support staff, child advocates and residents were undoubtedly part of my growth and a chapter in my story to be the best mum and woman God has made me."
Read the full case study here: https://www.ichoosefreedom.co.uk/case-study/maria