20th November 2020
| Lieutenancy News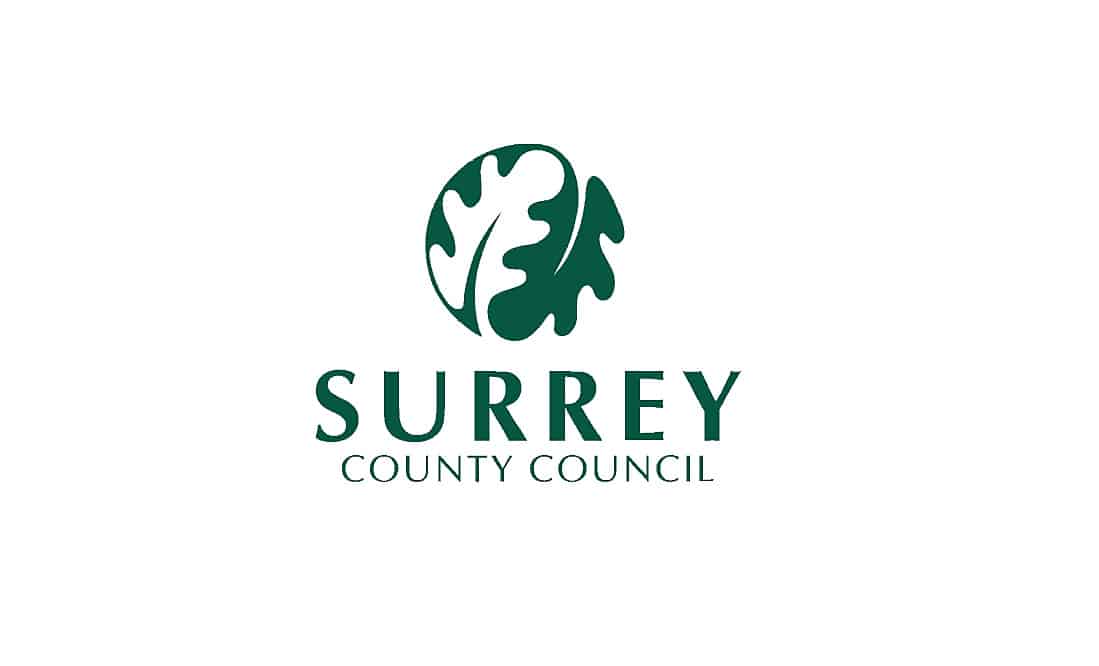 "Your Fund Surrey"
An exciting and innovative new Capital Projects Fund, with £100 million budget to encourage new ideas for community-led projects, was launched by Surrey County Council on 16 November.
DLs who are Trustees of charities or involved with community groups may wish to look up "Your Fund Surrey" on the County Council website to find out more on how to access these funds.
There is £100 million to fund buildings or schemes which are dreamed up and delivered by Surrey's residents and communities, eg a local centre, swimming pool, workspace, arts facility.
The criteria are summarised below and enhanced on the County's website:
Capital, one-off costs – not for running costs or maintenance
Projects to fit Surrey's Community Vision 2030
Projects that have the proven support of your local community
The website shows some of the detailed criteria, how to get talking with fellow residents to develop a project, how to log an idea on the commonplace map, and help via Frequently Asked Questions.
In a special quote for the Lieutenancy website, Tim Oliver, Leader of Surrey County Council, said: "Your Fund Surrey is a fantastic opportunity for residents to get involved and have real influence over their local area. We are serious about empowering communities and this fund shows our commitment to that. This is real money that can transform our towns and villages, led by the local community. I would encourage everybody to get talking, check out the website and how to apply, and think big about what we can achieve together. Let's make it happen!"
Please take a look at this, alert your friends and neighbours, your parishes and village communities, to see how DLs can stimulate ideas that materialise into bids for this money, which is available now.