4th February 2021
| News in your area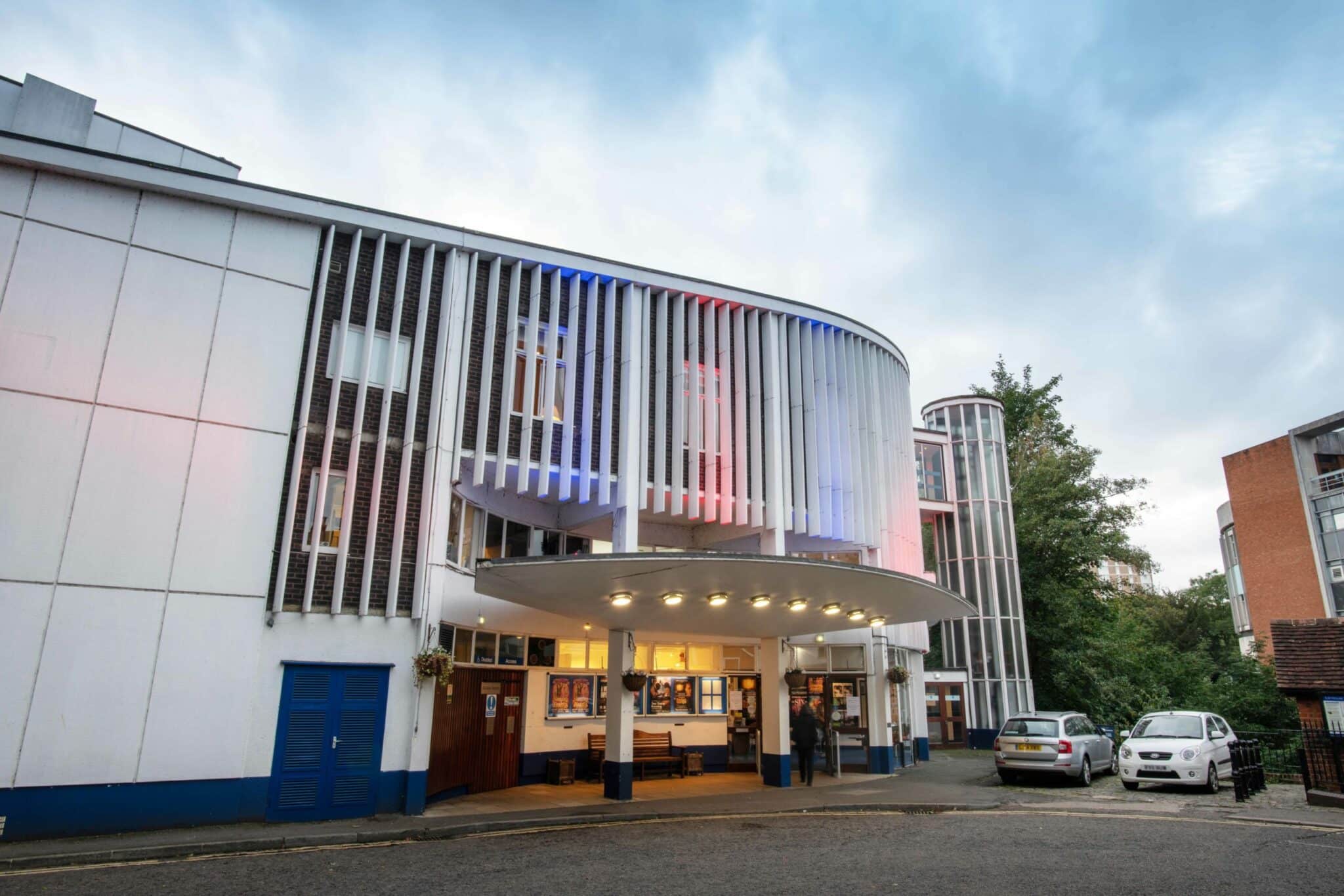 Explore the history of the Yvonne Arnaud Theatre, Guildford
Although the Yvonne Arnaud is closed currently (February 2021), the enterprising team there are preparing everything for when the theatre reopens again.

While they do, they've decided to look back at the history of the place and to celebrate the wonderful things that have happened there since the curtain rose in 1965!

Over the coming months, they will be sharing a video mini series – starting with how it came to be built, followed by some of the dramatic events of the last 56 years.  Here is the first instalment – 'How we came to be'!   You can join the conversation and follow the Yvonne Arnaud on social media.
They'd love you to share your own memories of the theatre over time, by commenting on their Facebook, Twitter, Instagram, LinkedIn or YouTube!

That's where you'll also find more about the theatre and upcoming shows, as well as news from their friends across the arts, both in Surrey and on the national stage.