28th February 2019
| Royal Visits to Surrey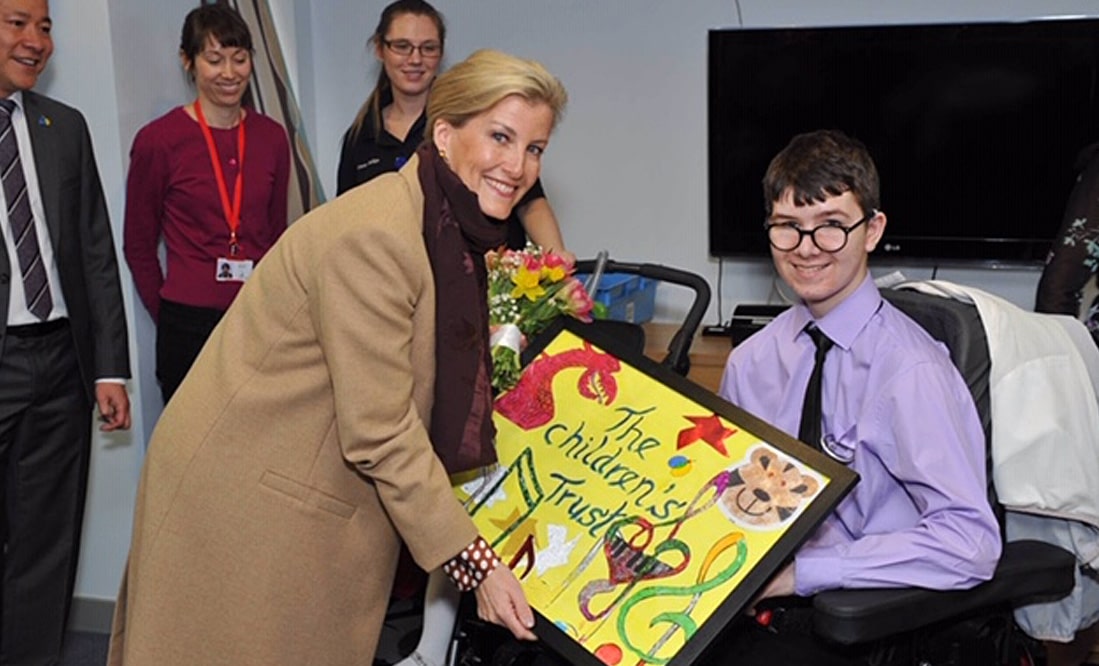 HRH The Countess of Wessex visits The Children's Trust, the Amber Centre and the Silent Pool Gin Distillery
The Children's Trust at Tadworth was first stop for HRH The Countess of Wessex in a series of visits across Surrey. She visited the Trust's national specialist rehabilitation centre before taking part in a music workshop where young people with complex disabilities demonstrated how they play instruments using new technology. At a special reception, the Countess officially opened the specially designed new Music Zone facility, funded by Simplyhealth, for children undergoing rehabilitation after brain injury.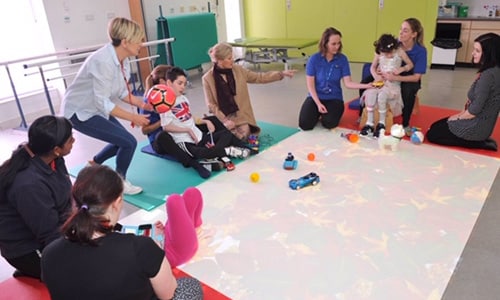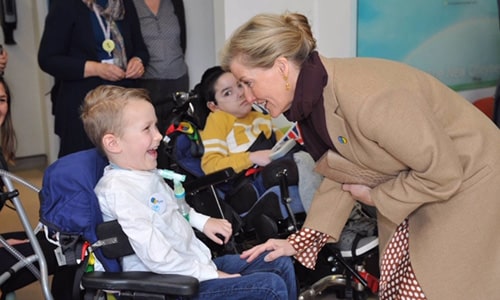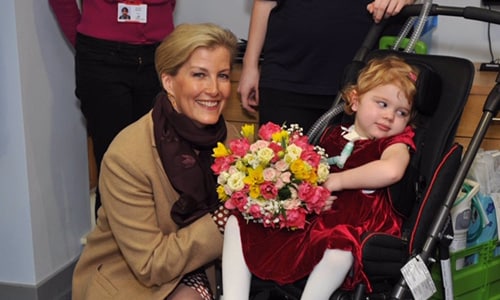 At Farm Place in Ockley, Her Royal Highness visited the Amber Centre, where up to 30 homeless and unemployed young people are provided with a temporary home and the space and support needed to rebuild their lives. The Countess met young residents, saw the Amber programme in action, and heard how it helps develop their confidence and skills – enabling them to move-on to their own accommodation and back into work or training. Residents also performed a new song they had been working on for her.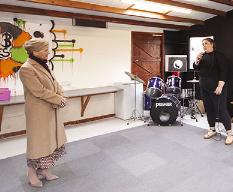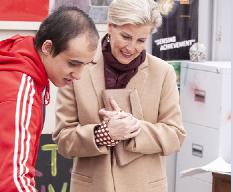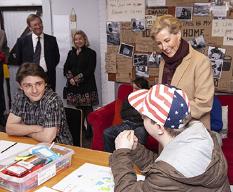 The day concluded with a tour of the Silent Pool Gin Distillery at Albury, where Managing Director Ian McCulloch explained how the business is being expanded to increase production and meet both UK demand and the growing export market. The Countess mixed natural ingredients for the botanical gin and assisted Silent Pool staff to place bottles on to the bottling line and fill each with gin. She then packed up six that she had personally bottled and these were presented to the local Cherry Trees children's charity, to use in fundraising efforts.