9th July 2021
| Royal Visits to Surrey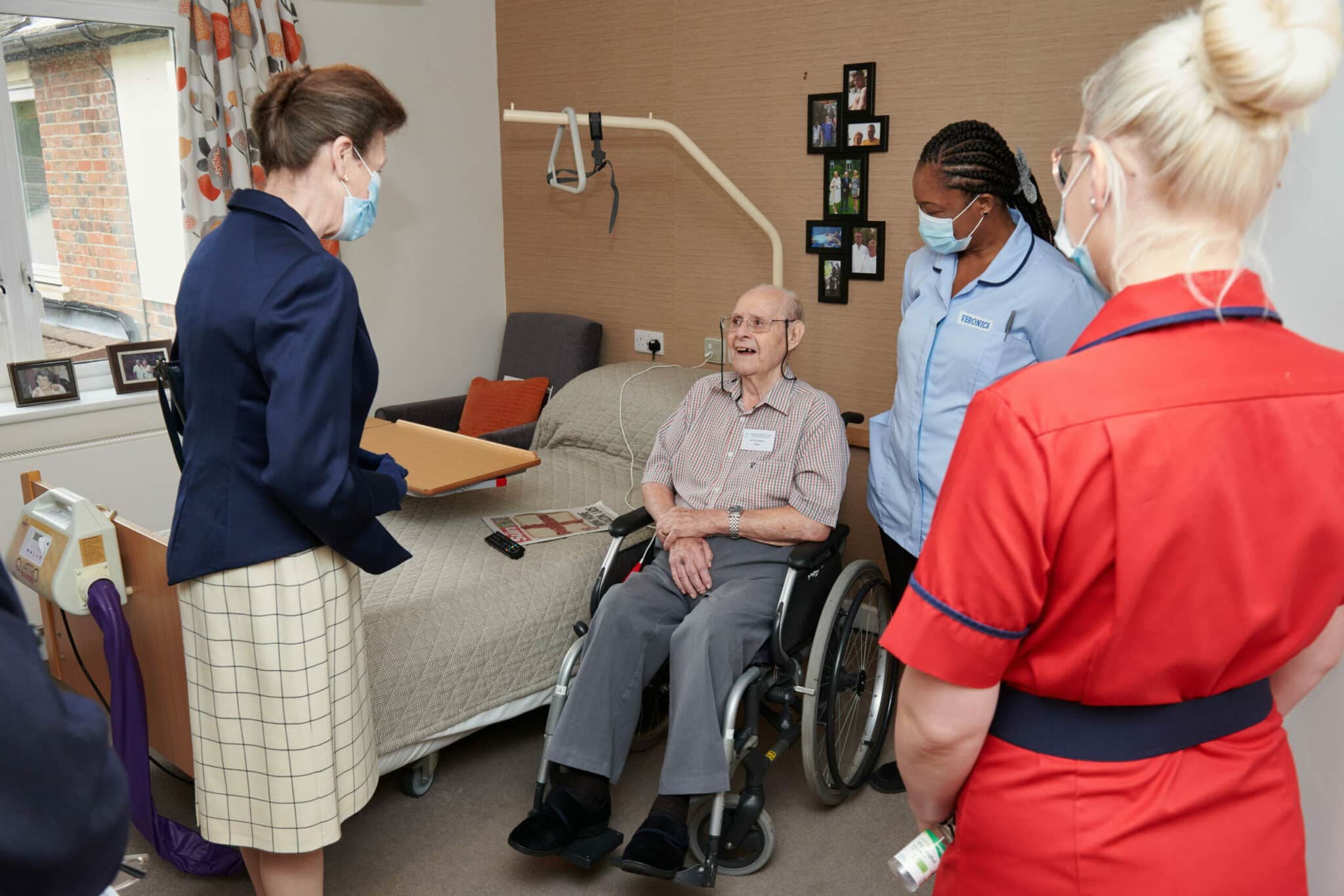 HRH The Princess Royal visits Belvedere House in Banstead.
The Lord-Lieutenant received HRH The Princess Royal when she arrived at Belvedere House on 7th July. Over the last two decades, HRH The Princess Royal has supported The Royal Alfred in opening the Royal Annexe at Belvedere House, attending the Annual General Meetings, commemorating war-time anniversaries and presenting staff with service awards.
This week, HRH spent quality time with residents, tenants and staff members, for the first time in-person since the COVID-19 pandemic.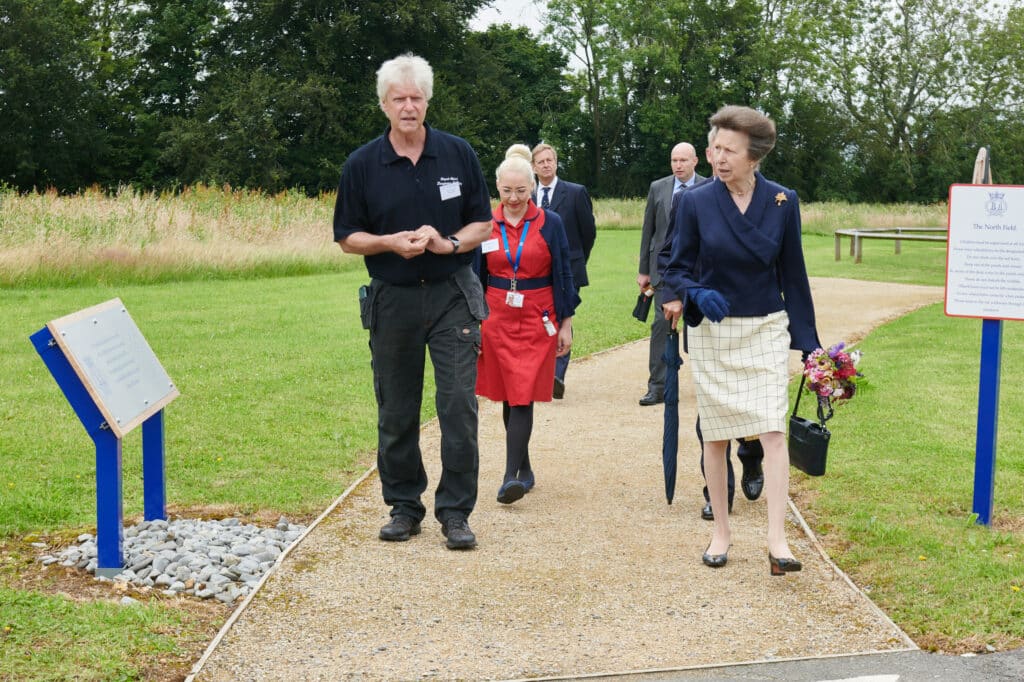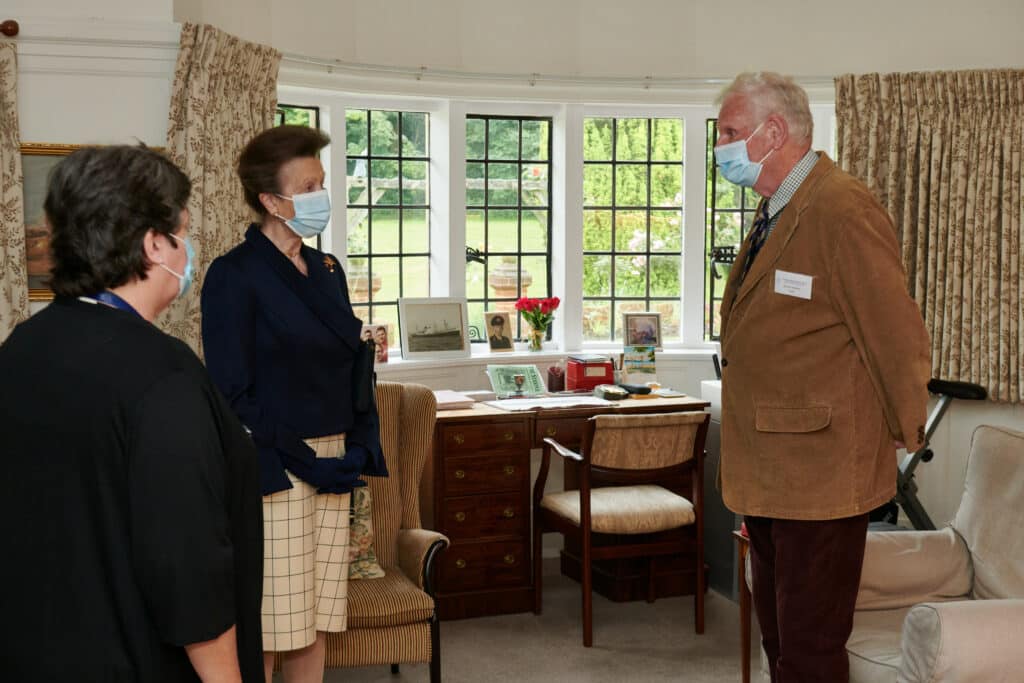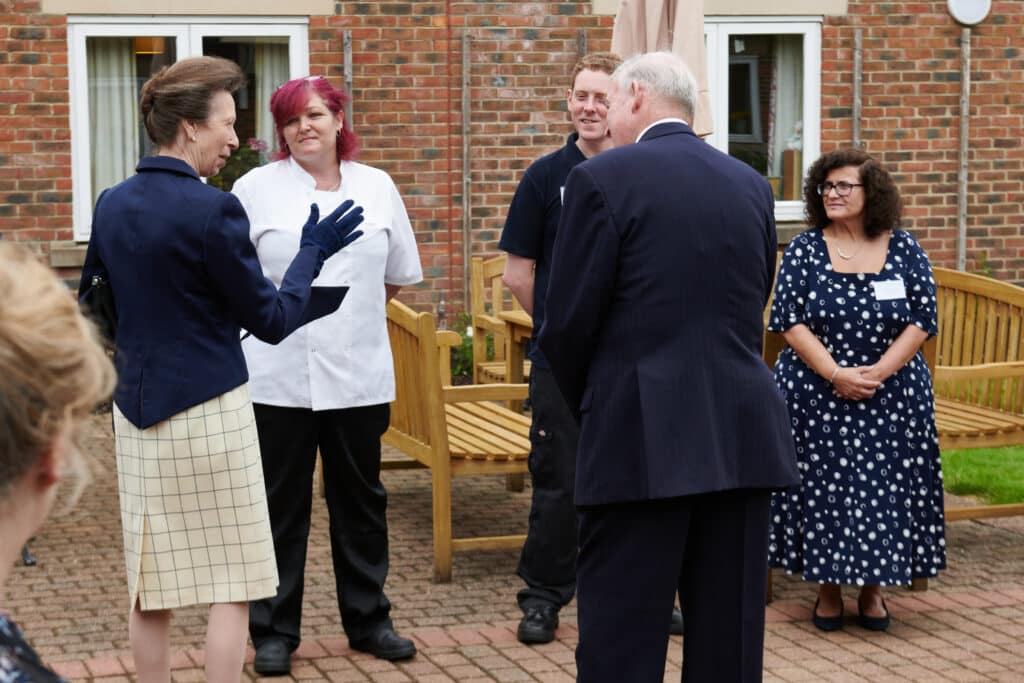 @The Royal Family

The photos shown of HRH were taken in compliance with COVID-19 guidelines.

#MaritimeCharity #Charity #HRHPrincessAnne #HRHThePrincessRoyal #TheRoyalAlfredSeafarers #CareHome #Surrey