20th July 2020
| Lieutenancy News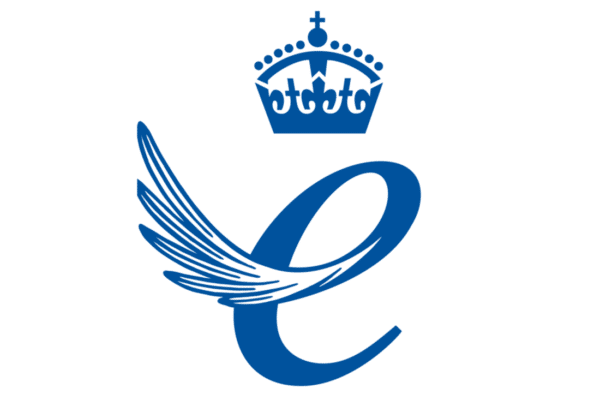 Queen's Awards for Enterprise – Promoting Opportunity ( through social mobility)
The Promoting Opportunity (through social mobility) category of the Queen's Awards for Enterprise, will be going live for applications on Monday 20 July.
The Promoting Opportunity category recognises organisations that have supported people from socially disadvantaged backgrounds in improving their job skills and their chances of finding work and has been refocused this year to gives applicants a better understanding of the application process, enabling those whose organisations' core aim is to provide opportunities for others, and also those with a social mobility intervention or programme, to be recognised and celebrated.
Organisations also need to fulfil the main Awards eligibility criteria to apply which is below :
To apply for the Queen's Awards for Enterprise , the organisation must :
be based in the UK (including the Channel Islands and the Isle of Man)
file its Company Tax Returns with HM Revenue and Customs (HMRC)
be a self-contained enterprise that markets its own products or services and is under its own management
have at least 2 full-time UK employees or part-time equivalents
demonstrate strong corporate social responsibility
The organisation can be a business or non-profit.
Applications will be live from 20 July via this link – https://www.gov.uk/queens-awards-for-enterprise/how-to-apply .