5th July 2020
| Lieutenancy News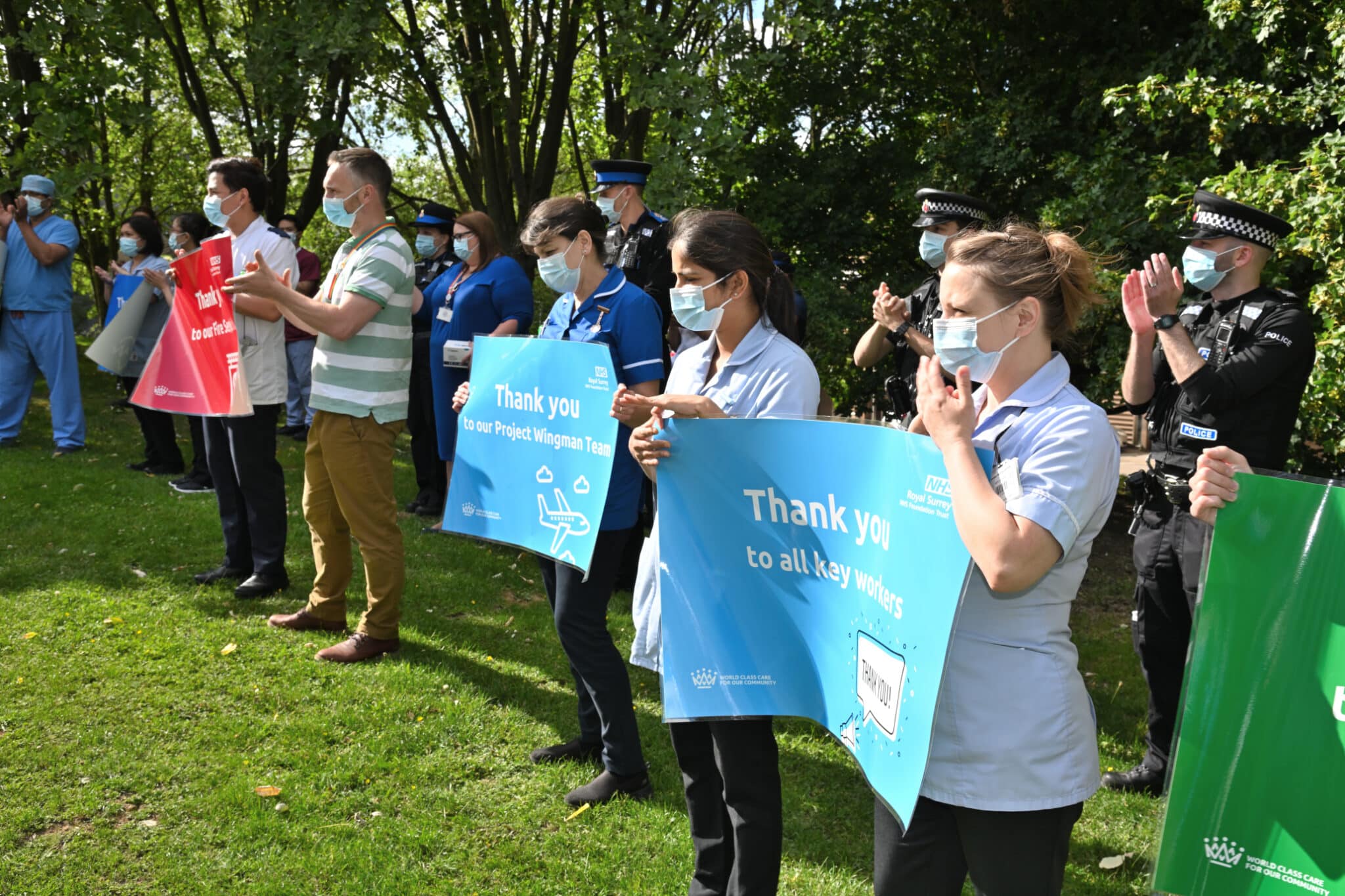 "Rising To The Challenge," Lord – Lieutenant pays tribute to heroic NHS In 72nd birthday tribute.
"Today we celebrate 72 years of our National Health Service. In what has been its most difficult period in history you have all risen to every challenge and I am delighted to have been able to join you for this special occasion.
"Standing here, surrounded by some of the most selfless, hardworking and dedicated people in our nation I am humbled and inspired by the support you show for one another.
"Together with our teachers; shop, council and refuse workers; drivers and childcare providers…essentially everyone who has played a part in keeping our country going during this awful pandemic, you have done a great service and I thank you."