24th June 2020
| Covid-19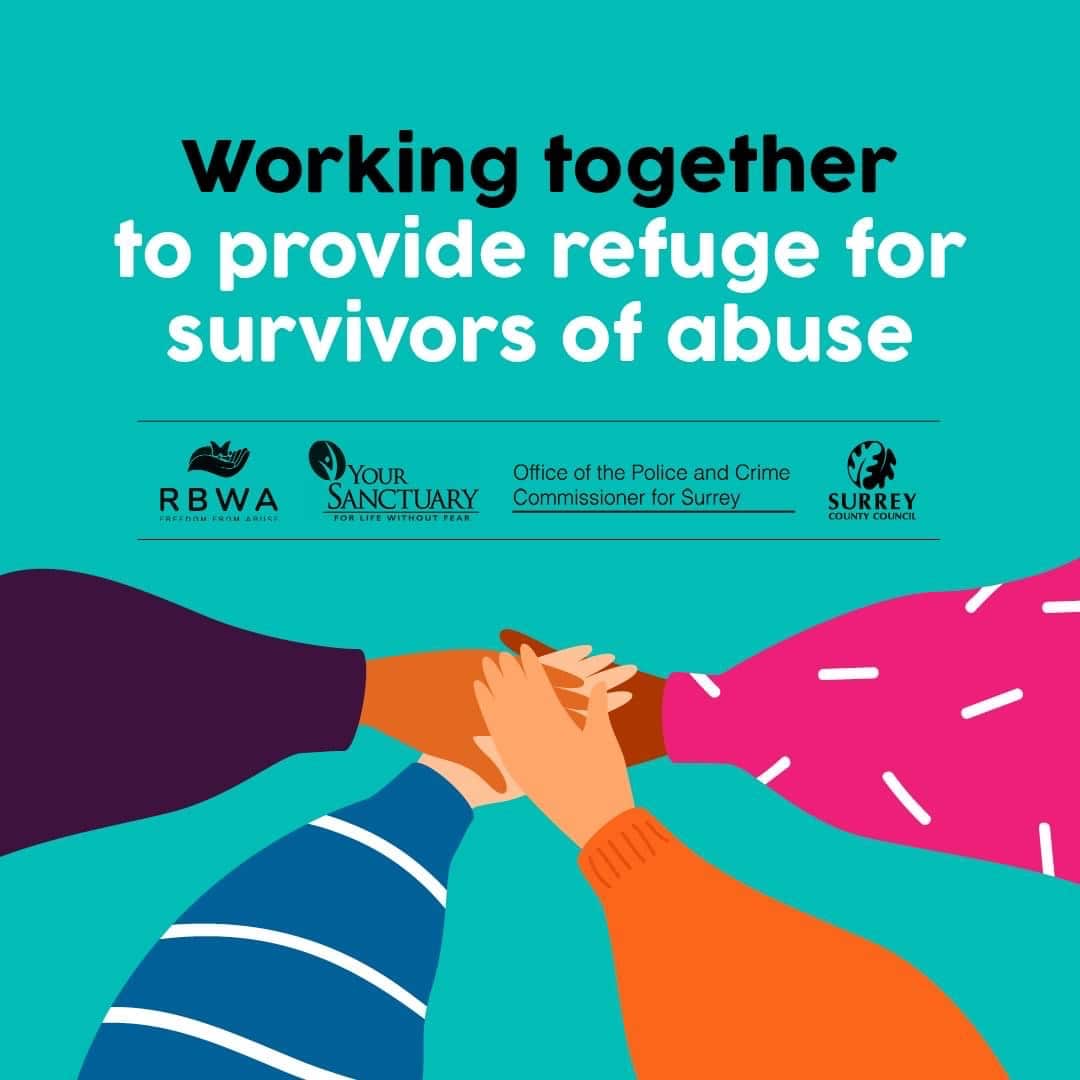 Surrey leads the way with new domestic abuse refuge
A new and much- needed safe refuge for 18 families – women and children who are the victims of domestic abuse – opened at a location in Surrey on 15thJune. The local charity, Reigate and Banstead Women's Aid, was alarmed at the massive surge in demand for domestic abuse support during Lockdown, as visits to the national domestic abuse website rose by 950%. Responding to this, its CEO, Charlotte Kneer (herself a former victim of domestic abuse), originally took the idea for an additional refuge in the county to the Ministry of Housing, Communities and Local Government (MHCLG), where it fell on deaf ears.
"So I called Surrey County Council, and the rest is history," she explains. "Within six weeks they found me a disused building suitable for refuge space and agreed to fund it for at least 12 months. Further contributions were then made by the Office of the Police and Crime Commissioner (OPCC), the Community Foundation for Surrey, and other charitable grants – and the MHCLG. After a huge amount of hard work from everyone, we opened the new refuge in partnership with Your Sanctuary, another Surrey-based domestic abuse charity."
The harsh reality is that although the Lockdown imposed on 23 March was meant to keep us all safe, for some it dramatically increased their personal risk, ending in tragedy. For them, the home became not a place of safety but a prison, where intolerable acts of violence were perpetrated. In the first six weeks of Lockdown, at least 19 women in the UK were killed in suspected domestic violence attacks by a current or former partner – the largest killings of women in over a decade.
National Domestic Abuse Commissioner, Nicole Jacobs, has said that if 15 additional refuges could be made available each month by every local authority, the UK would start to tackle the growing housing crisis affecting domestic abuse survivors – essential as demand is expected to further increase when Lockdown eases.And so this pioneering Surrey partnership – between two of our dedicated charities, an enlighted local authority and committed funders – sets a high bar for others to follow. To read more media coverage about the new refuge and Reigate and Banstead Women's Aid, click here.