27th November 2020
| Covid-19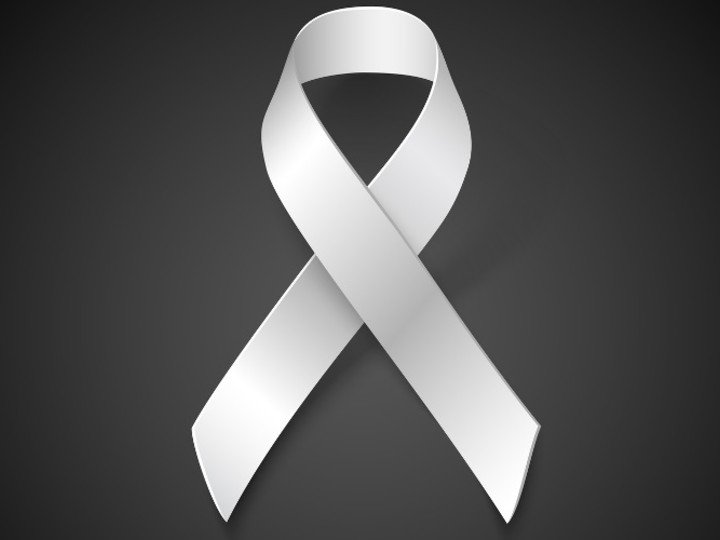 White Ribbon Day
25th November 2020 marked White Ribbon Day and the start of 16 days of action against domestic abuse, ending on Human Rights Day 12th December. Being asked to stay at home to slow the spread of Covid-19 makes accessing support far more difficult for people suffering domestic abuse. Isolation with a perpetrator can increase the risk of serious harm.
Recognising that risk, the Surrey Domestic Abuse Partnership is ensuring all community outreach services remain open to support those who need them – and is delivering that support remotely. The countywide Domestic Abuse Helpline provided by Your Sanctuary is available on 01483 776822, 9am to 9pm seven days a week. There's also an on-line chat service, with a five-translation feature for those with English as a second language. More details at: www.surreyagainstda.info
The current restrictions magnify abusive behaviour, especially where there is separation from friends, family and employment. In the first month of the UK March Lockdown, 16 women and girls were killed in suspected domestic homicides – more then triple the number for the same period in 2019. Abuse in the home is more widespread than you think: it can affect anyone, regardless of gender, age, ethnicity, orientation and income level.