19th June 2021
| Lieutenancy News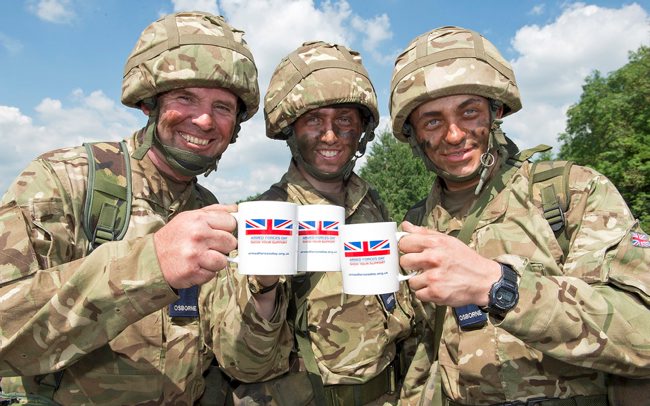 Armed Forces Day 2021 One week to go!
There is just one week to go until Armed Forces Day. Offering you the chance to recognise the work of our Armed Forces and learn more about what they do.

There are lots of ways to get involved and show your support including:
Inviting your family, friends or local community to join together to take part in an Armed Forces Day themed quiz, game of bingo or even a bake off.
Building your own Spitfire, Tank or Air Raid Shelter, using materials from around your home.
Arranging a virtual watch party for your community to watch a military-themed film or documentary.
Printing some Armed Forces Day bunting or flying a flag for the Armed Forces.
Attending a local event: https://www.armedforcesday.org.uk/find-events/

Stay up to date with our Armed Forces Day Facebook and Twitter channels throughout the week.

Remember to share your photos with us by using #ArmedForcesDay and #SaluteOurForces on your posts. We look forward to celebrating with you!