21st July 2023
| News in your area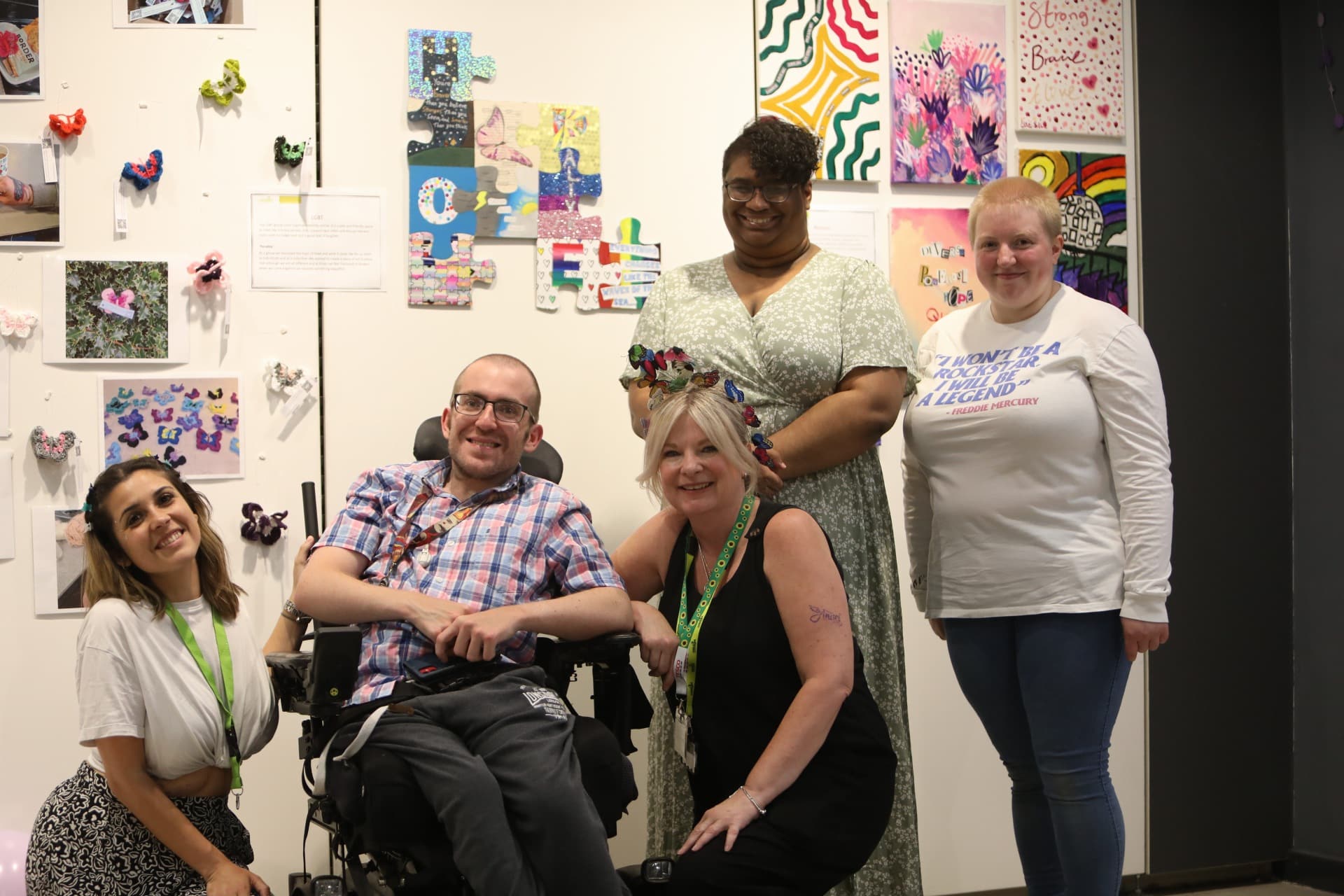 Catalyst 'Hope' Exhibition
On Friday 23rd June The Lord-Lieutenant attended the Catalyst Hope Exhibition in Guildford.
Catalyst is a non-profit organisation working with people to support their physical and mental wellbeing, promoting collective wellness for Surrey residents, including its employees. With a particular focus on the broader determinants of health (things like housing, jobs, and education).
Their work supports population health to enhance physical and mental health outcomes, increase wellbeing, and minimise health inequalities by promoting inclusivity throughout the County. Our employees operate in accordance with our principles of kindness, integrity, and commitment to support the provision of Catalyst services.
A staff member had the inspiration of knitting butterflies where people can leave messages of HOPE linked to their website https://www.catalystsupport.org.uk/butterflies-for-hope/ The project has reached local, national, and international publicity which optimised the lovely story of bringing HOPE to people and how we can support wellness together.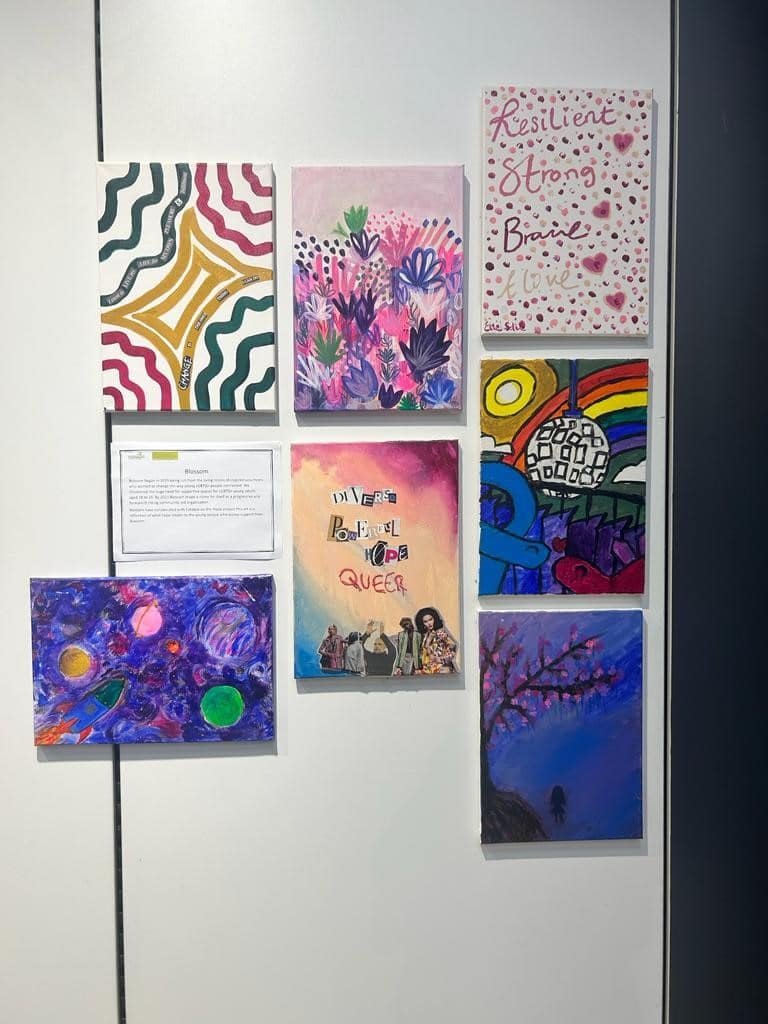 This project has involved many collaborations, including the girl guide rangers who crochet the butterflies, and has benefited their clients wellness by involving both clients and staff and members of their families in the crotchet process. After seeing the butterflies for HOPE, a member of the public created a t-shirt and sweatshirt, with proceeds being donated to Catalyst to help them reach people within our communities further.
The exhibition was held as part of the project over the weekend of 23rd and 24th June. The charity was able to demonstrate how one small initiative can honour our strategy of supporting wellness together and motivate additional projects to share their work.
The narrative of HOPE is not just about the butterflies for HOPE but included a trip to Southall by Shifa, who empower Asian women to support their wellbeing, offered guided History Walks, a young parents' group who took the butterflies to Wisley for members of the public to leave messages of HOPE. The LGBT group created a jigsaw entitled Paradox and Blossoms and the girl guide rangers created artwork; a client developed kaleidoscopes to help him with his mental wellbeing.