13th September 2023
| News in your area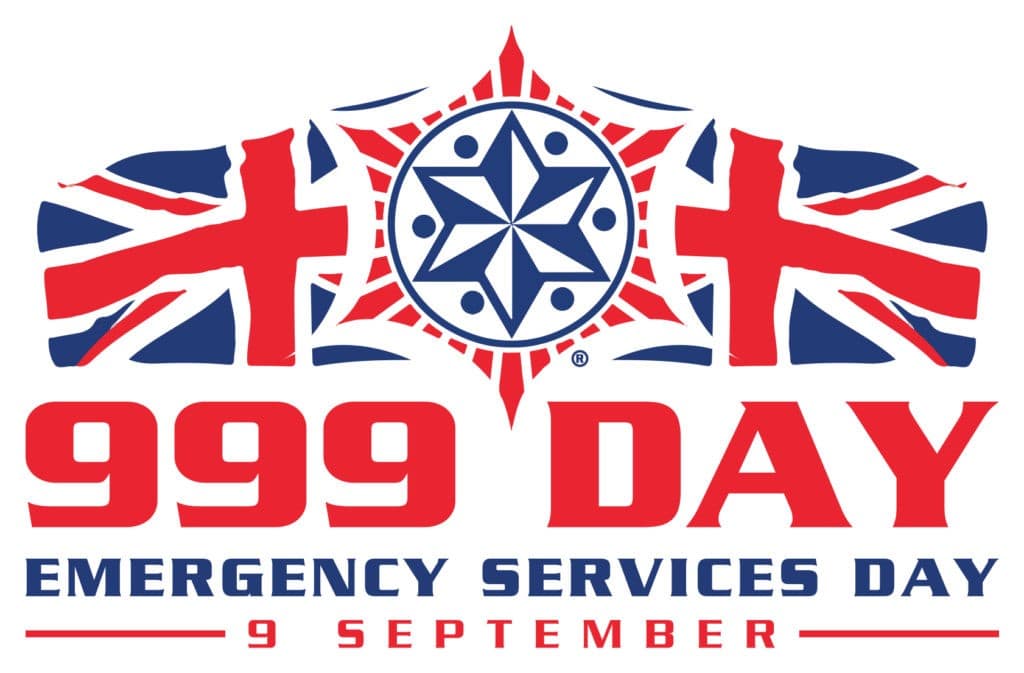 Emergency Services Day – Lord-Lieutenant's visit to Mount Browne
On Saturday 9th September I visited Surrey Police Headquarters at Mount Browne. I was shown round the call centre where all calls are taken from all four corners of the county. It was proving to be a very busy Saturday, and there was a high number of calls coming in from across the county. I was then taken to the control centre where action is decided upon.
Many of the telephone operators in both sections are not trained police but are civilians. It was an opportunity to say thank you to a small number of our very decided Police Force who do so much to uphold the safety of our county.
Emergency services day is held nationally on the 9th September every year. It is supported by His Majesty The King, HRH The Prince of Wales, the Prime Minister and First Ministers of Northern Ireland, Scotland and Wales.
999 Day is your chance to support the heroic men and women of the NHS as well as the emergency services. Emergency Service Day allows for and promotes our 999 heroes who serve have served.
We will always remember how effectively and with considerable courage, the emergency services all worked closely together during the covid pandemic. We should be eternally grateful for their skill, knowledge, and commitment.
It also brings awareness and career opportunities across the emergency services, promotes using the emergency services responsibly, educates the public about basic lifesaving skills, promotes emergency services charities and the work they do and promotes campaigns being run by frontline emergency services.
This is a day when we, members of the public, can say thank you to the Police, Ambulance, and Fire Services for the vital work they do 24-7, 365 days of the year, to keep our county safe.